KartLift Continues Support of USPKS as Official Kart Stand
American manufacturer proud to back leading two-cycle series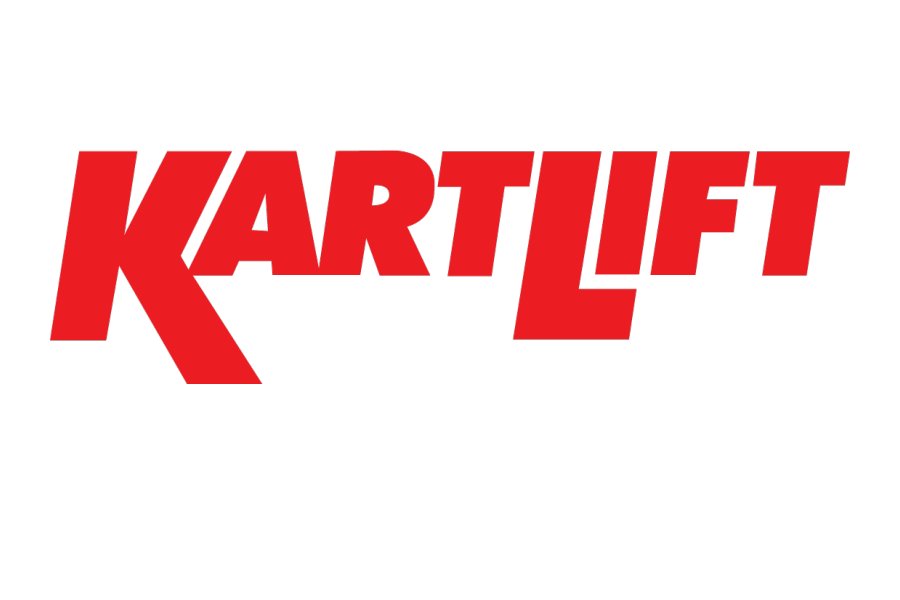 With the first round of the United States Pro Kart Series coming this weekend at the Orlando Kart Center, Cokato, MN-based KartLift is excited once again confirm their partnership with the largest karting program on the East Coast as their Official Kart Stand. Owned and operated by Ted Fasching, KartLift has enjoyed an official relationship with the USPKS since 2020.
"Partnering with the USPKS as the series' official kart stand was one of the first things I knew we wanted to be a part of when purchased KartLift back in 2019," Fasching told EKN. "We are proud to work with Mark Coats and be part of the premier two-cycle kart series in America."
KartLift is an established manufacturer in the karting industry, producing their one-man Winchlift, traditional kart stands, single upright storage stands, stackers, tire changers, and skid plates kits. They also produce their own KartLift chassis table. All of their products are proudly made in the USA.
"We are happy to have KartLift as the official kart stand of the series," stated Mark Coats of the United States Pro Kart Series. "The company has been a supporter of our program from the very beginning, and it is great to have them on board as an official partner. Everywhere you look around the paddock at USPKS events you can see KartLift products."
Learn more about the amazing products available from KartLift by heading to KartLift.com and call 877-777-8020