Jay Howard Driver Development Joins Forces with Top-Tier Karting Program MottazSport
Driver advancement and development program is reestablished for JHDD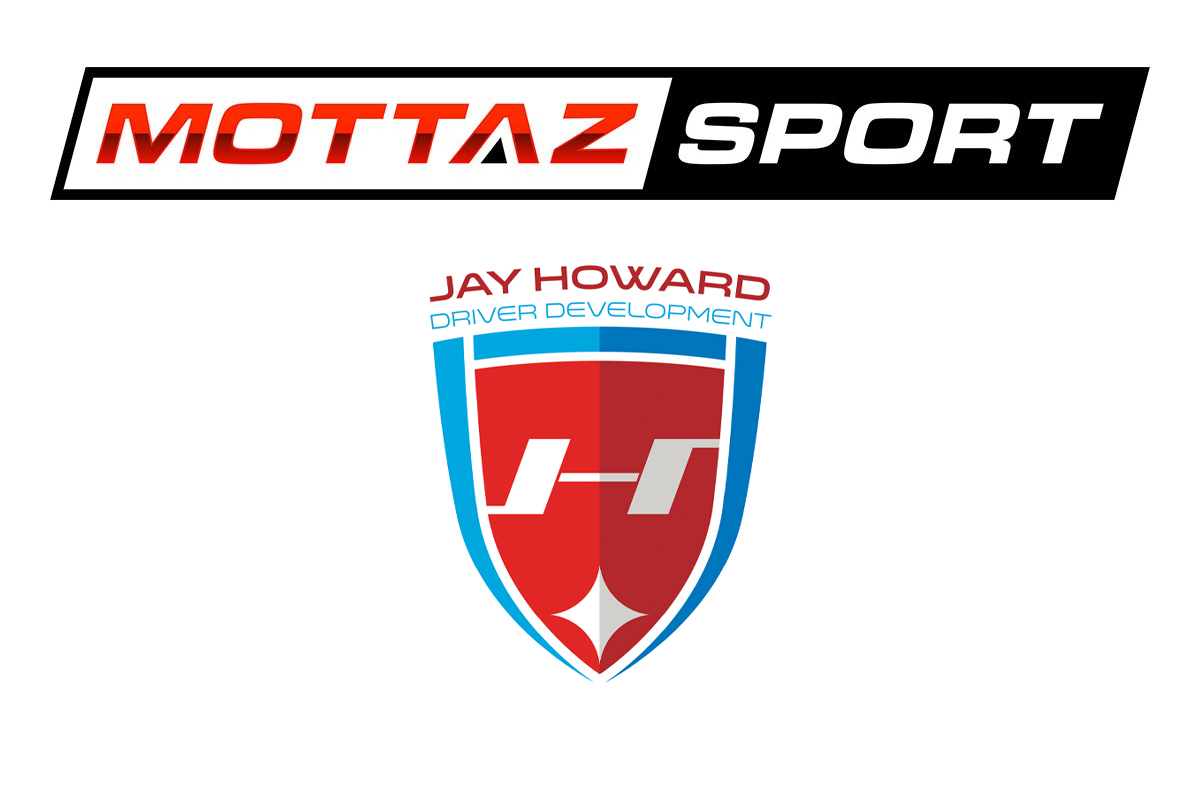 Looking to reestablish a ladder program from karts to cars, F4 United States Championship Powered by Honda winning team, Jay Howard Driver Development (JHDD), has inked a deal with MottazSport to provide advancement programs for team drivers. Looking to differentiate themselves from other teams in the same field, both JHDD and MottazSport are working toward one common goal, to develop and advance drivers up the motorsports ladder.
"Teaming up with JHDD was a no-brainer for Team MottazSport," expressed Jake Mottaz. "Jay runs a first-class operation and is responsible for the success of many drivers who have used American formula car racing as a stepstone towards a career in motorsport. This partnership will offer our drivers exclusive access to Team JHDD and their driver development program, as well as put our drivers under the watchful eye of Jay and his staff when they attend karting races."
"Not only has Jake taken his karting team from a startup operation to a front-running program in national level competition, but he also sees the huge opportunity about a pipeline program from karts to cars," added former NTT INDYCAR Series driver and multi-time Indianapolis 500 starter Jay Howard. "Not every driver is destined to stay in karting forever and this link we have will allow MottazSport drivers access to JHDD information, knowledge, and experience while still in the karting ranks."
With teams competing in the F4 United States Championship Powered by Honda, USF 2000 Presented by Cooper Tires, and the USF Pro 2000 Presented by Cooper Tires programs, JHDD has three tiers of car racing that are directly above the highest level of karting in North America.
Howard added, "Our goal is not to pluck drivers from karting and put them in cars but rather help provide them the tools, knowledge, and information to advance when they are ready."
Mottaz continued, "We have a common way of thinking, and this partnership will prove that. We strive to provide our drivers with the tools they need to succeed, and this direct link to open wheel will give our drivers a first-class ticket to advancement."
Stay tuned for more news coming from the JHDD program soon.
For more information on Jay Howard's Driver Development program, follow them on social media by searching 'Jay Howard Driver Development' or contact Jay Howard via e-mail at Jay@JayHoward.com or visit him online at www.JayHoward.com.