Paddock Insider: 2023 Challenge of the Americas – Phoenix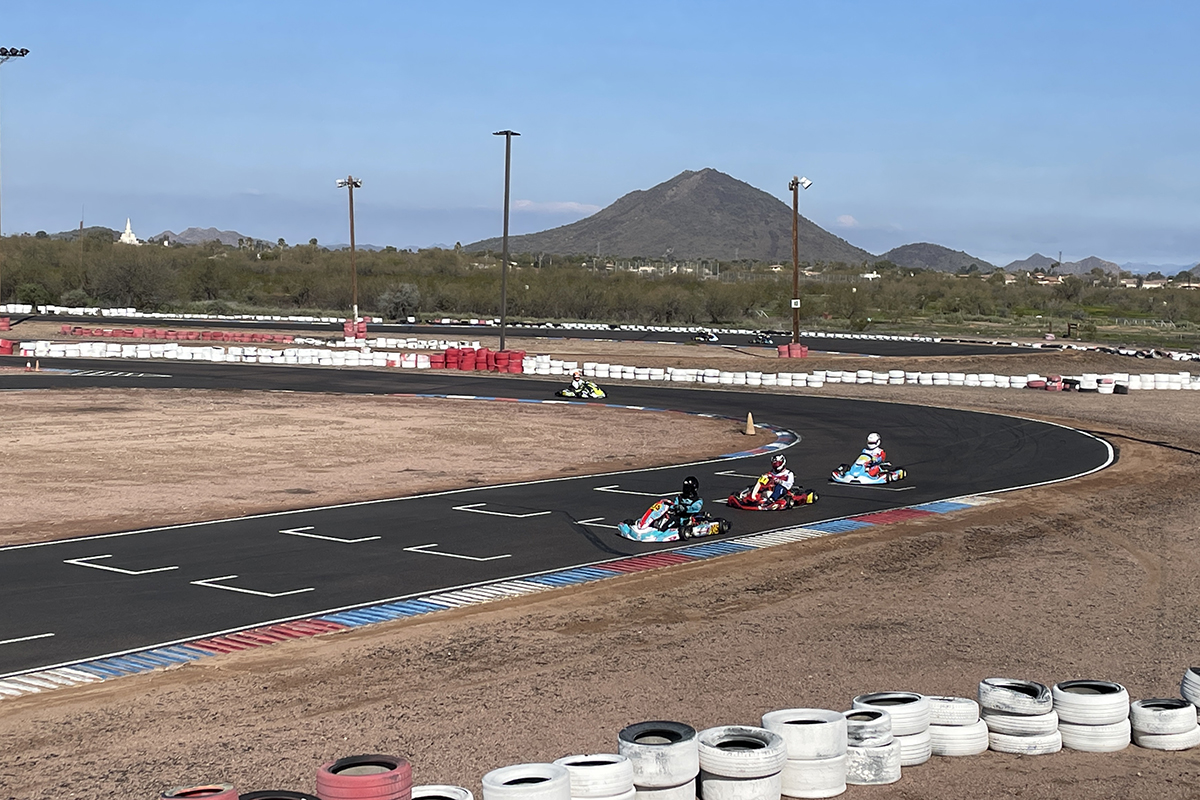 (Photo: EKN)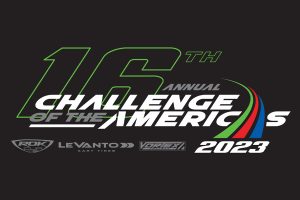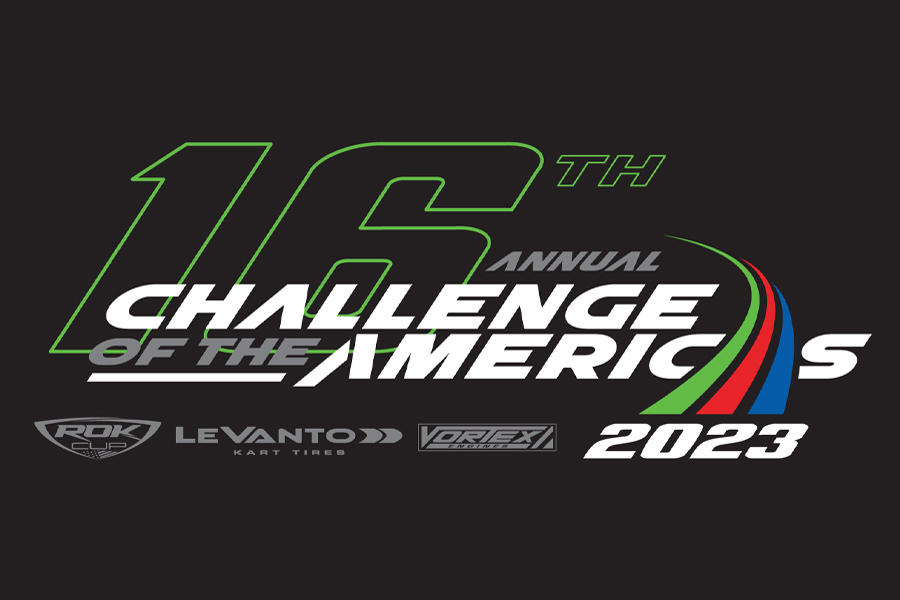 EKN's Paddock Insider is part of our Trackside coverage, bringing you notes, updates and breaking news as it happens. The article will feature notes from trackside at the 2023 Challenge of the Americas, with the opening rounds held on March 3-5 at the Phoenix Kart Racing Association in Glendale, Arizona. This is insider info will not be seen anywhere else. Please feel free to comment and discuss our coverage and today's action in the EKN Global Members Discussion area below.
OK-N Second Event Updates
This weekend marks the second event for the OK-N category at the Challenge, and the world. Nine drivers were in Tucson for the inaugural outing for the class, with one more set to battle in Phoenix. Walking the grid for the opening practice session, new driver Aaron Farhadi (Nash / Kart Republic) is sitting out today due to an illness, helping to get him ready for race day on Saturday and Sunday. Also, not all the engines are TM. Dustin Salaverria (The Karting Collective / Sodikart) is sporting the Modena engine this morning. We will continue to monitor engine selection as the day goes on.
Helping to connect that Modena engine to Salaverria's Sodikart along with the TM on Chris Martin is the new Odenthal Racing Products OK-N mount. Announced through their social media channels, the mount fits both the TM and Modena engines. Speaking with competitors in Tucson, the motor mount is a different pattern compared to the other engine products for karting. The TM made mount was utilized for all entries in Tucson. Now, a 'Made In the USA' product is part of the OK-N package with the Odenthal mount.
LeVanto In the Spotlight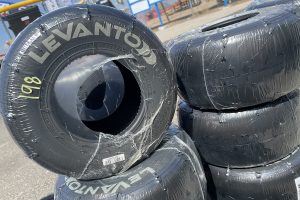 One of the topics surrounding the ROK Cup USA is the LeVanto tire. The claim is that differences in certain batches of the brand are showing in terms of performance on the brand. It arose during the Florida Winter Tour weekend at the new Piquet Race Park and has been a topic throughout the sport and online. ROK Cup USA's Director of Operations Mike Burrell address the situation, and has continued to work with the manufacturer – LeCont – with an ongoing investigation surrounding the claims. Challenge owner/promoter Andy Seesemann and his staff became aware of the situation, and prior to the event here in Phoenix, went through the entire tire stock for the event and sorted them out based around batch numbers to help competitors to utilize 'like tires'. Tire issues is nothing new to the sport, with other manufacturers in the past having performance-related issues. Challenge and ROK Cup USA will continue to monitor the situation, and work with the factory as the investigation continues.