CKNA Implements Camshaft Rules Prior to Spring Nationals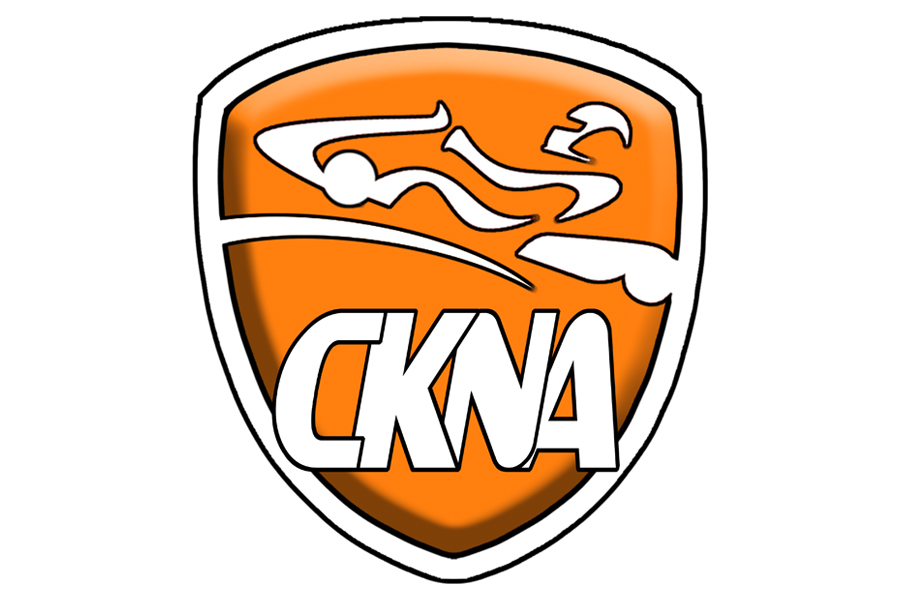 We have just released the supplemental rules and full timeline for the 2023 edition of the Spring Nationals at Charlotte Motor Speedway. You can download these either from the Spring Nationals Event page, or by clicking on the event on our online schedule.
In the supplemental rules, you will find a passage regarding a new "Camshaft Intake Lobe Centerline" requirement that we will begin enforcing at Spring Nationals.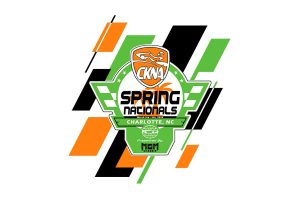 As many of you may already know, social media blew up a few months ago regarding claims that some competitors and "engine tuners" had discovered a way to "twist" the camshaft inside the engines without breaking the seals. Although we have stayed silent on this potential issue up until now, our tech staff has been hard at work for quite some time. There mission was to determine if this was a potential issue, and to develop a testing standard to confirm if this illegal modification was present on any competitors engines.
We have spent months gathering data from multiple sources. Hundreds of camshafts were measured and documented from both new and well-used engines, as well as engines from multiple years of production. We also asked key partners from within the industry to provide their own findings of camshaft measurements from their own engines and/or engines they had come through their shops.
The result of this effort is a huge amount of information to base the creation of an allowable tolerance that CKNA will now use to inspect engines with:
In addition to the measurements in Briggs & Stratton 206 rules section 28 – Camshaft Profile Limits Rules:

Centerline of the INTAKE lobe must measure 105°-107°.
We have also outlined in the supps. the procedure in which we will perform this check, and how disqualifications or suspensions will be handled for engines found not to be compliant with this rule.
Following the Spring Nationals, a new edition of the CKNA Rulebook will be published which will permanently include a "Intake Lobe Centerline" requirement. We also hope to tighten up the 2° tolerance even more after we are able to add more camshaft data to our database.
We know this announcement comes very close to a race, but unless you (or your engine tuner) have been messing around with the camshaft, you will have nothing to worry about.
This race is living up to its reputation as the "2nd biggest race in 4-cycle Karting"… At the time of this posting, we had already broken our own record with 350 entries! As always, we are doing everything in our power to ensure that the drivers named "Spring National Champions" as well as race winners in the future do it within the rules and on a level playing field.