Spencer Schmidt Advancing to Skip Barber Formula Race Series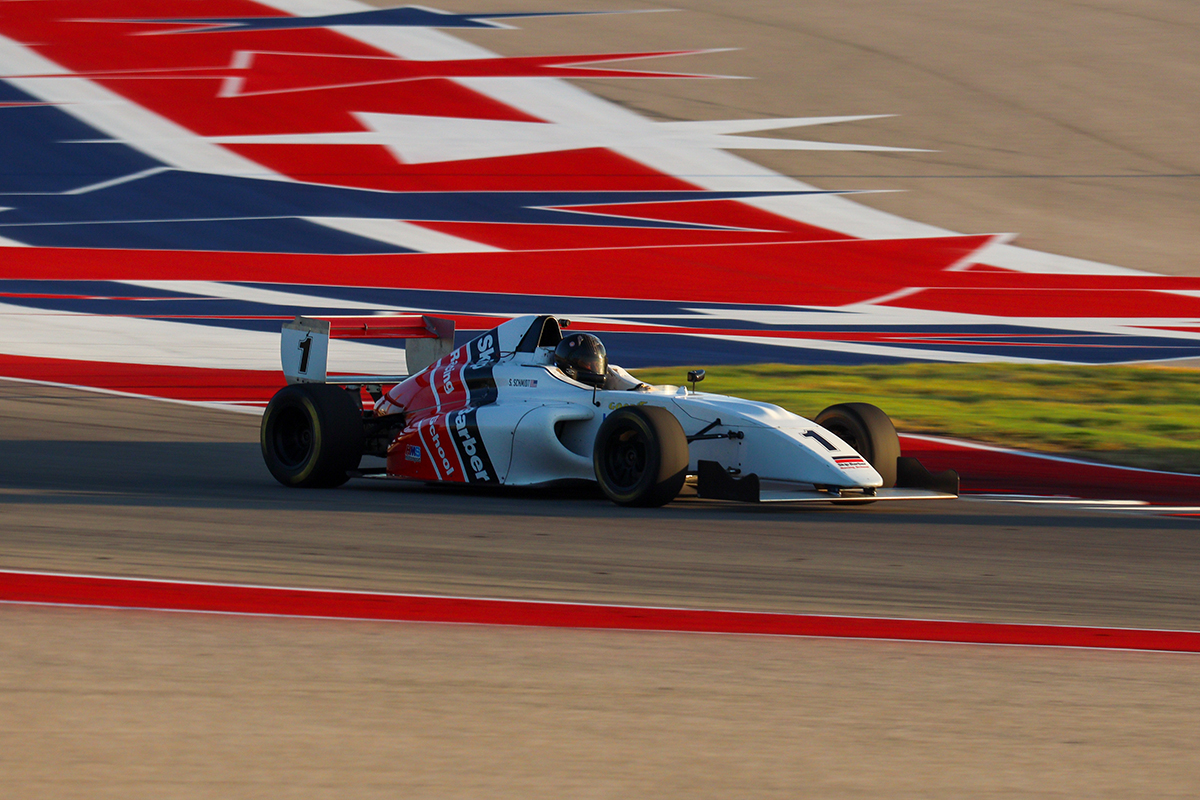 Skip Barber Racing School proudly announces that Spencer Schmidt will compete full-time in the 2023 Skip Barber Formula Race Series season. After competing in last year's season finale at Circuit of the Americas, Schmidt is looking to be a championship contender this season.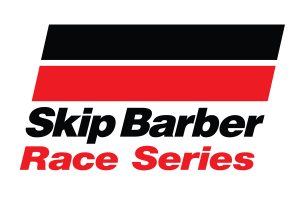 "A big part of my decision to race with Skip Barber was my personal comfort with the F4 car and the feeling that I could have some real success in this series," Schmidt said. "After participating in two of the Skip Barber Racing Schools and a race last season, I was only more certain that this was my best option for the 2023 season. The coaches, staff, and other drivers all show a love for racing and willingness to provide guidance and help each other learn, despite the competitive nature of the sport."
The 23-year-old Las Vegas native started his racing career racing karts in the Indianapolis area last year. Spencer is the son of former IndyCar driver and current team owner Sam Schmidt. Sam is part-owner of the Arrow McLaren SP IndyCar team. Spencer points to his dad as his biggest mentor throughout his relatively short racing journey.
"It is quite the cliche in motorsports, but I want to be just like my dad in more ways than just my racing career," Schmidt said. "Off-track, he is a strong and honest businessman that looks to give more value than he receives in his professional and personal relationships. He didn't begin pursuing a professional racing career until he was well into his 20s and managed to make it all the way to the top. He will always be the hardest worker in the room and never let someone tell him he can't do something."
The Skip Barber Formula Race Series is set to take the green flag across eight legendary racing venues across the United States. Still, Schmidt is looking forward to WeatherTech Raceway Laguna Seca the most.
"There isn't a disappointing track on the list, but Laguna Seca is such an iconic track and I can't wait to experience the Corkscrew for myself!" Schmidt said.
His goals for his first full season in open-wheel cars are to continue learning, challenge himself in and out of the car, and stand on the top step of the podium as soon as possible. In the long run, Schmidt wants to make a living behind the wheel as a professional race car driver, ideally in IndyCar, IMSA, or WEC.
Join Spencer in the 2023 Skip Barber Formula Race Series! Experience the thrill of competing behind the wheel of an open-wheel car on some of America's most legendary racing venues like VIRginia International Raceway, Lime Rock Park, WeatherTech Raceway Laguna Seca, and many others. Graduates of the Skip Barber Racing School 2-Day Advanced Formula Racing School and those with valid racing licenses are eligible to compete in the Skip Barber Race Series.
The arrive-and-drive race series combines the expert coaching of Skip Barber instructors with a true spec series, utilizing state-of-the-art Mygale Formula cars, offering a premier amateur racing environment at world-class North American tracks. Equalized race cars and a focus on driver development allow a driver's true talent to determine the race outcome. The 2023 Skip Barber Race Series Champion will win a scholarship to compete in the 2024 USF Juniors season, with second place receiving a full-season scholarship to compete in the Skip Barber Formula Race Series and third receiving a half-season Skip Barber Formula Race Series scholarship.
Learn more about our Formula Race Series by clicking here.
With international racing experience, celebrated skill, and the firm belief that competitive race car driving was teachable, Skip Barber founded his legendary racing school in 1975. Since that first class, over 400,000 students have become racers and champions.
Today, we are the world's largest automotive education and entertainment company offering driving, offroad, and racing schools at the finest tracks in America. We operate the Skip Barber Formula Race Series, field championship race teams in GT and TC America, create innovative OEM programs that elevate the finest automotive marques, and produce corporate programs that build teamwork and recognize outstanding achievement.
No experience rivals the Skip Barber Racing School. For more information on our programs, call us at 866-932-1949 or visit us online at skipbarber.com.