Skip Barber Racing School Provides Opportunities for Elder Drivers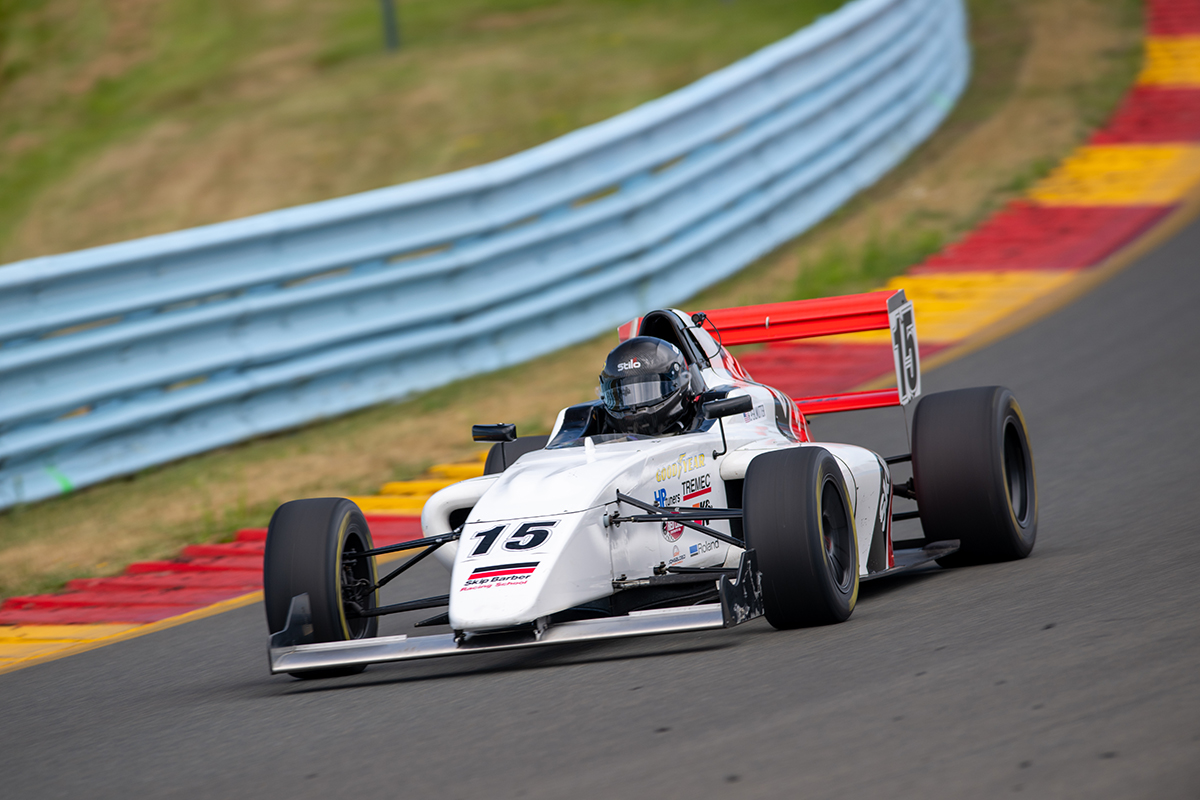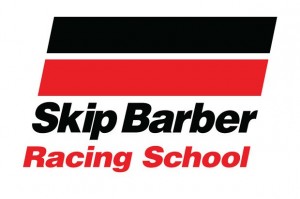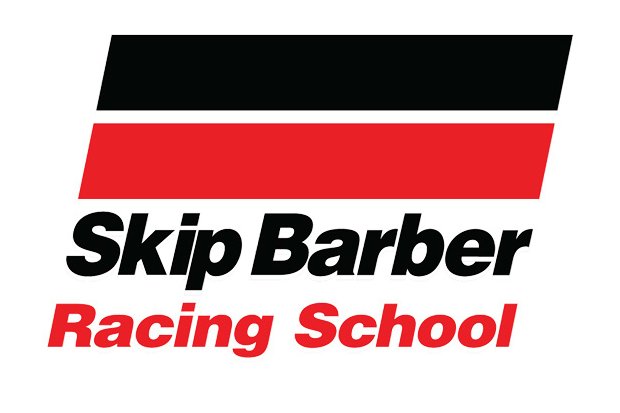 Bob Perlmutter had a dominant season in the last year's Skip Barber Race Series, claiming the 2022 Masters Class Championship by 80 points over Quentin Wahl. Perlmutter's performance was highlighted by his first win at the historic Watkins Glen International and followed up by a victory sweep at New Jersey Motorsports Park. What did they have in common? They were over 35 years old and chasing their love of racing!
For racers above the age of 35 years old, we invite you to compete in our Skip Barber Formula Race Series in the Masters class. Experience the thrill of competing behind the wheel of an open-wheel car on some of America's most legendary racing venues like VIRginia International Raceway, Lime Rock Park, WeatherTech Raceway Laguna Seca, and many others. Nothing matches the feeling of achievement after a battle amongst your fellow competitors.
Graduates of the Skip Barber Racing School 2-Day Advanced Formula Racing School and those holding a valid racing license are eligible to compete in the Skip Barber Race Series. The arrive-and-drive race series combines the expert coaching of Skip Barber instructors with a true spec series, utilizing state-of-the-art Mygale Formula cars, offering a premier amateur racing environment at world-class North American tracks. Equalized race cars and a focus on driver development allow a driver's true talent to determine the race outcome.
The champion of the 2023 Skip Barber Race Series Masters class will win a scholarship to compete in the 2024 Skip Barber Race Series, with second place receiving a half-season scholarship and third receiving a one-race scholarship. The mix of equalized race cars, the arrive-and-drive format, and fantastic camaraderie between all the competitors bring many drivers back year after year.
ABOUT THE SKIP BARBER RACING SCHOOL 
With international racing experience, celebrated skill, and the firm belief that competitive race car driving was teachable, Skip Barber founded his legendary racing school in 1975. Since that first class, over 400,000 students have become racers and champions.
Today, we are the world's largest automotive education and entertainment company offering driving and racing schools at the finest tracks in America. We operate the Skip Barber Formula Race Series, field championship race teams in GT and TC America, create innovative OEM programs that elevate the finest automotive marques, and produce corporate programs that build teamwork and recognize outstanding achievement.
No experience rivals the Skip Barber Racing School. For more information on our programs, call us at 866-932-1949 or visit us online at skipbarber.com.