EKN Debrief: Episode 106 – 2023 Challenge of the Americas – Tucson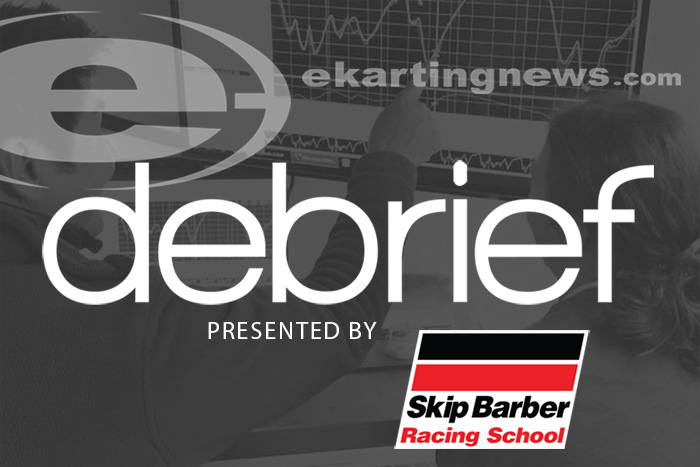 The 16th season for Challenge of the Americas kicked off over the February 3-5 weekend at the Musselman Honda Circuit. The Tucson, Arizona facility welcomed 120 entries in seven categories, including the worldwide debut of the new OK-N category developed by the FIA. Listen to Rob Howden and David Cole break down the weekend in this episode of the EKN Debrief – presented by Skip Barber Racing School. They cover the CRG Nordam Paddock Pass, followed by the Race Report presented by Odenthal Racing Products. The EKN Trackside Live Race Calendar presented by Margay Racing completes the podcast.
Visit the EKN Podcast page or find all the podcast episodes on Podbean.com, iTunes, Google Play, Spotify and other podcast sites by searching EKN Radio Network.