ROK Cup USA Technical Bulletin 2023-001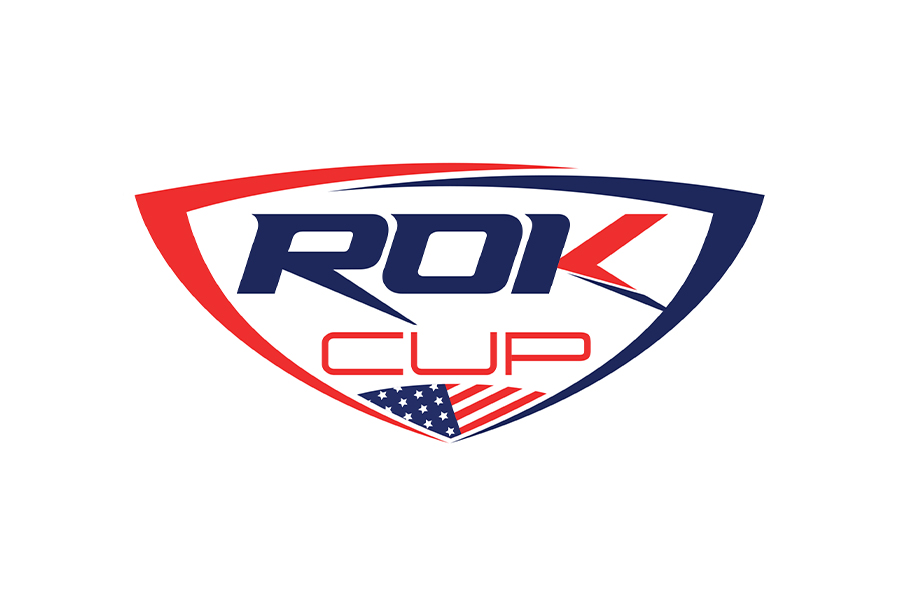 The conversion to the Tillotson carburetor for ROK Micro and ROK Mini will be effective April 1, 2023. All necessary parts & technical documentation have now arrived at OTK USA & conversion kits are now ready for sale and distribution.
ROK Cup USA plans April 1, 2023, as the final implementation day. From April 1 forward, anyone running ROK Micro and ROK Mini will do so only the Tillotson carburetors at ROK Cup USA events. This date should give everyone adequate testing time to assure our youngest ROKKERS are familiar and comfortable with the changes. This date also coincides with our traditional April to April technical rules dates in the USA market.
ROK Cup USA will allow competitors to use either carburetor package on Thursday practice days at Florida Winter Tour; however, from Friday's first session on, ONLY the current Dellorto package will be approved for competition. Please feel free to reach out to OTK USA and/or ROK Cup USA with any questions.
See 2023 technical documents for more information.
Download Micro/Mini Fiches (3.5MB, .pdf)
Download HW-48A Homologation (1.4MB, .pdf)