Karting the Coast kicks off their first official scheduled race season for 2023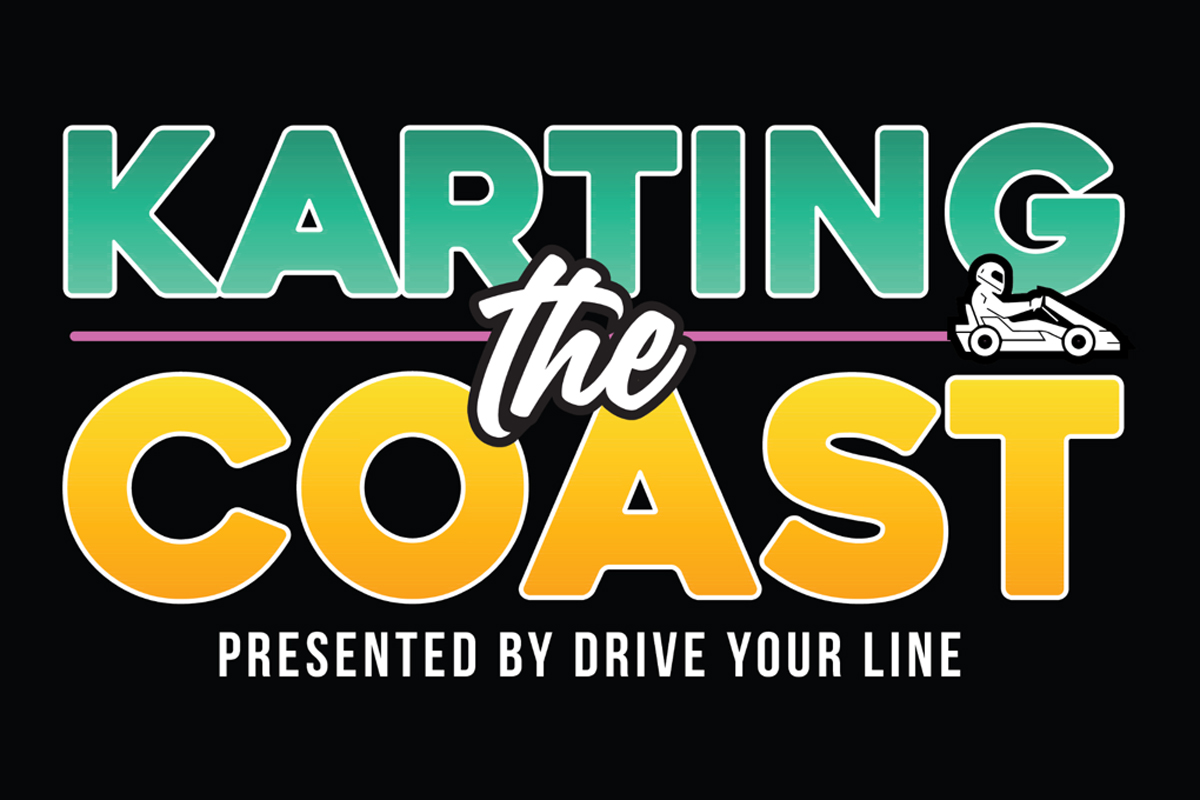 2022 proved to be very successful for the fledgling Karting the Coast sprint series in the Mid
South of coastal Mississippi and New Orleans. Racing a small test series of three races at 2
different locations the future of the new series looks very promising!
2022 was the first time since the iconic 2019 ROK Festival Biloxi event that sprint racing would
return to the beachfront facility known as Finishline Performance Karting. Two successful
Karting the Coast races were held there in 2022. Karting the Coast has released a 10-race
series for 2023, including the Biloxi karting complex.. Finishline Performance Karting boasts
several layout options up to ¾ of a mile, challenging to even the most seasoned drivers. This
track is technical! Home of the "On the Beach Podium Ceremony" Only Karting the Coast offers
a podium ceremony on the sand overlooking the Gulf of Mexico! Miles of beaches, ample quality
hotels, the accredited Mississippi Aquarium and the incredible Finishline Performance Karting
facility, make, Biloxi, Mississippi a race destination location for everyone!
NOLA Motorsports Park enters the chat with a return of local sprint racing. Karting the Coast
returns to this massive motorsports playground! Home to four different tracks and areas,
dedicated to countless motorsports . It's the enormous karting complex that is a sprint racers
dream. 40 acres, well over 80+ layouts, dedicated scoring and operations tower, RV Hookups,
and restrooms with showers on the karting side alone! NOLA Motorsports Park is a racer's
playground! NOLA has served many regional, national, and international events. Karting the
Coast will host 6 race events in the 10-race series at NOLA Motorsports Park in 2023.
Series founder, owner, and karting veteran Christy Kendall is excited for not only her series but
area racers.
"Last year we put our toe in the waters to promote sprint karting in the area after the urging of
many local racers. NOLA Motorsports Park at one time was a nucleus of karting in this area with
upwards of 100 club entries per event. Finishline Performance Karting was home to a great,
one-time event. Proving the track could challenge a vast spectrum of racing talent and
experience levels. Racers in Central Mississippi had few options for a quality track. We initiated
several discussions, with Finishline Performance Karting and NOLA Motorsports Park,
scheduled a few test sessions, three test race events, and even more discussions. Our racers
didn't disappoint last season! They showed great support in all three events and proved they
want to see racing return. I'm proud of the relationships we have forged to create what's needed
to make karting a success on the coast. We have the makings of a great 10-race series with two
ideal venues here on the coast"
Karting the Coast offers 4-cycle and 2-cycle classes at both locations. Briggs 206, Tillotson
225Rs, 100cc Aircooled Tag, Shifters, DD2's, and 125cc Tag Classes will also run the entire
10-race schedule starting this season. For full details on classes, tech, and rules as well as
pre-registration- www.kartingthecoast.info. 601-667-0770 or christy@driveyourline.com