Product Spotlight: Streeter Super Stands – Kart Stand Options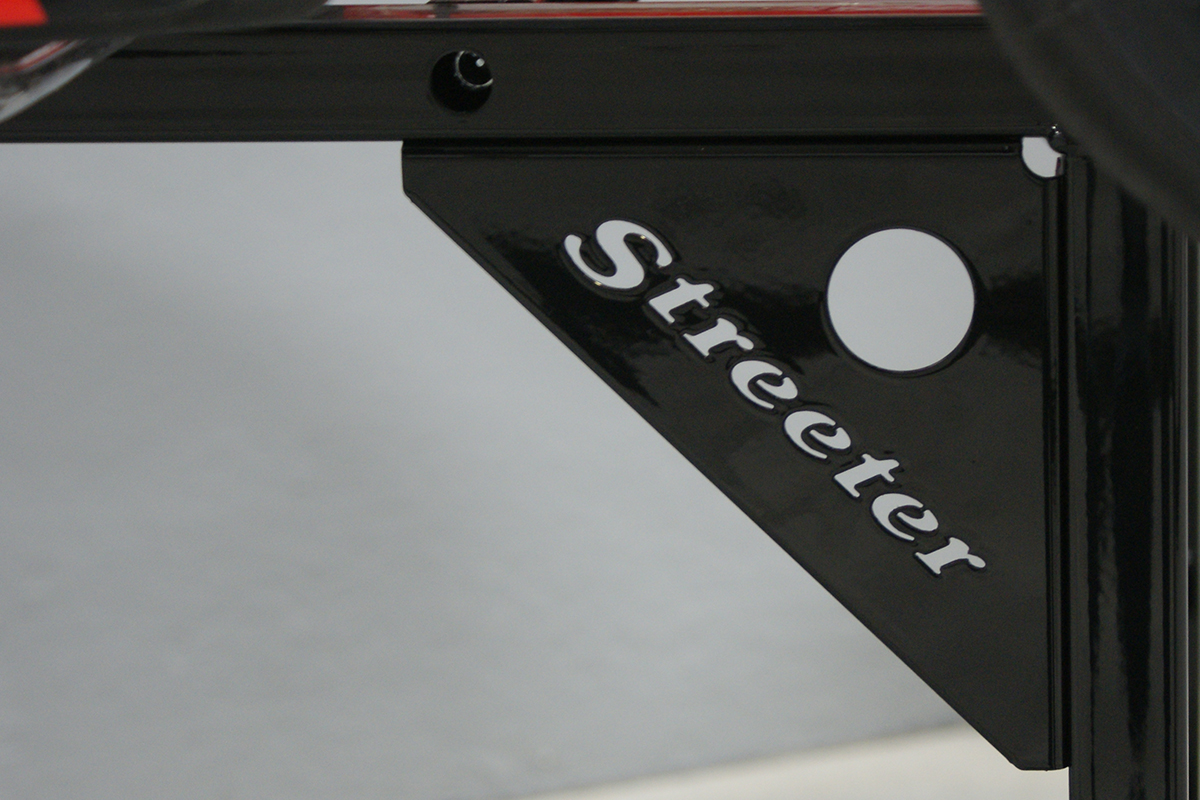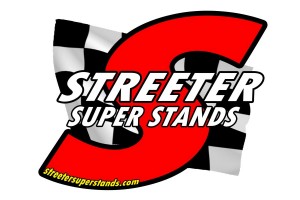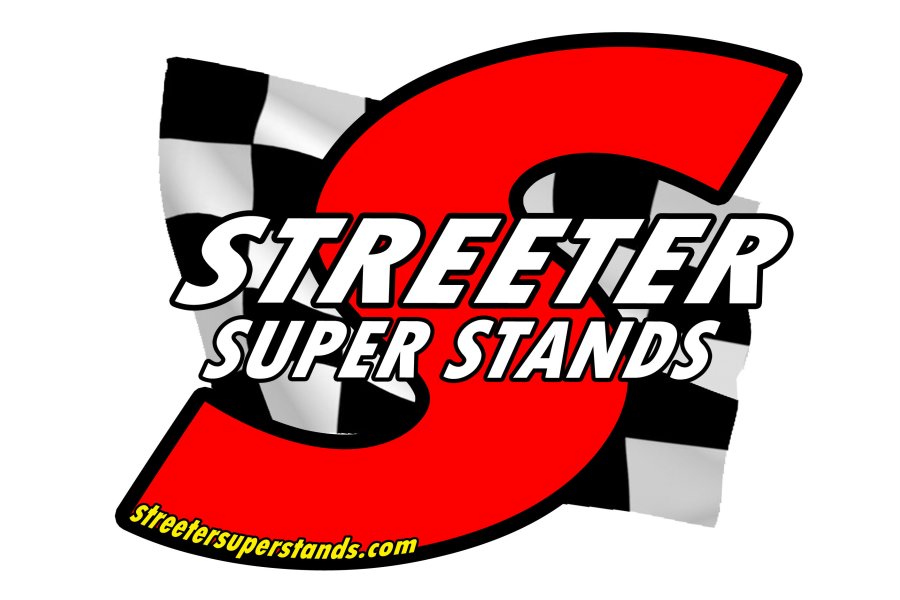 There is no other accessory more important than the kart stand. Sure, you can use a trash can or the back of your pick-up, but there is not better or easier way to get from the pit to the grid than with a kart stand.
Streeter Super Stands is the among the leaders in North America and around the world in kart stand production. Together with its sister-company Hepfner Racing Products, they provide an impressive lineup of karting products along with items for other forms of motorsport – including quarter midgets, micro and junior sprints, winged outlaws, snowmobiles, soap box derby cars and more – in addition to their shop and trailer accessories. Every product is designed, built, packaged and shipped from their family owned and operated, state of the art facility in Hartford, Wisconsin.
Below are the three essential kart stands for your specific needs from Streeter Super Stands.
---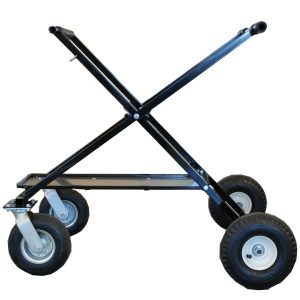 Big Foot
One of the best ways to make your kart mobile at the track, in the shop, and loading it onto the back of the pickup truck is with the Streeter Super Stands Big Foot stand. It is the 'OG' of kart stands, built with 8" casters on the front and 10" rear wheels to tackle any terrain. The fold away tool tray is a tough aluminum to handle the storage of tires, tool bags and more. The standard black, red, blue powder coat finish is available.
Click HERE to learn more.
---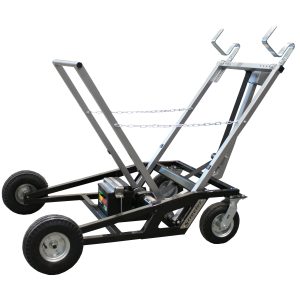 Super Lift
Take all the great aspects of the Big Foot and put a lift on it. That's what you get with the Steeter Super Stands Super Lift. The Super Lift was created based off the input of kart racers and industry professionals, designed for easy adjustable hooks to accommodate virtually every style of kart. Standard features include the upper push/control handle with built-in switches, belt drive winch and a battery mount with safety cover. It comes in standard black, red or blue powder coat finish, and utilizes a readily available U1 series battery (not included).
Click HERE to learn more.
---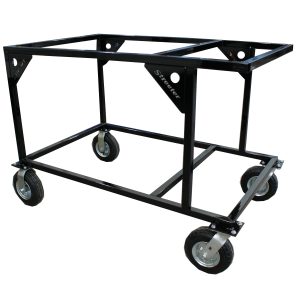 Stacker Stands
Families with two or more karters and race teams can take advantage of the Streeter Super Stands Stacker for storage and kart transportation. The innovative Stacker series is available in double (two karts) or triple (three karts) versions. If you are an oval racer or feature karts with full bodywork for road racing, the 'Double Wide Stacker' is your version. And if you only have a double, you can expand it to a triple with the Stacker Insert. In addition to kart storage and transportation, the 'Table Top' edition provides more storage or work surface area on the go or in the shop.
Click HERE to learn more.
Head over to StreeterSuperStands.com for the complete line-up of kart stands along with the many karting and trailer accessories.