2022 Gearup & State Championship Awards Giving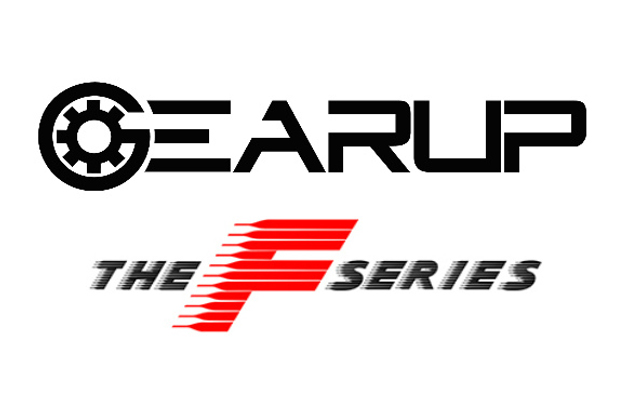 Closing our last season has been one of our top priorities as we look forward to commemorating our 2022 podium finishers. This being a combination celebration between the Gearup Challenge and the State Championship has made it tough to accommodate all racers and families. Traveling expenses, hall prices and schedule conflicts have not made booking easy.
As one of our main objectives has always been to create a great time in racing! We cannot think of a better option than to combine a race with this celebration.
The 2022 prize giving celebration will be held at round one of the 2023 Gearup Challenge. Friday May 26th from 5pm to 8pm, this time will highlight our 2022 podium finishers.
As an added bonus to all Gearup and State Champions. Champions will race for free at round one of the 2023 Gearup Challenge. All 2nd and 3rd place finishers of the 22 season will receive the Friday practice complimentary of the F-Series.
Traveling once for two events with such incentives sounded like a great option. A complimentary barbecue hosted on the main straight at NY Race Complex is also a very cool part of the event. It does not end there as an all new NYRC podium will ensure the proper highlight stage for these hard fought positions.
We realize some of our Rok Ticket prizes offered to our 2022 finishers are already valid for redemption. Please contact us for any information in case you plan to attend the prestigious Rok Cup Florida Winter Tour.
Even though this is a free event, RSVP is required for this Awards & Prize giving event. Send your confirmation thru an email to info@thefseries.com or within your Gearup event registration form. The deadline to confirm your attendance must be made by May 1st 2023.
Need further details please contact us at info@thefseries.com