Skip Barber Formula iRacing Series Returns in 2023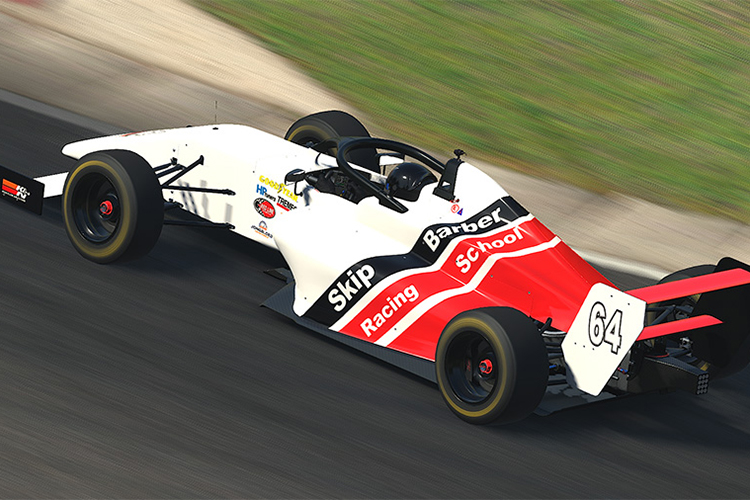 Skip Barber Racing School will team up with iRacing, the premier motorsport simulation, to host the Formula iRacing Series for the second year in a row in 2023. Drivers from all over the globe will compete over a five-week period of action for the ultimate prize in motorsports: a fully funded seat in the real-world Skip Barber Formula Race Series.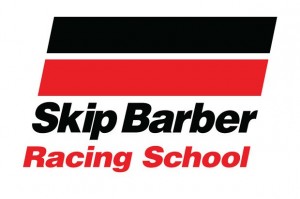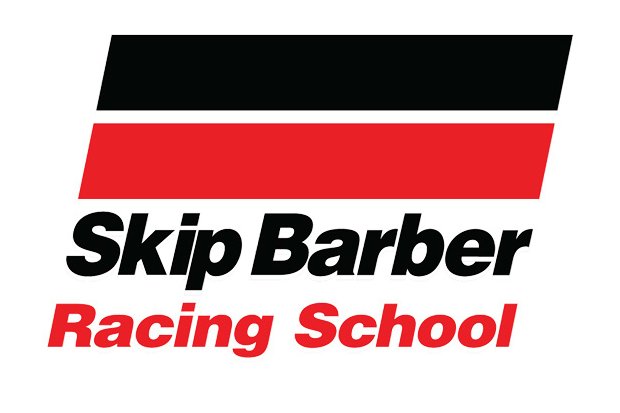 The Formula iRacing Series features a weekly Hot Lap qualifier where drivers attempt to set the fastest laps to earn entry to the race. From there, the top 20 drivers of the week will compete in fixed setup races where cumulative points will be earned based on finishing position. Between qualifying and the race that week, drivers will have an opportunity to gain guidance from Skip Barber Racing School instructors in online test sessions. With over $500,000 in prizes at stake, the ultimate winner will earn a seat in the Skip Barber Formula Race Series!
Drivers will compete in the iRacing IR-04 race cars at five tracks on the 2023 Skip Barber Formula Race Series schedule, including iRacing's impeccably recreated virtual versions of VIRginia International Raceway, Road Atlanta, Lime Rock Park, Road America, and Circuit of the Americas. The weekly races will be broadcast on live on iRacing.com/live, the official home of iRacing live streaming coverage. The full schedule is as follows:
Round
Track
Registration
Closes
Hot Lap
Qualifier
Race
1
Lime Rock Park
Jan 28
Jan 27-29
Feb 2
2
Michelin Raceway Road Atlanta
Feb 2
Feb 3-5
Feb 9
3
Circuit of the Americas
Feb 9
Feb 10-12
Feb 16
4
VIRginia International Raceway
Feb 16
Feb 17-19
Feb 23
5
Road America
Feb 23
Feb 24-26
Mar 2
"It was amazing to see last year iRacing competitor Elvis Rankin win the real-world series last year. It's a testament to the fidelity of the sim iRacing has created over the years. It supports all the testimonials that there is a viable path from virtual to real world racing and the sim is a great way to train". said iRacing director of sales and marketing Otto Szebeni. "iRacing and Skip Barber Racing School continue to be at the forefront of training the racers of today and preparing the racers of tomorrow. It will be exciting to see how the 2023 season plays out!
The Skip Barber Formula iRacing Series kicks off today at Lime Rock Park with the first Hot Lap Qualifier, with the first race to be broadcast on Thursday, February 2nd. Drivers can register at www.skipbarber.com/iracing-series. If you are not yet an iRacing member, go to www.iRacing.com and join now.