Gearup 23 Schedule & Details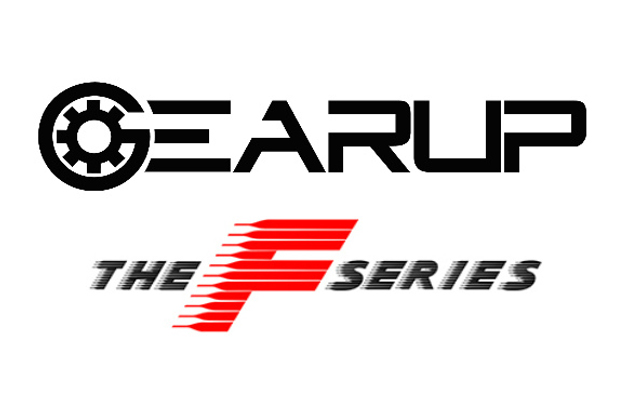 Gearup 23 will be something a little different then what our racers have seen in the past! A renewed energy and focus on what really makes karting fun will bring another new experience to our events. Of course while still enjoying some of the toughest competition found in karting. Racing, live music, games, contests, giveaways and the crowning of our Champions are the highlights that are scheduled at Gearup 23.
One location with two very different configurations will certainly ensure the racing to be as challenging as ever. The previous season has shown us the reverse at NYRC is truly a special layout and we are excited to host it again at Gearup 23.
Memorial Day weekend will set the championship into motion with round one set for May 26th, 27th, 28th while mid July 21,22 and 23 will host round two. As many racers who have visited NYRC during the summer months have discovered, it is a perfect time to include a vacation at what might be NY's most scenic region within the 1000 Islands.
To elaborate on a few of the fun things happening during round one. A welcoming party that will take place from 5pm to 7pm on Friday will ensure a great time with a complimentary barbecue.
Friday will also see something completely new with a Gearup Time Challenge. This will be a consistency challenge that will include every person entered for our official practice day. Every class will see one contestant with the most consistent five laps move to an elimination round where all the class winners will compete for the most consistent five laps to win $250. Even mechanics can get in on this as our rental karts will be included in this challenge. We are aware this is all new and sure to be super exciting!
Saturday will of course feature the start of the official racing, however live music and track games will finish the day's track activity. Tire Wars and Stand Drag races will supply a great time for spectators as well as competitors. Making these games a little more exciting with prizes, giveaways and of course bragging rights up for grabs.  More details on all games and competitions will be released shortly.
Bringing back how we started this program is at the top of our priority list! Subtle changes over a decade have transformed our original program, so we are taking the best of what we know and learned to make Gearup 23 better than ever! Providing you with not just a good event but a time that will create memories that will last a lifetime.
Extensive prize packages and special event activities will be released shortly. As a teaser, Money, Giveaways, Insane Trophies, Race Tickets are some of what is to come!
We would like to invite you and your team to enjoy this fabulous event with us. Have questions or looking for more details send us a message or go to www.thefseries.com for the latest information.