MG Tires Opens International Season Supplying Tires for SKUSA Winter Series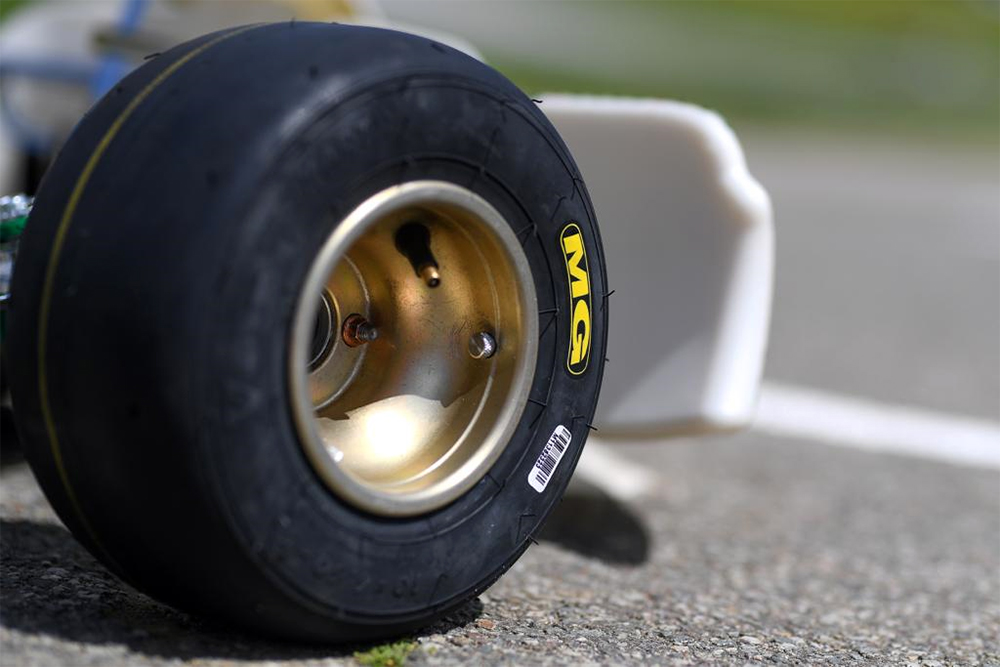 Brazilian MG Tires, one of the leading manufacturers of kart tires in the world, started last weekend another season in international kartism. In Homestead, in the State of Florida, United States, the company once again provided its products for the opening round of the SKUSA Winter Series.
The competition was the first of an extensive North American kartism calendar, composed of several diverse championships. And among them MG Tires provides its tires for, for example, the United States Pro Kart Series (USPKS), Star Championship Series and SKUSA itself, divided into Winter Series, Pro Tour and SuperNationals, this is one of the largest in the world, which annually rallies me over 500 riders from all over the world at Las Vegas .
Between February 10th and 12th MG Tires will return to host the SKUSA Winter Series, which will have its second and decisive round also played in Homestead. Before that, a weekend before, the manufacturer will open its Brazilian season, attending the organizers of the Copa São Paulo Light, which will play its 1st leg at the Interlagos Kartódromo, in the Paulista capital.
MG Tires serves karting in more than 50 countries worldwide and in 2023 will be the tire supplier for the FIA Karting events – European Championships and World Championships – for the fifth consecutive season.
Learn more by visiting mgtires.com or mgtiresusa.com.