World Karting Association Offices Closed as Office Staff Move to New Location
New location for WKA as office reopens January 31st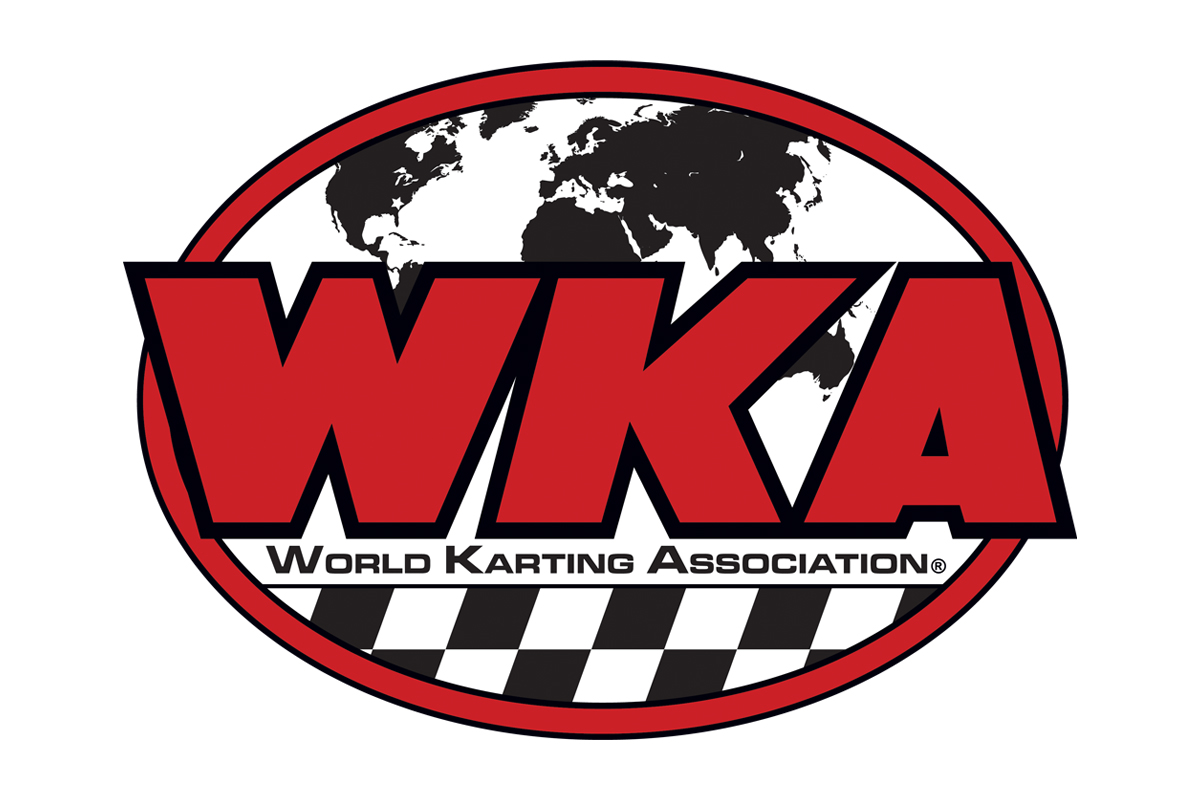 Moving locations between the dates of January 23rd and January 30th, the World Karting Association (WKA) offices will be closed for one week to complete the process. Set to reopen on January 31st, all communication during the move week should be completed via email.
"It is an exciting time for WKA as we just had one of our largest WKA Kartweeks ever and the biggest event in not only North America but the world," explained WKA President Kevin Williams. "Our new office will provide the efficiencies that we need to do our administrative jobs effectively as we continue to push forward in the 2023 race season."
The new office will be located very close to the current location. The new mailing address for WKA as of January 31st will be 560 Pitts School Rd NW, Unit G, Concord, NC 28027. The office contact numbers will remain unchanged however will not be operable for much of the move week.
To contact WKA during the week of January 23rd to the 31st, please use the email addresses listed below.
Event Bands or Office Questions – Marie@WorldKarting.com
Membership Questions – Members@WorldKarting.com
Event Questions – Mike@WorldKarting.com
2023 Tech Manual Access – Kevin@WorldKarting.com
Williams continued, "Thanks for your understanding as we complete the process, and please note if anything changes, we will communicate via email and social media."