2023 Briggs & Stratton 206 US and Canada Rule Sets Released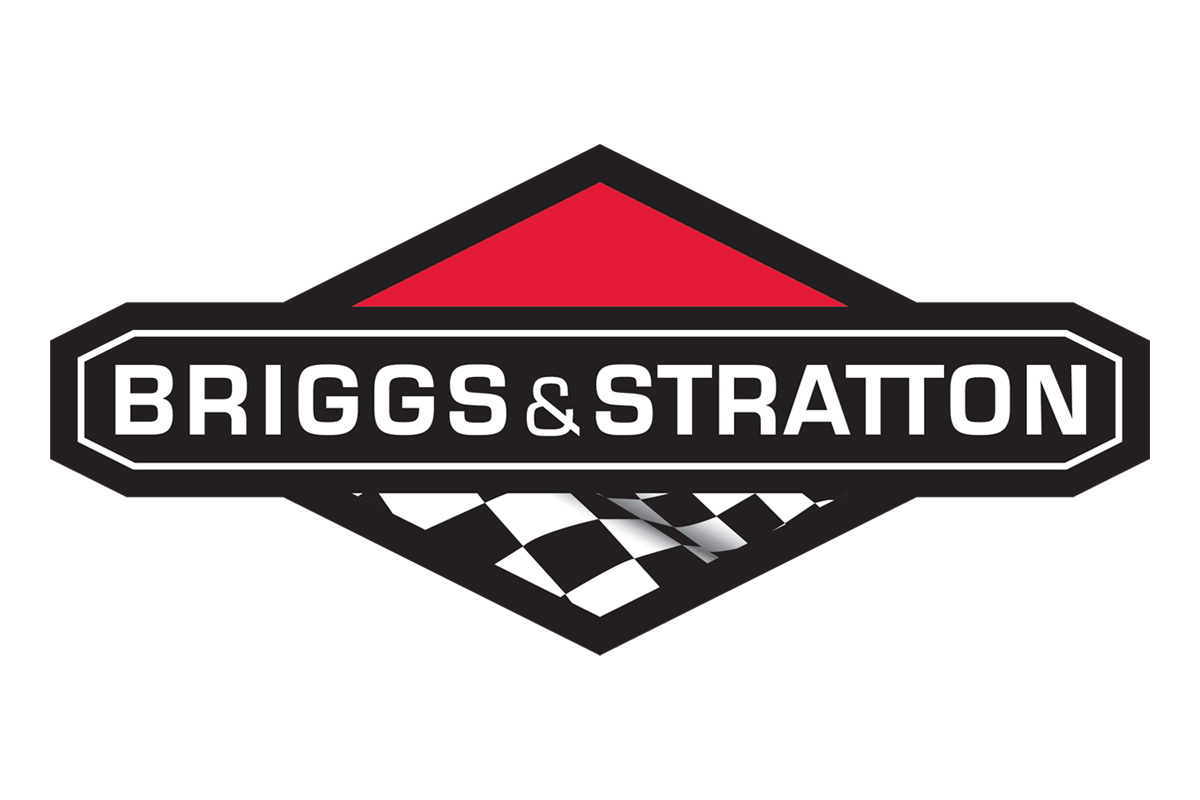 The Motorsports division at Briggs & Stratton is pleased to announce only minor changes to the current rule sets for the 2023 racing season. The continuity of the rule sets ensures the support of the local and national event technical inspectors and helps protect the investment of thousands of racers.
"Continuity has been the hallmark of the Briggs Racing program. Even with the pressure of supply chain and record-setting demand, the team strives to keep the barrier of entry low and the usefulness of existing engines high," says Dan Roche, Director of Motorsports. "This year's update includes only two clarifications, both oriented to the valued and essential work of technical inspectors."
Rule Update: Cylinder Head Measurement Zone (HMZ)
While minimum head depth has been in the rules for many years and remains unchanged, the actual measurement location has been left up to the technical inspectors. And while most inspectors measure the head between the valve centerlines, flow during casting and thermal dynamics under operation create challenges for this area. The rule set now clarifies that meeting the minimum combustion chamber depth must consider the Head Measurement Zone or HMZ.
Rule Note: Cam Profile Limits Database
Technical Inspectors may reference factory measured data for specific engines and use it to support their judgment during inspection. Similar the addition of a Carburetor Inspection process in the 2021 update, Briggs Racing remains committed to providing technical inspectors the best information and process guidance available in kart racing today.
For the full 2023 Rule Set, visit www.briggsracing.com.
About Briggs & Stratton Corporation:
Briggs & Stratton, headquartered in Milwaukee, Wisconsin, provides innovative products and diverse power solutions to help people get work done. Briggs & Stratton is the world's largest producer of engines for outdoor power equipment, and is a leading designer, manufacturer and marketer of lithium-ion battery, standby generator, energy storage system, lawn and garden, turf care and job site products through its Briggs & Stratton®, Vanguard®, Ferris®, Simplicity®, Snapper®, Billy Goat®, Allmand®, SimpliPhi®, Branco® and Victa® brands. Briggs & Stratton products are designed, manufactured, marketed and serviced in more than 100 countries on six continents.
Download Files:
2023 206 United States Rule Set