Matt Keyes Hired as USA Development Specialist for Birel ART North America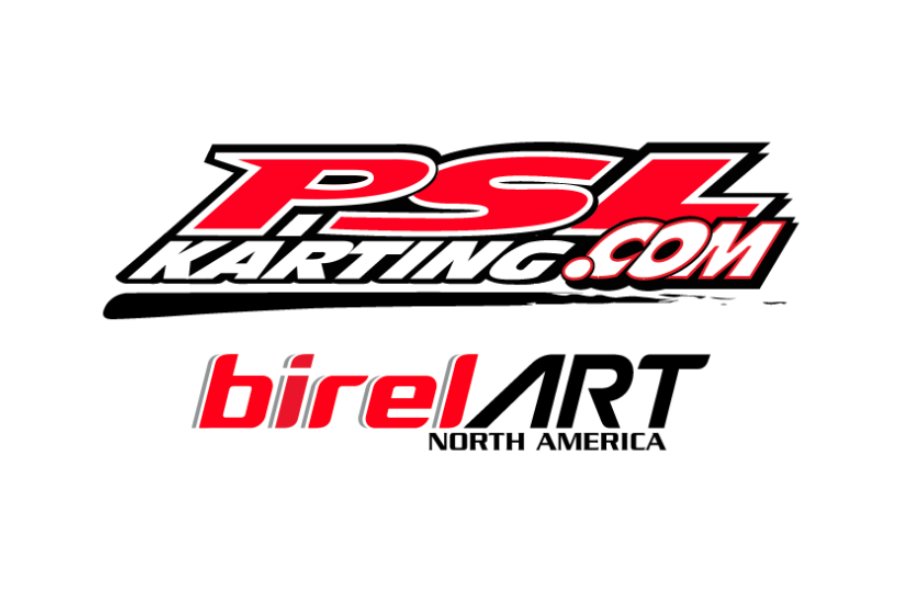 Setting their race team up for success on the track, Birel ART North America is adding key personnel off of it as the 2023 season takes the green flag. Adding Matt Keyes to the Team Roster, Keyes will take on the role of USA Development Specialist as well as assist with Birel ART North America Rental Kart customers and tracks.
"We are excited to have Matt officially join the Birel ART North America team and look forward to his work that will help expand the footprint of our products within North America," expressed Raphael St-Charles. "Matt will take on a key role and title as he will be fully engaged with our dealership network across the country."
"I am thankful for the opportunity that Birel ART North America has provided me and look forward to being part of their growing program," added Keyes. "My family has always been a part of PSL Karting and Birel ART through racing, but to be involved on the business side is something that I feel I can excel at now and in the future."
Matt will hit the ground running with his main goal to ensure and maintain a good relationship with dealerships, dealer teams, and drivers. Above that, Matt will also work on the expansion of the Birel ART presence in the US with the establishment of potential new dealers as well as aid in the efforts in the rental kart market as an advisor for current and potential new tracks looking to use the Birel ART product line.
For more information to become part of the Birel ART, Ricciardo, Charles Leclerc or TM Racing dealer networks or information on how to join the PSL Karting / Birel ART North America Race Team for the 2023 season, please contact Raphael@PSLKarting.com
Birel ART North America (PSL Karting) is the National Importer and Distributor of Birel ART products and accessories, including Ricciardo Kart, Kubica Kart, and Freeline accessories. Birel ART North America is also a new North American importer for the TM Racing line of products. Visit www.pslkarting.com to find a retailer near you. Follow our racing team and product updates via our social media @pslkartingofficial.