New England Karting Challenge Established for 2023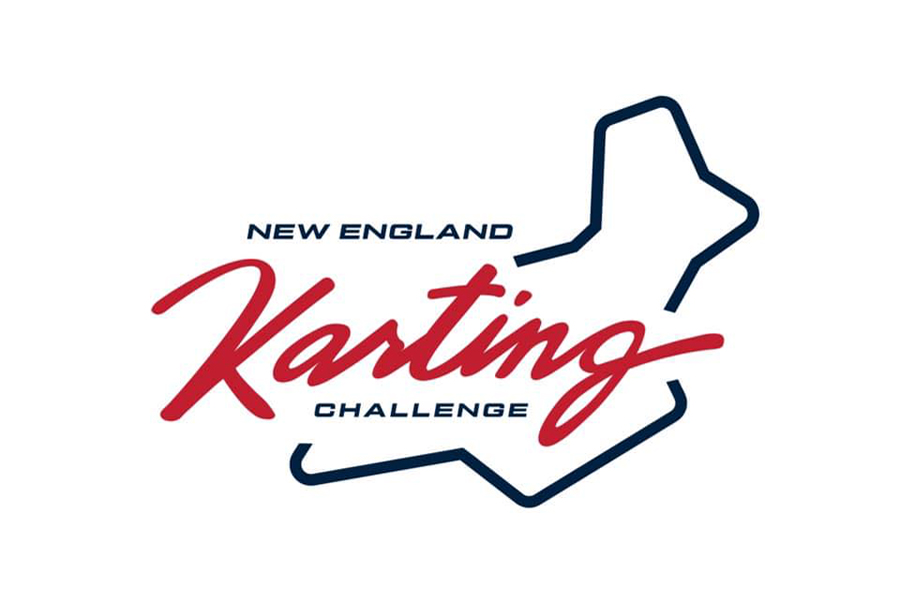 The New England Karting Challenge Powered with PRYDE is a new karting series set to wave the green flag on our inaugural season in June 2023. The series is 4-stroke only, utilizing the Briggs & Stratton 206 and World Formula engine platforms, working around the New Hampshire Karting Association (NHKA) rule book to ensure maximum participation.
The NEKC will be hosting a four-race points series at two tracks in New England: Club Motosports in Tamworth, New Hampshire, and Rocky Ridge Raceway in Barre, Vermont. The program will also be hosting an 8-hour endurance race in October 2023.
"We're taking several innovations with the format of the series," stated New England Karting Challenge Founder Jim Paulette. "Among them include a completely paperless registration, waiver and check-in experience, an informal coaching and mentoring program for new racers, and content designed to help new racers accelerate their progression with race craft and kart maintenance. Several brands have signed on to sponsor our series, to include VP Racing Fuels, RLV Tuned Exhaust, DR Racing Kart/DRT Racing, Archie's Kart Shop, and our title sponsor, PRYDE."
2023 New England Karting Challenge Powered with PRYDE Schedule:
June 24: DRT Racing's Tamworth Throwdown – Club Motorsports NH
July 22: Rumble at the Ridge – Rocky Ridge, VT
August 5: Granite State Grand Prix presented by Archie's Kart Shop – Club Motorsports, NH
September 9: Barre Brawl I – Rocky Ridge VT
October 21: Briggs and Stratton 480 – 8-hour Endurance Race – Club Motorsports, NH
Facebook.com/newenglandkartingchallenge
Instagram.com/newenglandkartingchallenge
Info@nekc.net
Coming Soon: www.nekc.net