Klotz Buckeye Karting Challenge Officially Transfers Ownership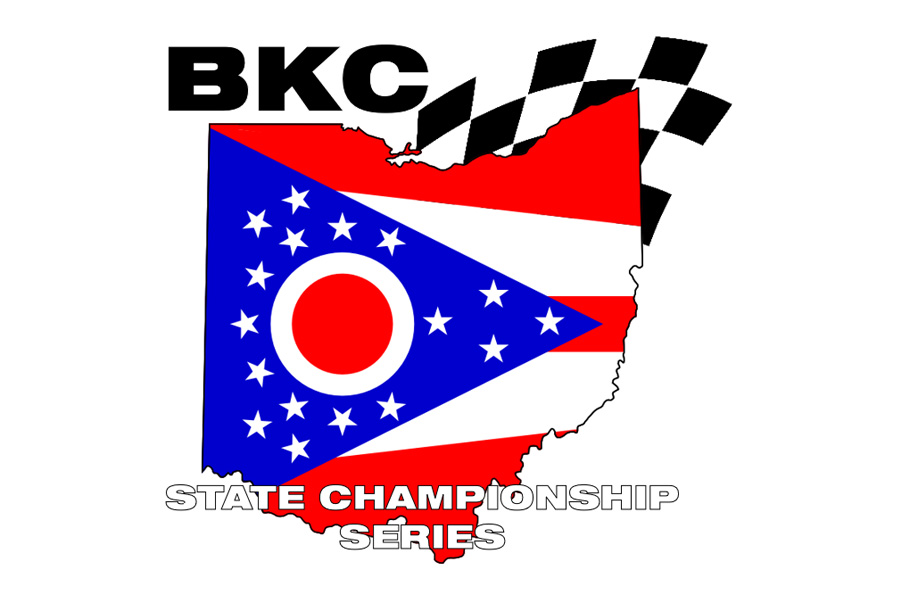 The Klotz Buckeye Karting Challenge is excited to announce that effective January 7, 2023, Klotz Buckeye Karting Challenge has been sold to Kris McCrone, of Lorain, Ohio.
The Klotz Buckeye Karting Challenge series Co-Owner, Scott Benton said, "I want to thank all the participants, staff, and sponsors who have supported us since the inception.  It has been a pleasure working with all of you to provide one of the fastest growing Regional Karting Series in the United States.  We have worked hard to provide an environment for the Club Racer to explore a more challenging series, while keeping things fun for everyone.  It's an emotional transition for me, but I could not think of a better individual to take the reigns from here.  Kris's passion for the sport is evident in all that he is currently developing for the sport."
"At the conclusion of the 2022 season, I spent time reflecting on what is best for the Klotz Buckeye Karting Challenge, and I knew that the next chapter in the story wasn't mine to write," said Benton.  Scott Smith said, "2022 was another great year for the series and for my friend Scott [Benton].  He has taken another entrepreneurial journey into the Insurance industry, and I couldn't be prouder of him and his successes.  We spoke and it was time to look for some sort of a transition to continue the success."
Kris McCrone was involved in karting as a child and though high school but stepped away from the sport for 15+ years after his father died in 2000.  Rekindling his love for the sport were his kids in 2017 when they expressed interest in racing.  Since 2018, Kris has taken on many challenges within karting, most notably, developing The Ohio Motorsports Park, in Lorain, Ohio.
Kris McCrone said, "when I initially had the conversation with Scott Smith, I wasn't sure if this was the right decision with the other projects going on.  But, after further discussion with Benton and Smith, it became clear that we could really build off their success and help grow the sport in Ohio.  It is humbling to have these two industry veterans reach out and ask you if you would be interested in continuing what they started."
Scott Smith will remain actively involved in 2023 to help with a smooth transition.  Look for more details to be shared throughout January 2023 and please visit their booth at the 2023 OVKA Swap Meet on Saturday, February 4, 2023. (https://ovka.com/swap-meet/)
"I personally want to wish Scott Benton the best in his new venture.  The Klotz Buckeye Karting Challenge would not be here without you!" said McCrone.
For more information about the Klotz Buckeye Karting Challenge, including 2023 sponsorship opportunities, contact Kris McCrone 440-628-5278 or at kmccrone@mccronemotorsports.net.
2023 Klotz Buckeye Karting Challenge Schedule
June 16-18: Thompson Kart Raceway
August 18-20: Ohio Motorsports Park
October 20-22: Motorsports Country Club of Cincinatti
For more about the Klotz Buckeye Karting Challenge, visit www.buckeyekartingchallenge.com