Rotax US Trophy Series East Schedule to Visit Pittsburgh and New Jersey in 2023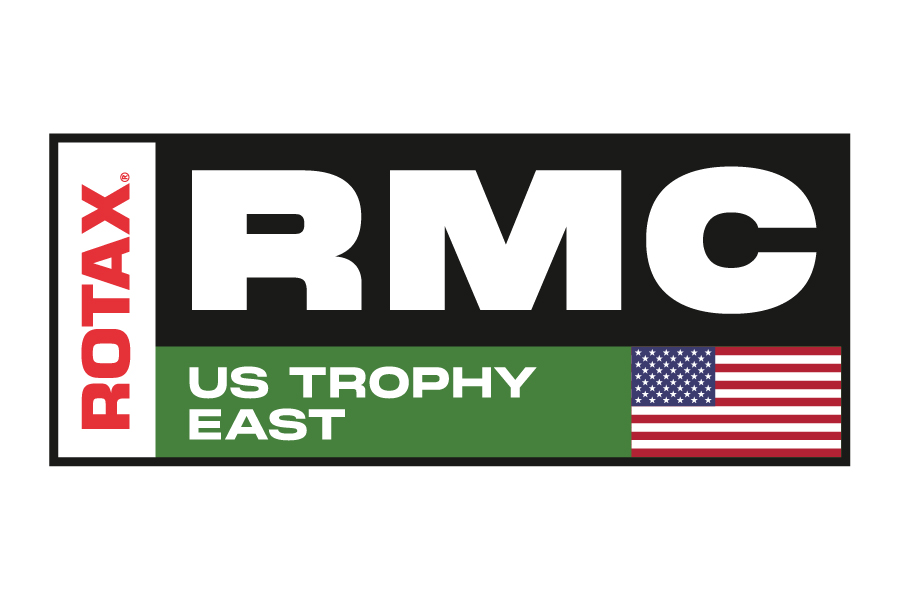 Fresh off the announcement of the Rotax US Trophy Series West schedule for 2023, it's counterpart to the East has set the two race weekends for a four-round program. The Rotax US Trophy Series East for 2023 will visit two distinct facilities in the northeastern region of the country during summer months.
The Trophy East series launches just outside of Pittsburgh on June 16-18 at the renowned Pittsburgh International Race Complex. A technical and challenging circuit designed by Alan Wilson, the fourteen turn, 0.75-mile track provides a professional facility that boasts permanent restrooms with showers, timing scoring tower, fully paved paddock with some of the region's most picturesque views.
Come out and experience the thrill of New Jersey Motorsports Park! Rounds 3 and 4 are happening August 11-13, which is located on 500 acres immediately adjacent to the Millville Airport. Race on the same track that champions like Martin Truex Jr., Chase Elliott, and Max Verstappen have raced on. The Tempest is a world-class 1.03-mile karting track that offers the ultimate outdoor karting experience, with vast on-site amenities!
The Rotax US Trophy Final event provides the official Rotax Max Challenge Grand Final Ticket allocations and is set to take place on September 14-17, 2023, in New Castle, Indiana. The event attracts drivers from all over the country and will have both 'open' and 'US-reserved' tickets with the winner in each division earning an all-coveted spot at the 2023 Rotax Max Challenge Grand Finals.
Kart racers across five continents race each other for seats at the kart racing season's top event, the Rotax Max Challenge Grand Finals – the fairest and most international event in the world of kart sporting. 2023's event will be held in Bahrain amongst the best of the season's best, the kart racers who emerged victorious from RMC championships and events, compete for the Grand Finals Championship title in their respective category.
To learn more about Race Rotax or the Rotax US Trophy Series West, head to RaceRotax.com