SKUSA Adjusts Age Parameters for KA100 Master Class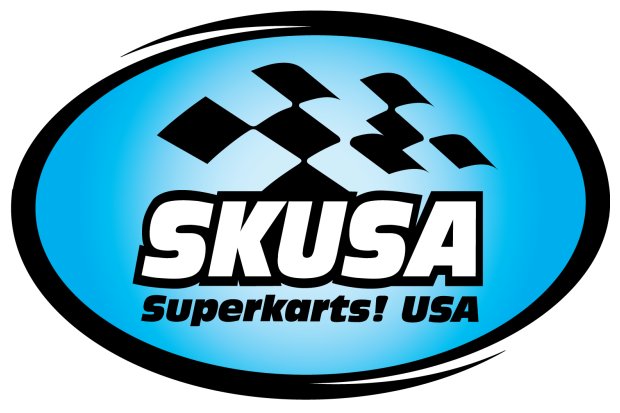 The following is a statement published to the Superkarts! USA website on January 3, 2023 regarding an update to the KA100 Master class structure.
SuperKarts! USA often takes feedback and needs of our competitors to adjust our class structure to fairly accommodate a growing population of drivers.  To further advance participation in the KA100 Master class, we will allow drivers with a racing age of 21+ years old, ONLY if their weight in racing gear is at least 200 lbs. These drivers will also have to race at a total weight of 400 lbs, which is 10 lbs heavier than drivers 30+ years old.  We welcome any feedback on these changes and we reserve the right to adjust them as warranted. These changes will start with the SKUSA Winter Series in Florida.
For more details, visit www.superkartsusa.com