Superkarts! USA Confirms 2023 Winter Series and Pro Tour Class Schedule
KA100 Master category given entry deadline for winter series inclusion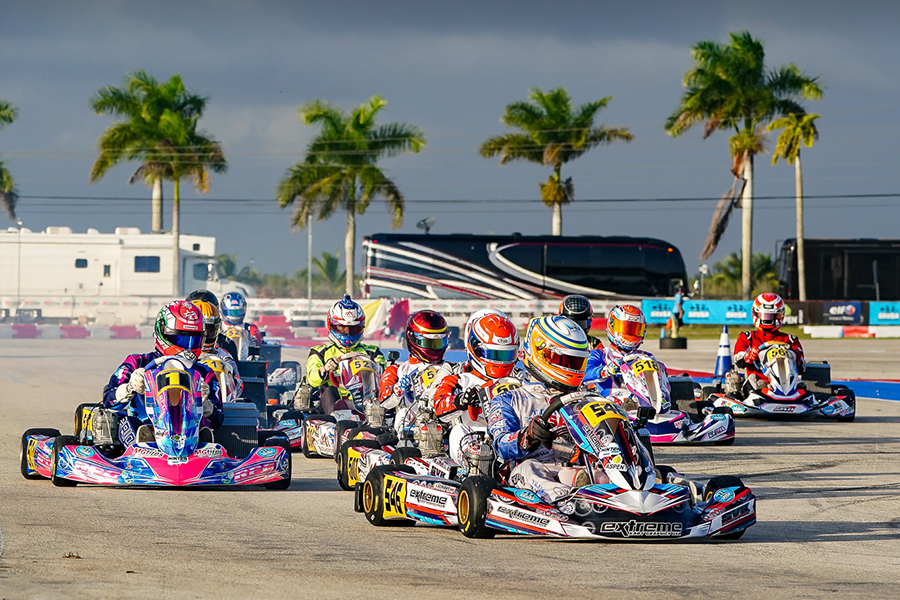 Superkarts! USA is offering KA100 Master and removing X30 Master for the 2023 SKUSA Winter Series and SKUSA Pro Tour programs (Photo: Studio52.us)
Two months after a successful 25th running of their SuperNationals in Las Vegas, Superkarts! USA is set to begin its 2023 racing season in mid-January at the AMR Homestead-Miami Motorplex presented by MG Tires in south Florida. The sixth edition of the SKUSA Winter Series will once again be based out of the Homestead facility with two doubleheader weekends in January and February.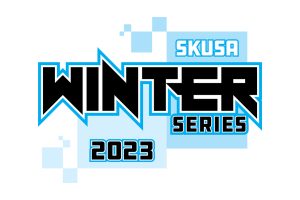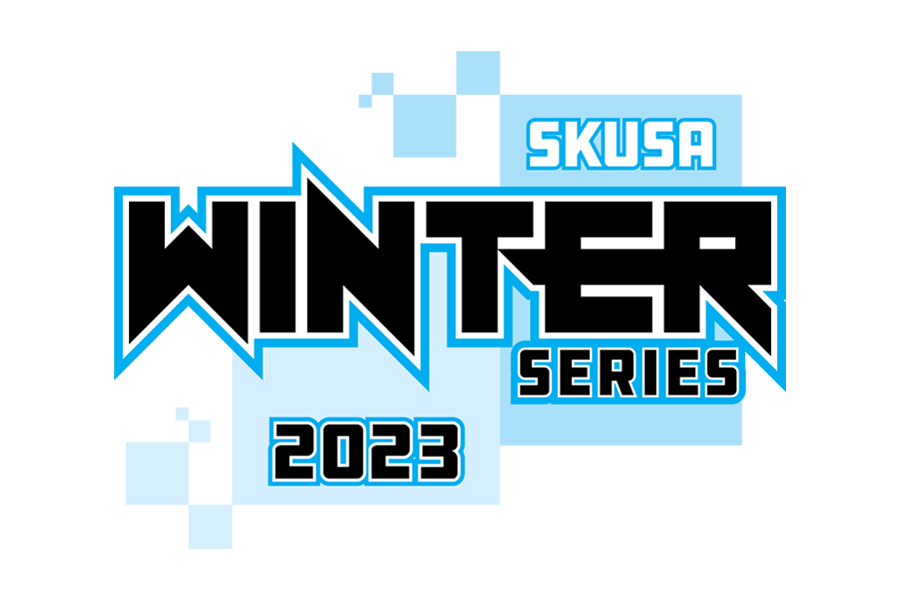 The class structure for the series remains virtually identical to the 2022 edition, except for the dropping of X30 Master and the potential addition of the KA100 Master class, which made a stunning debut at the SuperNationals with 47 entries. SKUSA has officially removed the X30 Master class from the Winter Series and Pro Tour and is now putting the future of the KA100 Master program on the national level into the hands of the racers.
The IAME KA100 powered Master category made an impressive late push for SuperNationals 25 to get to the required 25 pre-entries, and then momentum took the class through to a full field. This massive interest and support in the category motivated SKUSA to provisionally add the class to the Winter Series and Pro Tour.  With the opening rounds of the Winter Series now just over two weeks away, SKUSA is requiring a minimum of 10 entries to the January event by December 31, 2022.
"The KA100 Master debut at the SuperNationals was exciting to see, and now our goal is to help carry the momentum into the 2023 season," added SKUSA President Tom Kutscher. "We've seen the category grow at the regional level across the country over the last few seasons, and the SuperNationals shows the interest in keeping a single-speed Master category at the national level."
2023 SKUSA Winter Series and Pro Tour Class Structure

Pro Shifter
Master Shifter
X30 Senior
X30 Junior
KA100 Senior
KA100 Junior
KA100 Master (provisional)
Mini Swift
Micro Swift
Registration continues to remain open for the first weekend of the 2023 Superkarts! USA Winter Series program, and is available at superkartsusa.com or via the MotorsportsReg.com SKUSA page. The deadline is set for January 9, 2023 at 11:59pm PST. Pit Spot Reservations are also available for the weekend, including the current pit map and track map, featuring the circuit in the counter-clockwise direction for the January weekend. Complete details are available on the SKUSA Winter Series page.
For more information on anything related to Superkarts! USA, please visit the website – www.superkartsusa.com and be sure to follow the Superkarts! USA Facebook page, Twitter and Instagram accounts.