Rotax US Trophy Series West Schedule Confirmed for 2023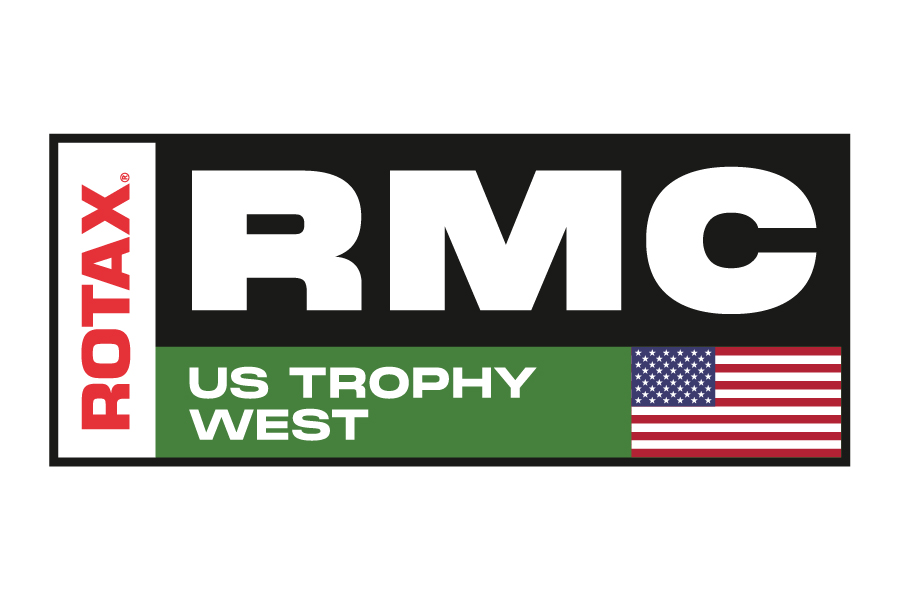 The sunniest state in the USA will be home to the four round program for the Rotax US Trophy Series West in 2023. With its beautiful weather and endless attractions, Arizona is the perfect place to host some of the biggest events in the world. Save the dates and be ready for registration opening up in January!
Phoenix Kart Racing Association will host the opening two rounds of the Rotax US Trophy Series West. The Glendale, Arizona facility is set to welcome Rotaxians on March 17-19, and promises to be a great competition.
The track at PKRA is an exceptional one at 3/4-mile long with 12 turns and is sure to provide a challenge for all competitors, while also being very easy to travel to and from, making it a great option for anyone looking for a weekend of karting action.
The Musselman Honda Circuit is site of Round 3 and 4, scheduled for April 21-23 in Tucson, Arizona. MHC is a challenging 1.264km track that features 13 turns. Built to replicate the Suzuka South Circuit in Japan, it is sure to test the skills of kart drivers of all levels, and Arizona's second largest city is an outdoor haven with world class amenities.
The Rotax US Trophy Final event provides the official Rotax Max Challenge Grand Final Ticket allocations and is set to take place on September 14-17, 2023, in New Castle, Indiana. The event attracts drivers from all over the country and will have both 'open' and 'US-reserved' tickets with the winner in each division earning an all-coveted spot at the 2023 Rotax Max Challenge Grand Finals.
Kart racers across five continents race each other for seats at the kart racing season's top event, the Rotax Max Challenge Grand Finals – the fairest and most international event in the world of kart sporting. 2023's event will be held in Bahrain amongst the best of the season's best, the kart racers who emerged victorious from RMC championships and events, compete for the Grand Finals Championship title in their respective category.
To learn more about Race Rotax or the Rotax US Trophy Series West, head to RaceRotax.com