The Rok Cup Euro Trophy In Wackersdorf In 2023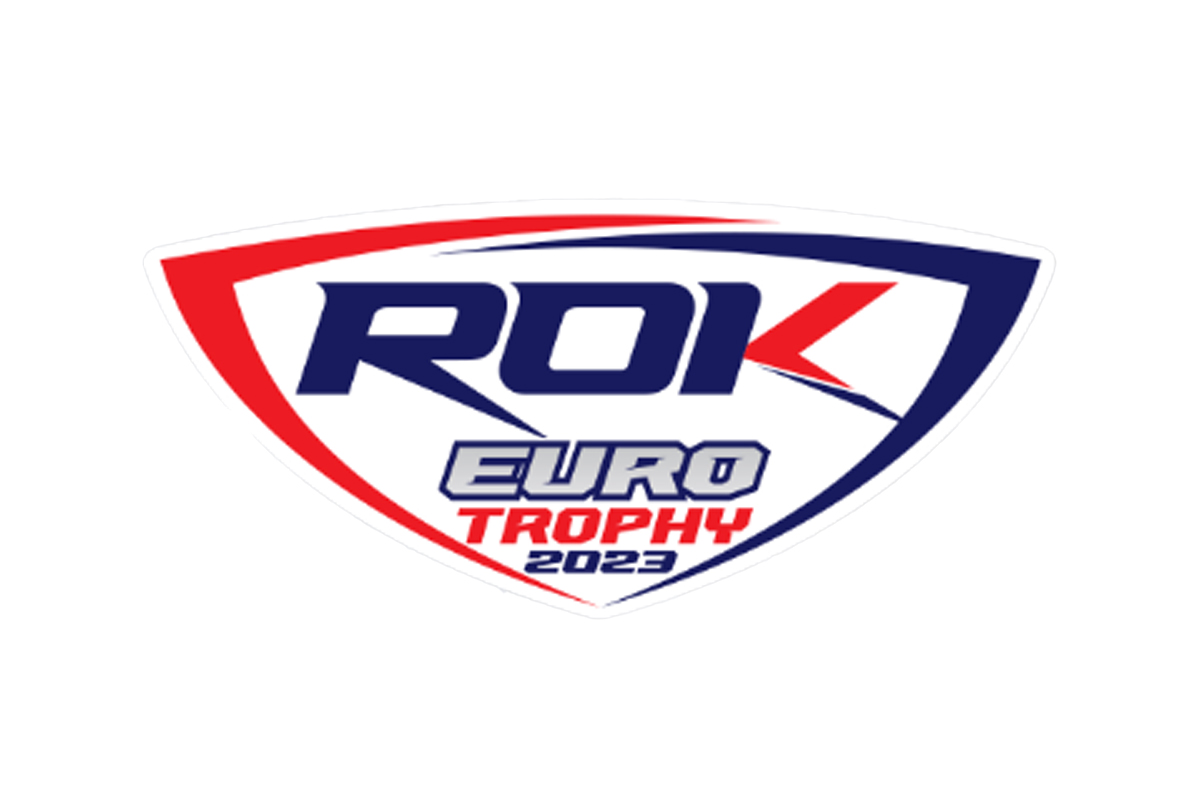 The ROK CUP EURO TROPHY is back in 2023 with a new location: the famous track in Wackersdorf, appreciated and well-known all over the world, will be the arena of the Rok event dedicated to all European Rokkers and beyond, on June 30th and July 1st and 2nd.
Thanks to its international renown and strategic location, the Wackersdorf ProKart Raceland, venue of the 2023 FIA Karting World Championship KZ, will be the perfect track to host the 5 ROK categories: Mini Rok, Junior Rok, Senior Rok, Expert Rok and Shifter Rok.
Another innovation for the ROK CUP EURO TROPHY 2023 will be for the Mini Rok category, with a limited number of drivers, competing with the engines distributed by drawing lots by the Promoter. The Mini Rok engines must be rented from the Promoter. Drivers will take part in the race with their own chassis and, starting from the official free practices, they must use the engines provided by the Promoter by drawing lots.
The race will be held on several days, with the possibility of attending practice sessions in the days before the event, with a program full of rounds and heats starting on Saturday, and the finals on Sunday.
Such an important event deserves prestigious prizes!
The first five classified drivers in each category  – Mini Rok, Junior Rok, Senior Rok, Expert Rok and Shifter Rok – will be awarded.
1st classified: engine of the Rok category the driver races in and participation in the 2023 ROK CUP SUPERFINAL as Qualified Driver in the Rok category the driver races in (Qualified Driver is entitled to: free entry and slick tyres voucher for the race; 2 overnight stays in a partner hotel and ticket lunch)
2nd classified: 3 sets of LeVanto slick tyres
3rd classified: 2 sets of LeVanto slick tyres
4th classified: trophy
5th classified: trophy
It will also be possible to hire the engines of any other Rok category and collect them directly at the track for the event, to give everyone the chance to feel the thrill of a Rok race!