Northeast Karting Challenge Established for 2023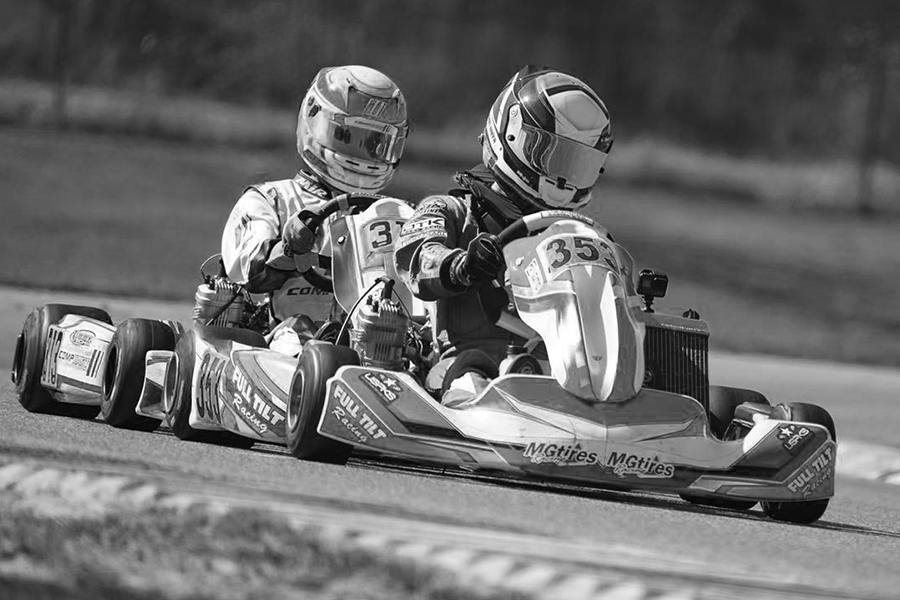 New series under development in the northeast region for 2023 (Photo: Studio52.us)
The Northeast Karting Alliance is excited to announce the launch of the Northeast Karting Challenge, a high-performance race series looking to draw the highest-level club racers in the region. The alliance is a cooperative of race team principals and others involved in the sport, including Mike Doty of MDR, Keith Raffa of FullTilt Racing, John Bonanno of FulKrum Competition Services, Adam Pettit of Solo Kart, John Ferris III of Team Ferris Racing, and Gerry White of Kart Workz.
The group intends to utilize its collective years of experience, industry connections, and knowledge to bring the highest-level experience to the competition karting community with a special focus on meticulously organized events, safety, and well-regulated competition. It has already secured series sponsorship from IAME USA East, MG tires and is talking with others.
Confirmed event dates at NJ Motorsports Park are March 25-26, April 22-23, September 9-10, and November 4-5. There will be a winter warmup, two spring races, and two fall races at Englishtown Raceway Park with dates to be determined. There will also be two summer night races at Oakland Valley Race Park with dates to be determined.
Please follow the series on Instagram (northeastkartingchallege) and Facebook (North East Karting Challenge) for news and updates.
We hope to have full details, registration information, and the full schedule posted soon.