USAC Karting Elkhart Riverwalk Grand Prix Returns with A New Date in 2023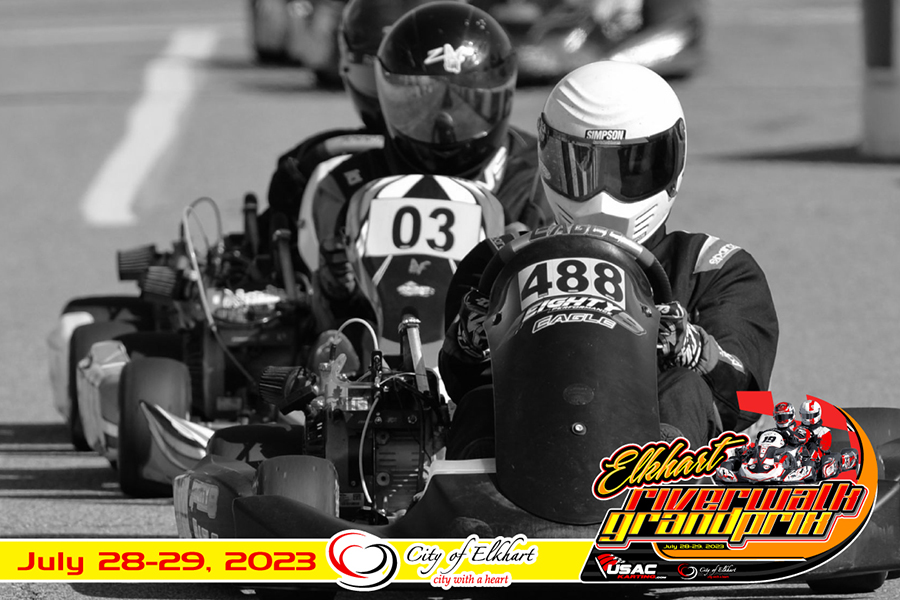 The Elkhart Riverwalk Grand Prix will return for a 5th installment with USAC with a new date in a new month. USAC Karting returns to the streets July 28-29, 2023 for its annual Friday Saturday event in Northern Indiana.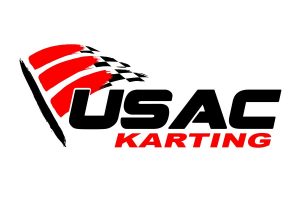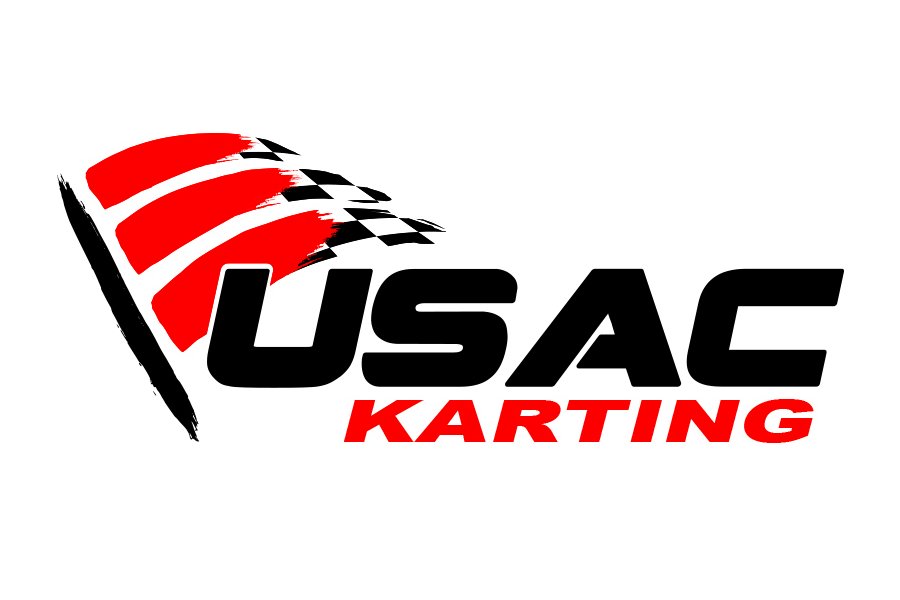 This year's event will kick off Friday July 28th with practice, qualifying, and special events starting in the early evening. Saturday sees a multitude of on and off-track activities. Saturday July 29th practice and qualifying races continue throughout the early part of the day, followed by celebrity races opening the event followed by the USAC Karting features during the late afternoon into the evening. The night finishes with a night of free concerts and a fireworks show closing the event on Saturday night after the final checkered flag flies.
"Street racing and temporary tracks are the history of karting. We've unfortunately seen them come and go. We're excited to continue on this tradition in Elkhart and welcome new competitors to this form of karting. With the concerts, fans, and all of the activities surrounding the event it makes it a special event for karting. Everyone gets interaction in this sport that you don't get at most track races." Explains new USAC Karting event director Jason Burgess. "Mike and I always approached these events as what we can do for the racers. Moving the date to July will make this event it more accessible for those who have to worry about their families missing school and getting into fall race schedules that tighten up as the season winds down. The date will give a lot of people a chance to race on a part of karting history."
The 5th year will see the return of the popular Briggs and Stratton 206 Senior and Junior classes along with Margay Ignite, FK100 featuring KA100, VLR 100, and Yamaha Pipe, and Yamaha classes. The track layout will remain relatively unchanged from the last two years. More details will be announced throughout the early part of 2023.
Registration opens for the Thor Industries Elkhart Riverwalk Grand Prix on Monday, May 1st.
Stay up to date by following USAC Karting on Social Media and www.USACkarting.com www.Elkhartgp.com