Champions du Future 2023 – The series not to be missed in 2023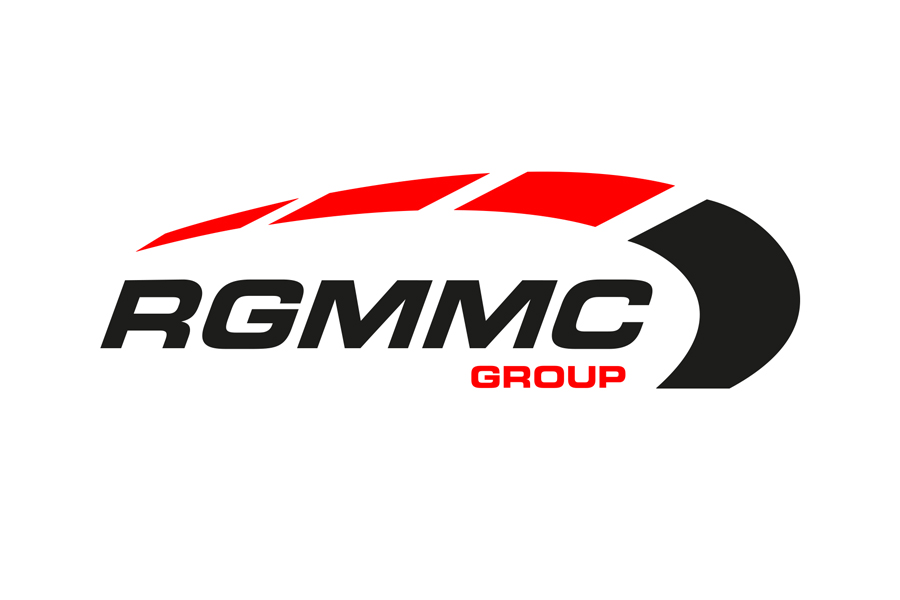 Launched in 2020 by promoter RGMMC, the Champions of the Future series has become a must for the best international drivers and teams. Some of the biggest names in the world have already won the competition, some of them now in single-seaters. In 2023, the Champions of the Future Euro Series will be held over five meetings optimally spread between March and September. Based on the FIA Karting regulations, the next season promises to be rich in quality and quantity in the OK and OK-Junior categories, with its calendar aligned with that of the European and World Championships!
The Champions of the Future Euro Series is a series in its own right, with exciting races every year and a very interesting championship. Its high standards of organisation are appreciated by the competitors and make it one of the most popular international competitions. The number of drivers entered has reached a very high average in 2022 and the 2023 season promises more strong participation.
Like FIA Karting, the Champions of the Future Euro Series has made a habit of visiting the most attractive European karting complexes every year. Popular with drivers and teams, the choice to follow the international federation's calendar in terms of dates and circuits will again be respected (see calendar below). Therefore, the Euro Series will take place two weeks before each European Championship or World Championship event in the OK and OK-Junior categories. In addition to competing in this benchmark series, the competitors will be able to prepare themselves in the best conditions for the European and World events.
RGMMC has decided to innovate in 2023 by scheduling the first Free Practice on Wednesday and the Finals on Saturday, in order to allow all the competitors in the event to benefit from a longer rest time before resuming their school or professional activities the following week. The tyres chosen will be the same as in FIA Karting: MG Tires in OK and Vega in OK-Junior. Of course, the races will still be broadcast with live timing and streaming, in partnership with Motorsport.tv
Mission: Carbon Neutral Racing
RGMMC has started a carbon neutral process. In partnership with AQ Green TeC, the promoter of the Champions of the Future Euro Series is committed to calculating the environmental impact of its events and offsetting it by participating in renewable, community and natural energy projects around the world.
2023 Calendar
Round 1: Valencia (Spain) – International Kartodromo Lucas Guerrero / 8th – 11th March
Round 2: Třinec (Czech Republic) – Steel Racing / 3rd – 6th May *
Round 3: Rødby (Denmark) – Rødby Karting Ring / 31st May – 3rd June *
Round 4: Cremona (Italy) – Kartodromo Cremona Circuit/ 12th – 15th July *
Round 5: Franciacorta (Italy) – Franciacorta Karting / 13th – 16th September
* Subject to satisfactory track inspections
2020 Champions
OK
1 Nikita Bedrin (-) Tony Kart-Vortex
2 Joe Turney (GBR) Tony Kart-Vortex
3 Rafael Camara (BRA) KR-IAME
4 Dilano Van't Hoff (NLD) Exprit-TM Racing
5 Marcus Amand (FRA) KR-IAME
OK-Junior
1 Arvid Lindblad (GBR) KR-IAME
2 Ugo Ugochukwu (USA) KR-IAME
3 Freddie Slater (GBR) Kosmic-Vortex
4 Martinius Stenshorne (NOR) KR-IAME
5 Tymoteusz Kucharczyk (POL) RK-TM Racing
2021 Champions
OK
1 Rafael Camara (BRA) KR-IAME
2 Arvid Lindblad (GBR) KR-IAME
3 Nikola Tsolov (BGR) KR-IAME
4 Tuukka Taponen (FIN) Tony Kart-Vortex
5 Matheus Morgatto (BRA) Birel ART-TM Racing
OK-Junior
1 Freddie Slater (GBR) Kosmic-Vortex
2 Kirill Kutskov (-) Exprit-TM Racing
3 Maksimilian Popov (-) Tony Kart-Vortex
4 Maksim Orlov (-) Parolin TM Racing
5 James Egozi (USA) Tony Kart-Vortex
2022 Champions
OK
1 Joe Turney (GBR) Tony Kart-Vortex
2 Luigi Coluccio (ITA) Tony Kart-Vortex
3 Tomass Stolcermanis (LVA) Energy Corse-TM Racing
4 Matheus Morgatto (BRA) KR-IAME
5 Alex Powell (JAM) KR-IAME
OK-Junior
1 Nathan Tye (GBR) Sodi-TM Racing
2 Anatholy Khavalkin (-) Parolin-TM Racing
3 Dmitry Matveev (-) Tony Kart-Vortex
4 Kirill Dzitiev (-) Tony Kart-Vortex
5 Rene Lammers (NLD) Parolin-TM Racing