Face2Face: EP61 – Mike Burrell – ROK Cup USA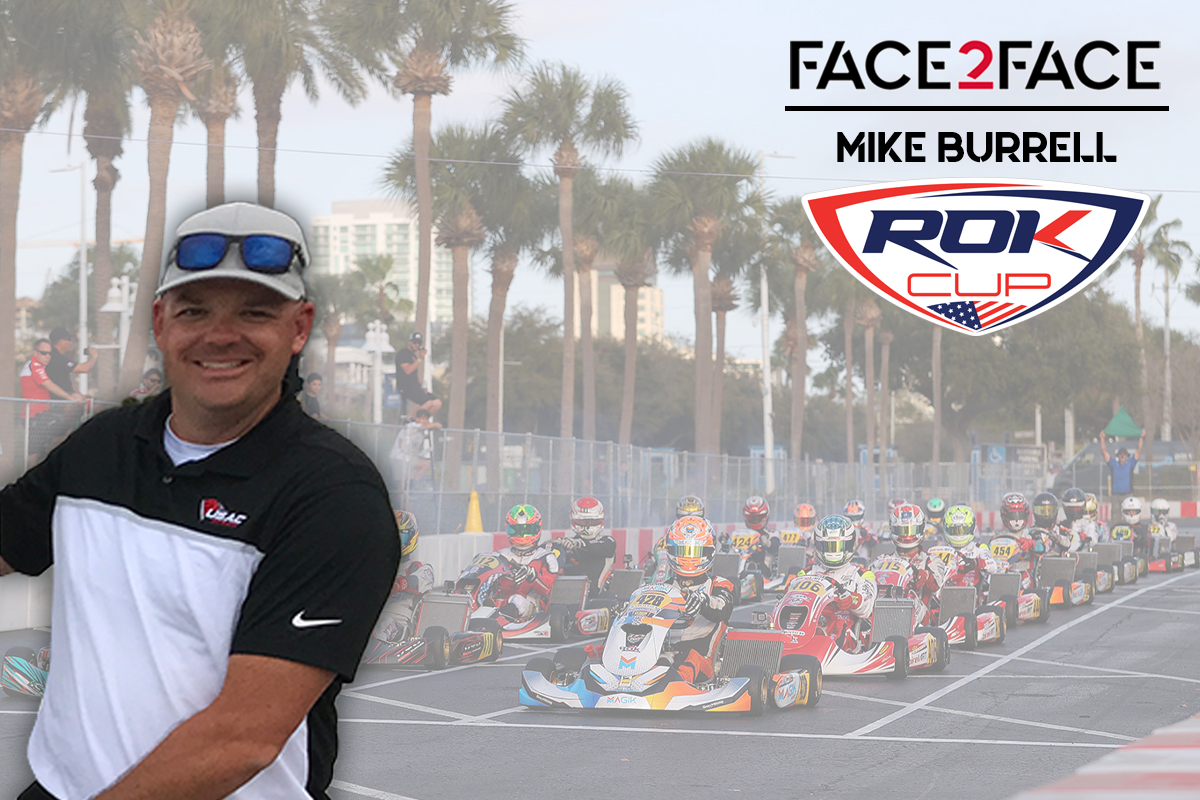 eKartingNews has launched a new program for social media and the EKN Radio Network – Face2Face. The show is broadcasted live over Facebook and YouTube, with the audio version making its way to the only 24 hour / 7 days a week radio station.
The 61st episode of Face2Face welcomes the new 'face' of ROK Cup USA. Mike Burrell has been named Director of Operations for ROK Cup USA, following the departure of Garett Potter. Burrell joins EKN's David Cole to discuss his past in karting and motorsports, along with what to expect for the 2023 season and beyond with the ROK Cup USA program.
Visit the EKN Podcast page or find all the podcast episodes on Podbean.com, iTunes, Google Play, or Spotify by searching EKN Radio Network.