Cup Karts North America Announces 2023 Class Structure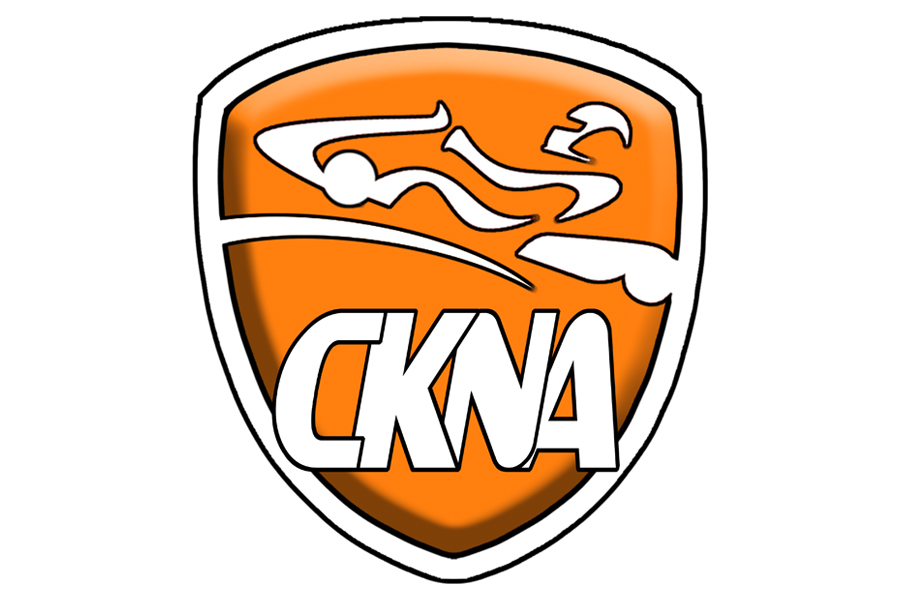 It's been a long time since we felt it necessary to make any significant changes to the CKNA class structure. After a great deal of research and testing, we have decided to modify both the American and Canadian class structures.
For a variety of reasons, we feel the time is right to roll out these changes. Our goals we're clear: create a better progression as drivers move up in category, getting the Canadian and American class structures more aligned, maintain the level of competition, and most importantly… SAFETY!
United States Class Structure:
For 2023, we are restructuring some of our youth classes in the US to meet the goals we outlined above. At many of the tracks we visited in 2021 and 2022, the Sportsman (8-12) speeds were the same if not faster than those of the Juniors (12-15). Furthermore, it was very clear that the jump in weight from Kid-Kart to Sportsman was too much. After conducting a weight study on drivers in their last year of Kid Kart vs their drivers in their first year of Sportsman, we felt the amount of lead parents were having to fit to their karts was anything but ideal.
After countless hours of testing and deliberation, we have decided to add an all new Cadet class. This class will be designated for drivers aged 8-10 years old. Drivers must compete on a Cadet chassis at 245lbs using the .440 red slide. We believe this class offers a better opportunity for drivers to transition from Kid Karts in a field of competitors that are of a more similar size and experience level.
To compliment this change, our existing Sportsman class will now be for drivers ages 10-13 years old. We felt this extra year of eligibility was important for drivers that are not ready to move up to Junior because of either their experience or physical size. To accommodate these drivers being potentially a year older, we have increased the weight for Sportsman to 275lbs and will still allow either a cadet or full-sized chassis.
Canadian Class Structure:
In Canada, the changes are quite different. For the most part, the class structure and weights will remain the same for 2023 except for us adding an extra year of eligibility to the Cadet class, making that open to drivers ages 8-11 years old. The reasoning is similar to what we are trying to accomplish in the US for drivers not ready to make the move up. As the Junior Light class has traditionally required an adult chassis, we saw drivers that we're physically not big enough yet to do that safely who had timed out in Cadet. By giving these drivers an additional year, we hope that the transition will be easier and safer for them when they make that change a year later.
We have also decided to offer the Legends class after MANY requests from our racers. The addition of the Legends class at 375lbs. means we will adjust the Masters class up to 390lbs. so it aligns with the other CKNA Divisions.
The other change is across the board, transitioning the Canadian Division fully to the Vega VAH tire. Obviously, we are very fond of this tire as it is the result of joint development between CKNA and Vega, but we also feel it will improve the racing for our racers as well. The tire last longer, stays more consistent and is much more forgiving than the FH tire it replaces.
Furthermore, the change in tire allows us to get the US and Canada more aligned in regards to track-width and wheel width department. All CKNA events will use the same chassis rules in 2023 moving forward. Other than the slightly different class structures at the youth level, the rules are now the same!
We strongly believe that these changes will only make CKNA better. However, we know that no matter how we try, some will not agree with us or feel it puts them at a disadvantage. We know we can't make everybody happy. Please understand that every one of these changes was deliberated on heavily and implemented because we believe that it is in the best interest of our sport and our competitors.
We will monitor the effects these changes have throughout the season and will continue to evolve in order to create the best AND safest competition we can.
For breakdown of the 2023 Cup Karts North America Class Structure, click here.