Skip Barber Formula Race Series Confirms 2023 Schedule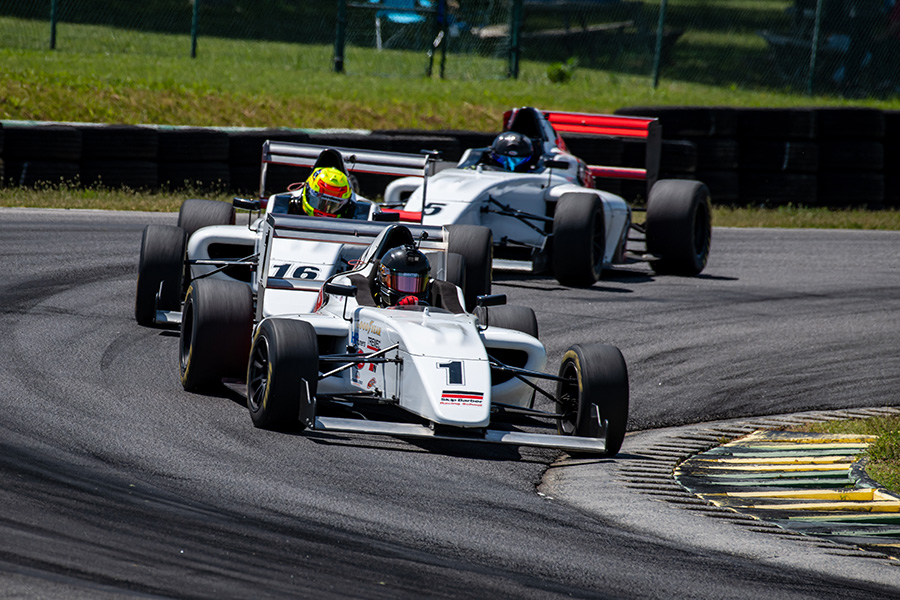 The Skip Barber Racing School today released the 2023 Skip Barber Race Series schedule. The expanded series, taking place over eight race weekends, will be offered at select SRO Motorsports America, USAC, and USF Pro Championship race weekends. New for 2023, the champion of the Skip Barber Formula Race Series will be offered a scholarship valued at $100,000 to advance to USF Juniors the following season.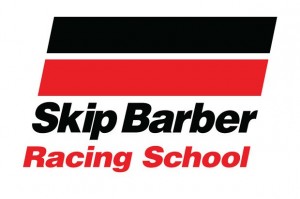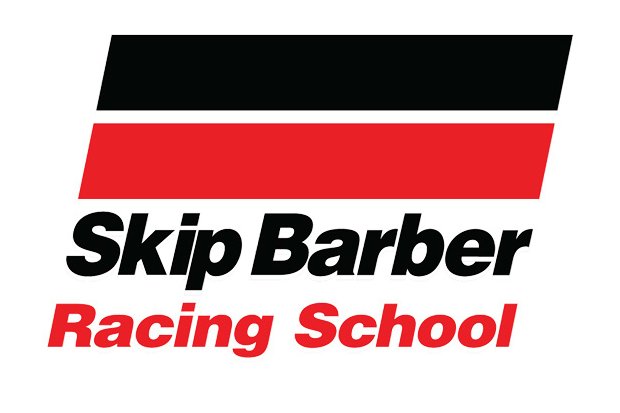 Since 1976, the Skip Barber Race Series has provided a platform for aspiring racers to develop their race craft and for motorsports enthusiasts to expand their skills. Skip Barber Racing School graduates have taken the podium in every discipline of racing, making the Skip Barber Race Series the perfect platform for the aspiring race car driver to kickstart their career. One-third of the 2022 Indy 500 starting grid and one-quarter of all NASCAR Cup Series competitors are Skip Barber graduates.
Graduates of the Skip Barber Racing School 2-Day Advanced Formula Racing School and those holding a valid racing license are eligible to compete in the Skip Barber Race Series. The arrive-and-drive race series combines the expert coaching of Skip Barber instructors with a true spec series, utilizing state-of-the-art Mygale Formula cars, offering a premier amateur racing environment at world-class North American tracks. Equalized race cars and a focus on driver development allow a driver's true talent to determine the race outcome.
The Skip Barber Race Series provides the high visibility and atmosphere of a pro-race weekend while providing drivers with the proven Skip Barber formula of pristine race cars and expert driver coaching that ensures a successful career in motorsports.
The 2023 schedule is as follows:
Road Atlanta // April 3-5
NOLA Motorsports Park // April 28-30
VIRginia International Raceway // June 2-4
Road America // August 11-13
Lime Rock Park // August 23-24
WeatherTech Raceway Laguna Seca // November 6-7
Circuit of the Americas // November 20-22
Season Finale // TBD
Learn more about the Skip Barber Race Series by clicking here.