F-Series Media Alert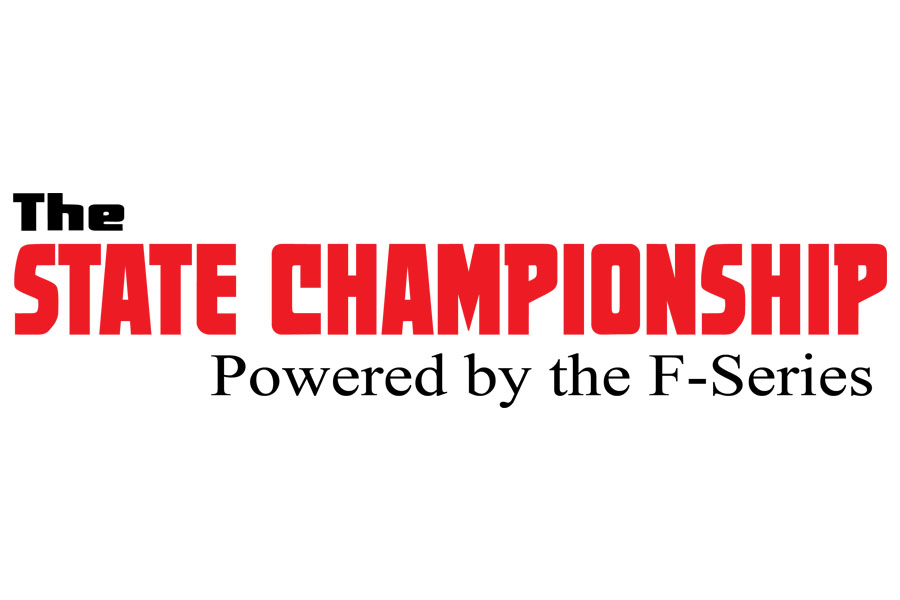 A busy and hard fought season came to an end this past weekend. With the 2022 Gearup Challenge and the State Championship in the books. A huge congratulations goes out to our champions as well as every racer that competed in the region's toughest karting competition!
As many people might already know, our F Series promotion team is dealing with a huge workload. Some might say those are good problems to have however when you pride yourself on quality it's easier said than done.
A big investment and a special place for us, NY Race Complex has become highly demanding for our team as racers and customers increased dramatically from previous seasons. The track has quickly become the top destination for racers in the northeast. With racing organizations from bikes, karting and special events planning weekends at NYRC. The upcoming year has already become very busy.
Our approach for the coming season was set to bring you a very special 23 Gearup Challenge event alongside a streamlined State Championship that hosted fewer rounds with more emphasis on quality vs quantity. Another part of our strategy was to work with an outside team to lessen the workload on our family while increasing quality.
Sharing our approach and plans with industry partners of course gave way to opportunists focused on money and control. All that would be ok if the people working on this project actually had experience and the knowledge to make a safe, fair and professional program. However from our experience and industry knowledge that is not the case.
NJ's kart racing is controlled by the State Police and is required to follow strict rules and regulations. If these rules and regulations are not followed extremely carefully it could have terrible consequences for our sport. The reason we are sharing this information is adding two programs to a fairly small area will mean two failing programs. Just having one program that has no experience in promoting in this strict environment could lead to worse.
At this point it is up to the racers teams to question tracks and if all the necessary requirements will be met. We have children of all ages competing and we understand this is a business but we also need to keep in mind it is also a sport that needs the proper approach and needs professionals handling these events. Please reach out to your participating tracks and make certain these concerns are guaranteed prior to planning your events in 2023.
Have questions or concerns we are always available through email or phone contact.
Happy Thanksgiving from our family to yours!