Paddock Insider: Superkarts! USA SuperNationals 25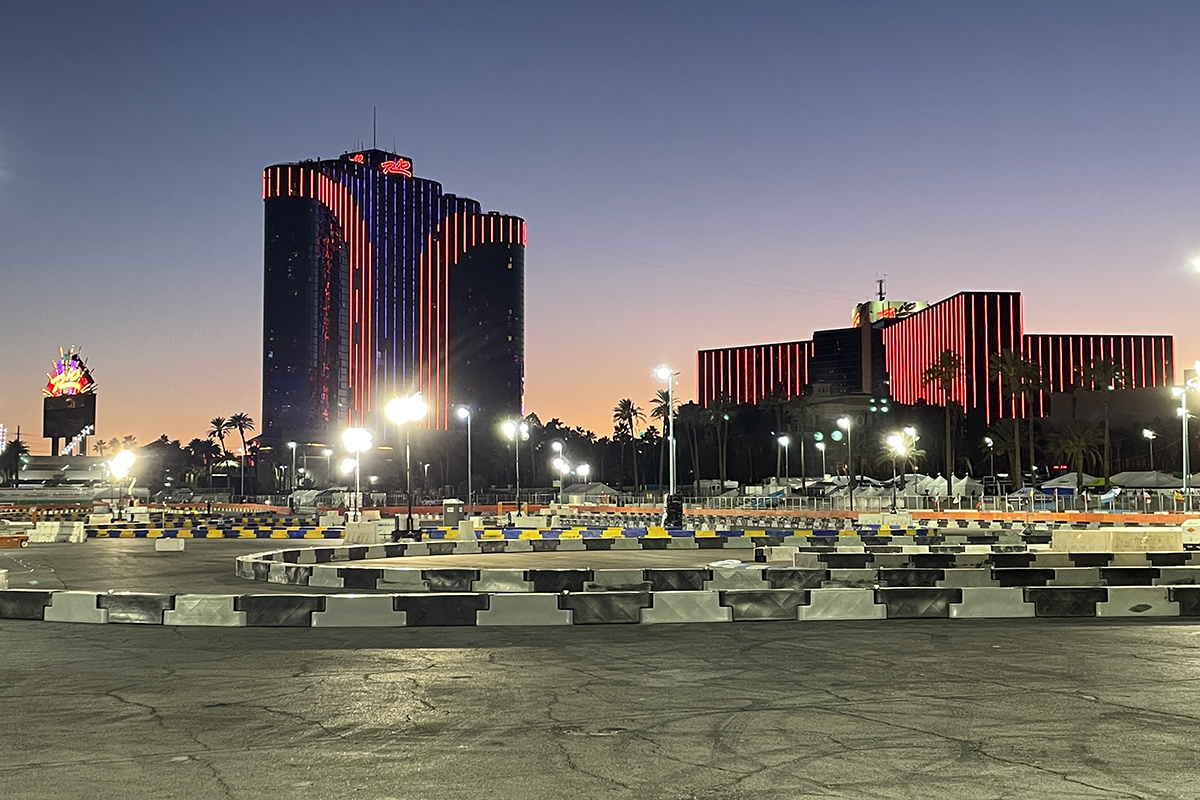 (Photo: EKN)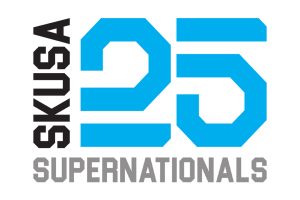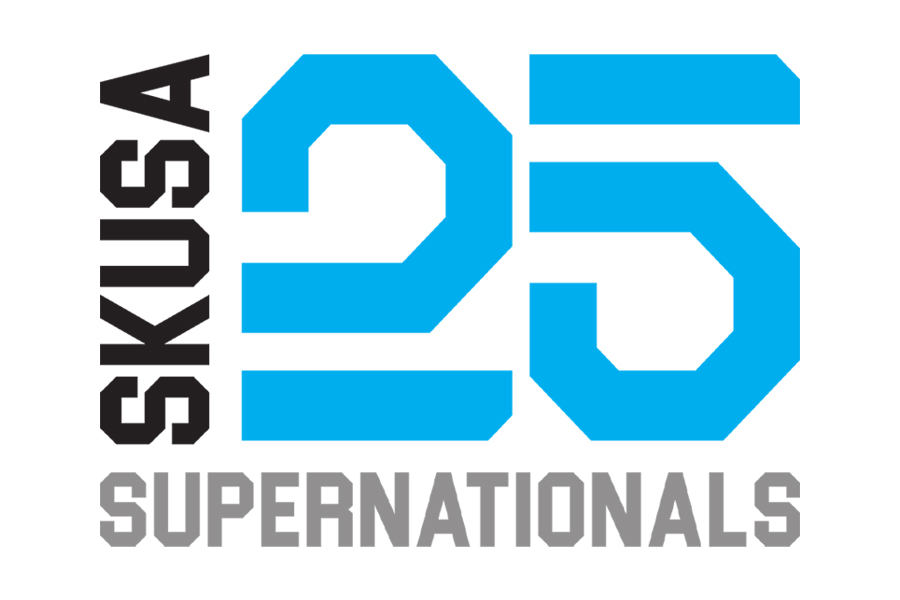 EKN's Paddock Insider is part of our Trackside coverage, bringing you notes, updates and breaking news as it happens. The article will feature notes from trackside at the Superkarts! USA SuperNationals 25, which is being held November 16-20 outside the Rio All-Suite Hotel & Casino in Las Vegas, NV.  This is insider info will not be seen anywhere else. Please feel free to comment and discuss our coverage and today's action in the EKN Global Members Discussion area below. Full coverage can be found on the EKN Event Page.
---
Thursday, November 17, 2022
---
View this post on Instagram
View this post on Instagram
---
Wednesday, November 16, 2022
First Taste of SuperNationals 25 Circuit
The morning groups are underway at SKUSA SuperNationals 25 as the track is hot for the first time on the week. Drivers in the KA100 Junior, Senior, Master and Micro Swift divisions are the drivers to get a taste of the clockwise direction course. This is the first time at the Rio since 2014 that the track has gone in that direction. The layout is similar to that of 2018 and 2019, with the opposite course. Talking with drivers after the opening circuit like the feel of the course, however, the grip level is lacking with a very green track and colder temperatures. Senior and Master drivers are already banging on the curbs at turn 2, turn 4, and in passing situations a bit in turn 8 and 9. Some have already bent axles or front-end steering from curb hitting or turning in to early and grabbing the barrier with the front tires. Overall, the SKUSA staff is working out the kinks of the opening day operations around the circuit, the drivers and teams are learning about the track, and competition level is increasing with every lap on course.
View this post on Instagram
---
---
Double Duty Popular at SuperNationals
The ability to run multiple classes at the SKUSA SuperNationals is nothing new. We've seen it done, dating all the way back to Connor De Phillippi won twice in Junior competition in 2005. Now we have Junior, Senior and Master drivers running double duty, and the split of morning groups and afternoon groups helps in that instance. KA100 categories are in the morning, so those racing in X30 can jump into that ride in the afternoon. However, there are drivers that will be running both X30 Senior and Pro Shifter category all in the afternoon. Two of them under the same tent with former world karting champion Marijn Kremers and Pedro Hiltbrand. They have full support from PSL Karting and factory members from Birel ART on hand, however, it will be the physical and mental toll that could come into question for those drivers. Kremers has been running double duty throughout the year, however, Hiltbrand has not. One thing to keep an eye on heading into the afternoon groups.
---