OpenFender Launches First Ever Racing Focused Funding Platform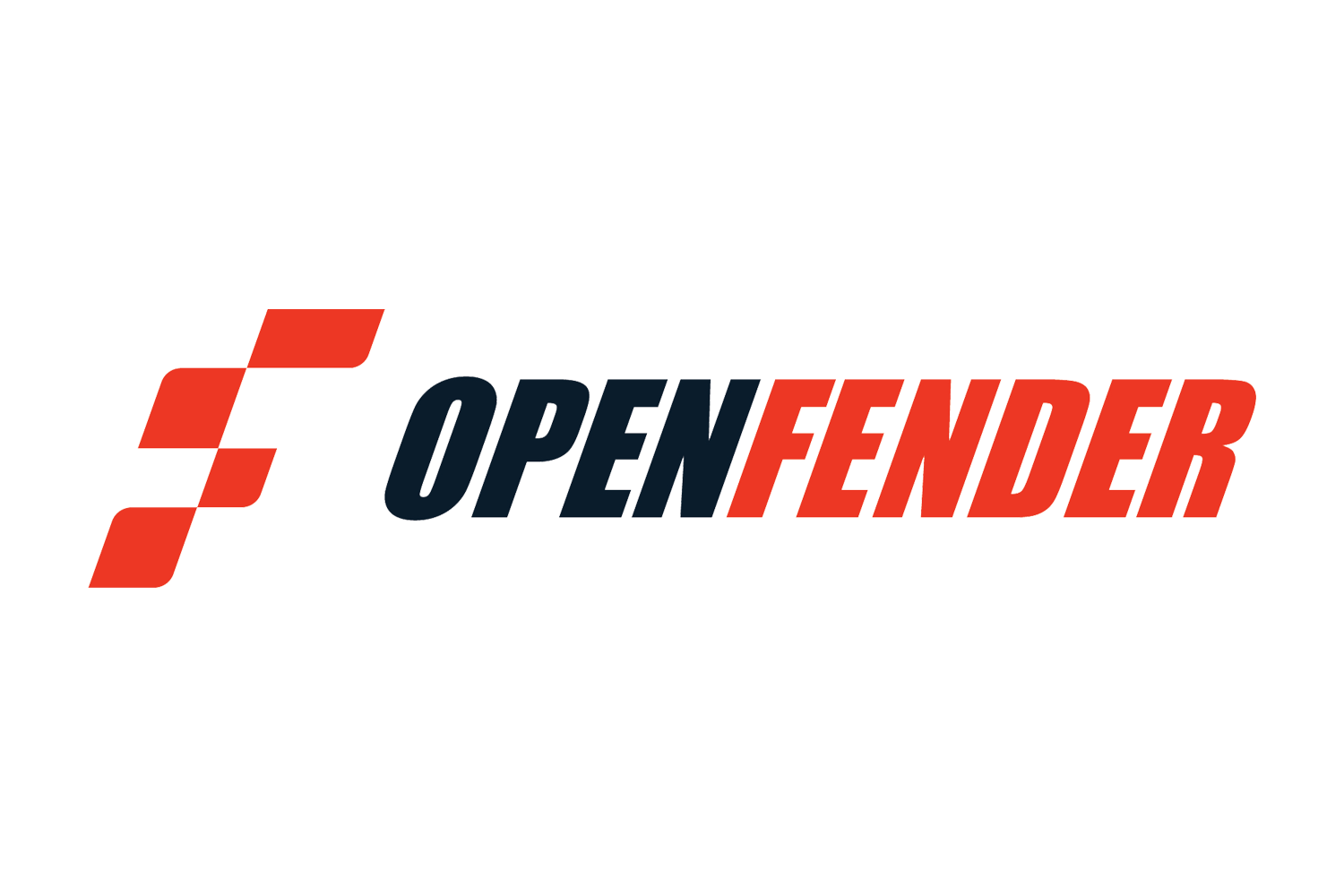 Alamo, CA – OpenFender has launched the first-ever racing-focused funding platform, giving motorsports athletes a sport specific tool to raise money from fans, sponsors, and supporters at www.openfender.com. OpenFender is a tool that allows racers to accept money, set funding goals, solicit sponsorships and connect with fans. Racers can set up a profile in under five minutes and have a fundraising campaign active in ten. Linking the tool with their social media, and other fan and sponsor outreach efforts is part of a motivated racer's comprehensive strategy to advance their careers, and get more time on the track.
"We want to help racers race more and advance through their ranks all while growing the sport overall," says Mason Filippi, founder of OpenFender and himself an avid racer. "Racing is an expensive sport but there are people out there that want to help. They want to see these young drivers race more and want to be part of the team in some way."
Throughout the site's beta testing, active OpenFender racers have raised, on average, over $1,000 per fundraising campaign. This is money that they otherwise would not have been able to collect.
"OpenFender enabled me to raise money to compete in the Formula Women's event in the UK this past summer," says Tati Zeimer, a karter from Sonoma county. "I had an amazing opportunity to travel overseas and race at a whole new level but I just didn't have the money to do so until I set up an OpenFender campaign. I set a goal of $5,000 and the community rallied around me, ultimately letting me raise over $6,700."
"I think this platform could provide a ton of opportunity for drivers at all levels of the sport." said NKA and Stars Championship Series principal Joe Janowski. "We're excited about the opportunity to partner with Open Fender and bring this tool to drivers who could really take advantage of it."
The racers create a profile and are given a unique QR code they can share with their fans and potential sponsors electronically, by printing it on hero cards or stickers or simply sharing on their smartphones. Supporters who scan the code are taken to the racer's personal OpenFender page where they can give instant financial boosts or contribute to a crowdfunding goal. More advanced racers can sell space to sponsors through the same profile.
"We created a tool that connects the racing community – Racers, Fans, Sponsors, and Supporters – so that we get more drivers on the track, more fans at the races and allows sponsors to see who they can best align their brands with," says Filippi. "Somewhere out there is a great racer who just needs a little extra money to be racing more. We want to help that racer."