2023 Cup Karts North America Season Schedule Announcement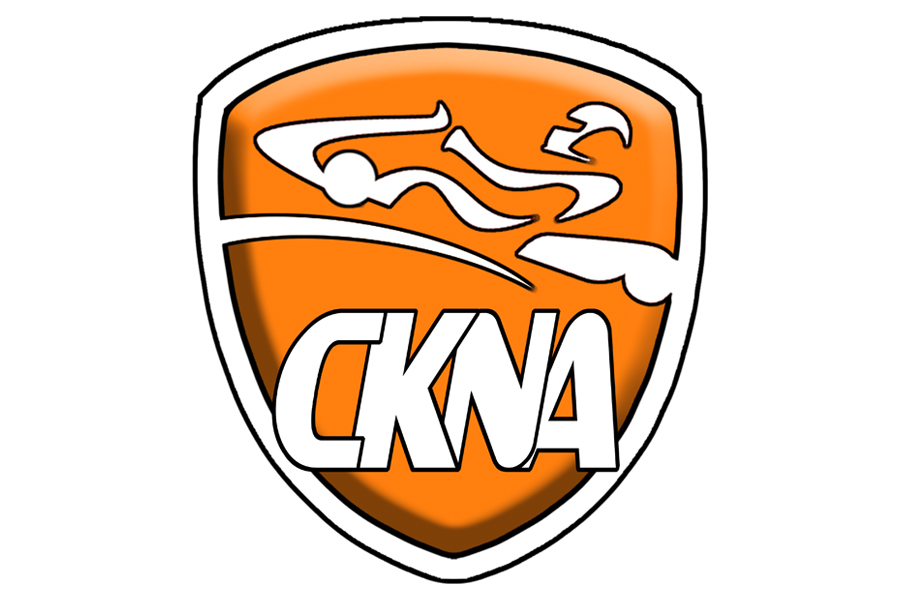 2022 was a landmark year for Cup Karts North America. Beyond having record numbers at most every race in 2022, we gained a National race with the Winter Nationals in Jacksonville, FL as well as an entire new Division in Canada! We truly couldn't be happier with how 2022 went unfolded.
But it's time to move on and get geared up for 2023. With three Divisions to think of as well as three National events, there are a lot of moving parts. It took longer than we hoped to get something on paper that we felt confident gave our racers the best opportunity to race the events they want to be a part of. There are so many great tracks available that it becomes very hard to choose.
We wanted to listen to as much of the feedback and suggestions from our racers as we could. We obviously can't race at every track people have suggested, nor could we avoid conflicts with every series out there when we are trying to schedule races and staff for three separate divisions. Ultimately, we decided to try and keep things fresh, and made sure that each division will have at least one new track on the schedule that CKNA has never been to before!
We are excited to announce the schedules for CKNA North, South and Canada and our the three National Events planned for 2023!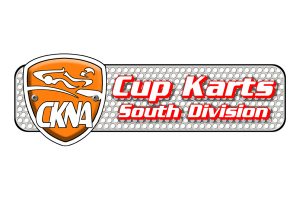 The 2023 season will kick off again at Jacksonville for the CKNA 2023 Winter Nationals (January 6-8), and will once again be considered a points race for the CKNA South Series. Race 2 for the South (February 3-5) takes us all to a track that is a new addition to the CKNA schedule, Finishline Performance Karting in Biloxi, MS. This beautiful track is positioned right on the coast of the Gulf of Mexico! The South Series will then return to the Monticello Kart and Motor Club in Monticello, FL for Round 3 (March 30 – April 2). It has become a fan favorite from the previous seasons because of the incredibly close finishes it has provided each year we have been there. The final race of the South season has not been officially named yet, but we can tell you that the date of the event will be May 5–6.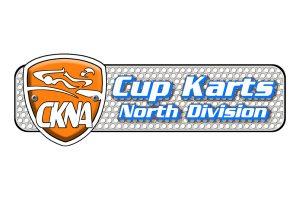 The North Division may have the most exciting schedule we have published in a long time, adding 2 tracks that will be first ever events for CKNA! We kick off the 2023 North Division season at the Motorsports Country Club in Batavia, OH on April 21–23. Many of our racers have raced MCC with other series and based on their glowing reviews, we knew we had to visit this newly expanded facility. Following up MCC will be another CKNA first, as Round 2 will bring us to the Autobahn Karting Club in Joliet, IL (May 19-21). Autobahn is another track that may other series have raced at, and we are excited to see what all the buzz is about! Round 3 brings us back to one of CKNA's original tracks as we visit our old friends at Badger Kart Club (June 16–18) to help them break in an all-new racing surface! Finally, we continue the theme of recently renovated facilities by returning to Whiteland Raceway Park in Whiteland, IN (July 21-23). Whiteland's HUGE remodel makes their facility one of the top facilities in the Midwest, and we're excited to see help them celebrate their new facility!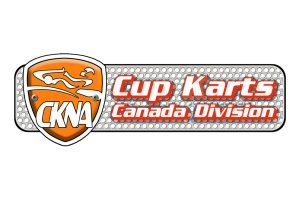 Our inaugural season in Canada exceeded our expectations. The support and feedback from the racers has been incredible, and we are excited to continue growing our program in Canada. 2023's first race will once again be held at the incredible Karting Trois-Rivières in Quebec (June 9–11). This is one of the most entertaining tracks to drive that we have ever been to, providing for incredible racing! Up next will be the Canada Division's new addition, Lombardy Raceway in Ontario (July 7–9). Located just 1 hour from Ottawa, the track is perfectly positioned for the racers that supported both events from our inaugural season. The 3 race Canadian season will once again conclude at Goodwood Kartways in Ontario (August 4–6). The facility at Goodwood offered some of the best competition of 2022 and bringing the series back for a second year was an obvious decision.
But wait, there's more! We already mentioned that the Winter Nationals will return for 2023 at the 103rd Street Sports Complex in Jacksonville, FL (January 6-8). But we can't forget about the two largest events in 4-cycle sprint karting, Spring and Grand Nationals!
The Spring Nationals at the famous Charlotte Motor Speedway (March 3-5) has become a major event for the entire karting community. We are excited that we we're able to secure a date this year that does not conflict with any of the other major karting series. Avoiding this conflict should help our racers from having to choose between events and help us raise the bar again for the Spring Nationals.
Finally, Grand Nationals 7 returns to New Castle Motorsports Park (Sept. 28 – Oct. 1). 2022 was the best edition of the race yet exceeding the 400-entry number and marked the return of the 3-Heat format which provided even more track-time for our racers. It was so well received, we think it only gets bigger moving forward! We are already discussing a few minor tweaks to help us accommodate the continued growth and are excited to try and top 2022's record numbers.
So as you can see, 2023 is going to be very exciting for CKNA. An additional race in Canada, Four new tracks and the return of all three National events! We look forward to seeing all of our racing friends very soon.