Southwest Regional Cup Announces 2023 Race Schedule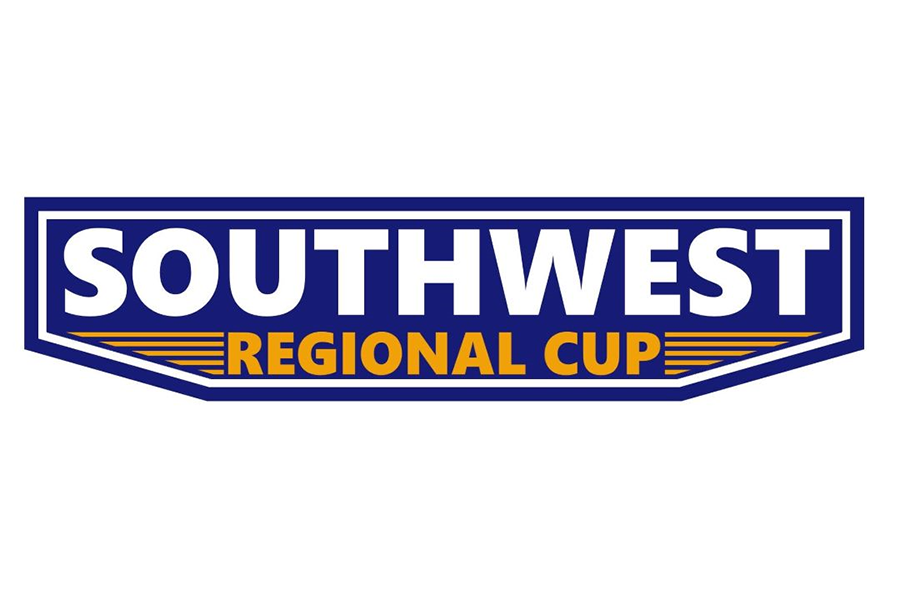 The Southwest Regional Cup, an affordable, premium quality, professionally run race series for the entire karting community of Texas and the surrounding states, announced its 2023 race schedule.
– April 14-16: Speedsportz Racing Park – New Caney, TX
– May 12-14: Oklahoma Motorsports Complex – Norman, OK
– July 14-16: Gulf Coast Karters – Katy TX
– October 27-29: Dallas Karting Complex – Caddo Mills, TX
The format is optional Friday practice, followed by independent races Saturday and Sunday. The race series is a collaboration of participant tracks, managed by a Board of Directors whose voting membership consists of two representatives from each participating track.
"We are so excited to reveal our 2023 schedule as we will be at four of the best tracks in the region! Commencing at the fantastic Speedsportz track and facility and then heading to the legendary gem at the Oklahoma Motorsports Complex to the extremely technical GCKI track in Katy during the summer and then concluding at the completely revamped and renovated track at the Dallas Karting Complex."
For more information, please visit www.southwestregionalcupseries.com and follow us on social media @southwestregionalcupseries for up-to-date information.