2023 WKA National Helmet Regulations
Approved regulations applicable for Daytona KartWeek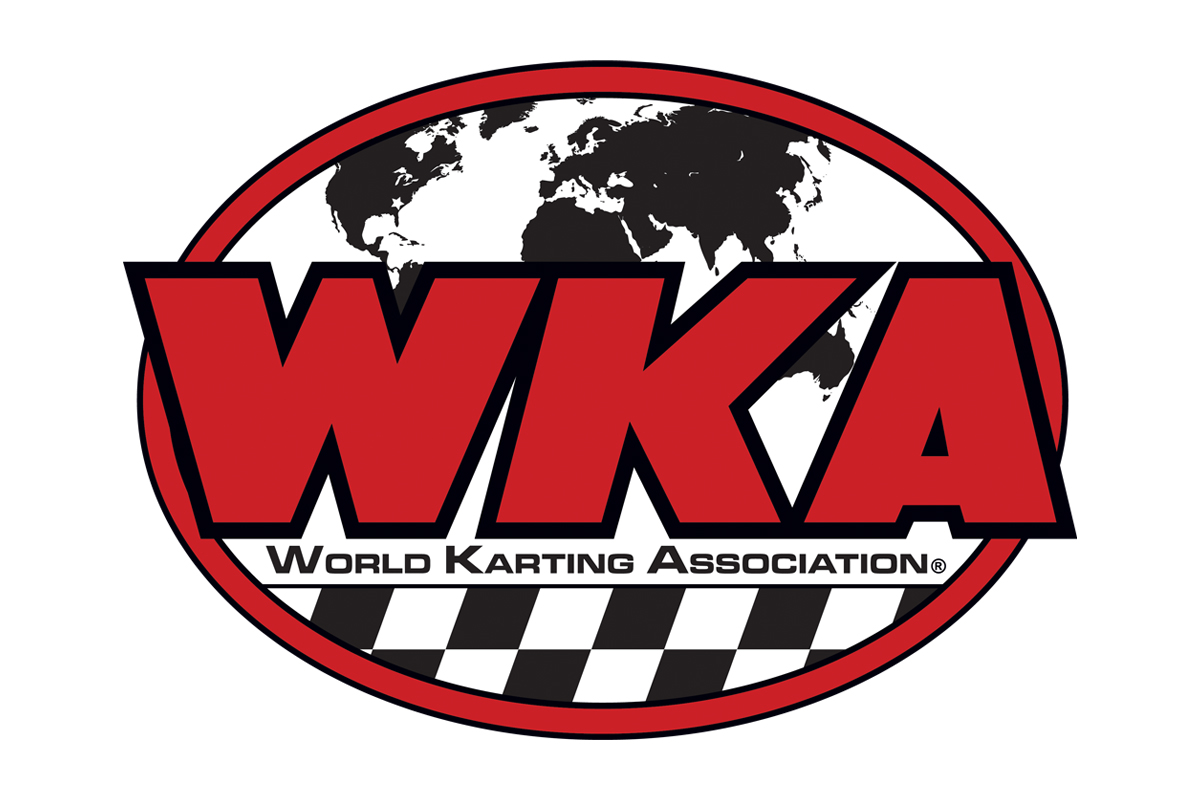 With Daytona KartWeek only two months away and interest high among karters, World Karting Association officials are reminding competitors of approved regulation changes that apply to helmets and are applicable starting at the famed December 27-30 event.
"With Karting's Official Opening Day fast approaching, we wanted to ensure racers had ample time to understand and prepare for the new safety regulations," explains WKA President Kevin Williams. "As Daytona KartWeek is already getting immense interest, this is just one less thing participants can check off the list."
The following Helmet Certifications are legal for WKA National Competition:
–        K2015, valid through 2026
–        K2020, valid through 2031
–        SA2015, valid through 2026
–        SA2020, valid through 2031
–        M2015, valid through 2026
–        M2020, valid through 2031
–        CMS2016, valid through 2027
Furthermore, in addition to the Camera regulations already printed in the WKA Tech Manual, new for 2023 is a recent decision of the Board of Trustees and will be in effect starting at Daytona. All kart-mounted cameras must have the owner's Kart Number clearly visible on the camera.
Full 2023 Approved Regulations Changes are available on the WKA Daytona Kartweek pages or can be directly downloaded HERE.
For more information on the World Karting Association, please contact Mike Tetreault at Mike@worldkarting.com or by phone to 609.326.3741.