Route 66 Sprint Series Confirms 2023 Schedule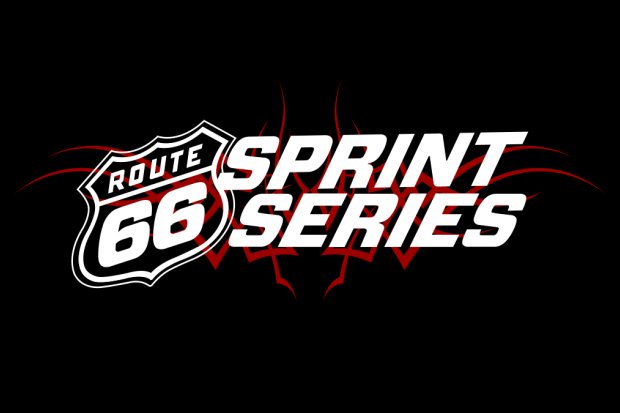 The Route 66 Sprint Series, presented by MG Tires, Franklin Motorsports, and Mills Pallet, is pleased to announce its 2023 series schedule.  Due to the recent acquisition of the series by Chris Kardashian, the schedule for the upcoming season was delayed until the transition was 100% completed. Series officials thank the racers, teams and industry members for their patience, and are excited to present a four-weekend program for the 2023 season that combines some old favorites and a brand-new venue.
The 2023 schedule includes the following four event dates and venues:
May 19-21 – New Castle Motorsports Park, New Castle, IN – One of the most prestigious kart tracks in the North America, this popular facility is an old favorite and serves as a great jumping off point for the 2023 season.
July 7-9 – Briggs & Stratton Motorplex at Road America, Elkhart Lake, WI – This event will coincide with one of Road America's premier 2023 events, the Trans Am Speed Tour competing on Road America's 4-mile track.  The Briggs & Stratton Motorplex at Road America is a hidden gem in Wisconsin's Lake Country and carries a tradition of having a strong local club, as well as playing past host to some major karting events.
August 11-13 – Whiteland Raceway Park, Whiteland, IN – New on the Route 66 schedule, Whiteland Raceway Park currently under a major expansion and renovation period, including the facilities, pit area and the track itself.  WRP has experienced a steady growth since 2019 when owners Andy O'Gara and Sarah Fisher took over with a strong commitment to the sport of karting.
September 8-10 – Mill-Rite Raceway, Dousman, WI – Badger Kart Club, one of the longest standing partners of the Route 66 Sprint Series, will host the final event of 2023.  BKC is in the process of a complete repave of the track.  A new track surface and cool fall conditions almost guarantee that some of the fastest laps of 2023 at the Mill-Rite Raceway will happen during the Route 66 finale.
The season will then conclude with the annual Route 66 Sprint Series Banquet, with date and location to be announced at a later time.
For more information about the Route 66 Sprint Series, including 2023 sponsorship opportunities, contact Chris Kardashian at 651-964-5846 or at chris.kardashian@gmail.com. Be sure to bookmark www.route66kartracing.com for all Route 66 Sprint Series details.