Route 66 Sprint Series Transfers Ownership
Chris Kardashian acquires leading midwest regional series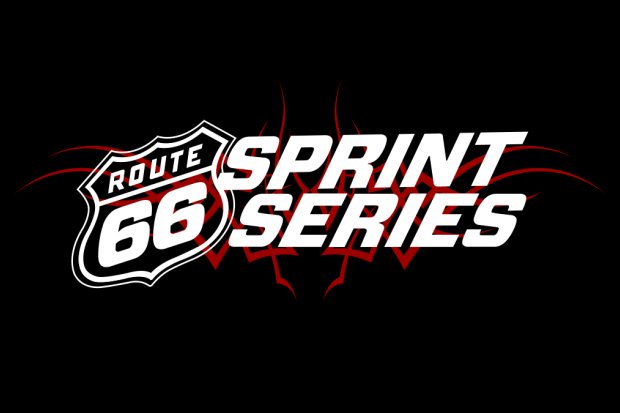 The Route 66 Sprint Series, presented by MG Tires, Franklin Motorsports, Louisiana Grills, and Mills Pallet, is pleased to announce that effective January 1, 2023, the Route 66 Sprint Series, Inc has been sold to Chris Kardashian, of St. Paul, MN.
Route 66 Series Owner, Mark Coats, commented "I want to thank all the many people involved in creating, growing, and supporting the Series.  Although no one seems to remember exactly when the first official Route 66 race happened, we know it was in the late 90s.  It's been a helluva run, and I owe it all to the great staff, sponsors, and racers that I have been blessed to meet and know along the way.  Regional racing is some of the purest, most enjoyable family fun one can have, but its time for me to let someone else take the reins on this one, and let me focus my time and energy on the United States Pro Kart Series.  Chris has been in karting for many years, in many different roles.  I'm confident that his ideas, experience, and passion for the sport will be just what the Route 66 Series needs right now."
Chris Kardashian has been active in the world of karting since his son began racing karts in 2006.  Together they have competed in events including their local club (Stockholm Karting Center), Route 66 Sprint Series, United States Pro Kart Series, Superkarts! USA, TAG USA, WKA, and the Florida Winter Tour.  Chris has served on the Board of Directors for WKA and has been an active voice in the sport of karting for many years.
Said Chris Kardashian: "I am humbled by the opportunity Mark has given me to take the reins of the Route 66 Sprint Series.  Route 66 has incredible brand recognition and is the pinnacle of Midwest Regional karting.  Over the next few weeks, I will share my vision and strategy of building off what Mark Coats has built over the past decades.  I am beyond excited to get started on this new endeavor.  Look for a 2023 Route 66 Sprint Series schedule and more, in the days and weeks to come."
For more information about the Route 66 Sprint Series, including 2023 sponsorship opportunities, contact Chris Kardashian at 651-964-5846 or at chris.kardashian@gmail.com.