Nitro Kart and Ryan Perry Motorsport Merge Kart Racing Operations
Perry to manage Mooresville, North Carolina based factory race team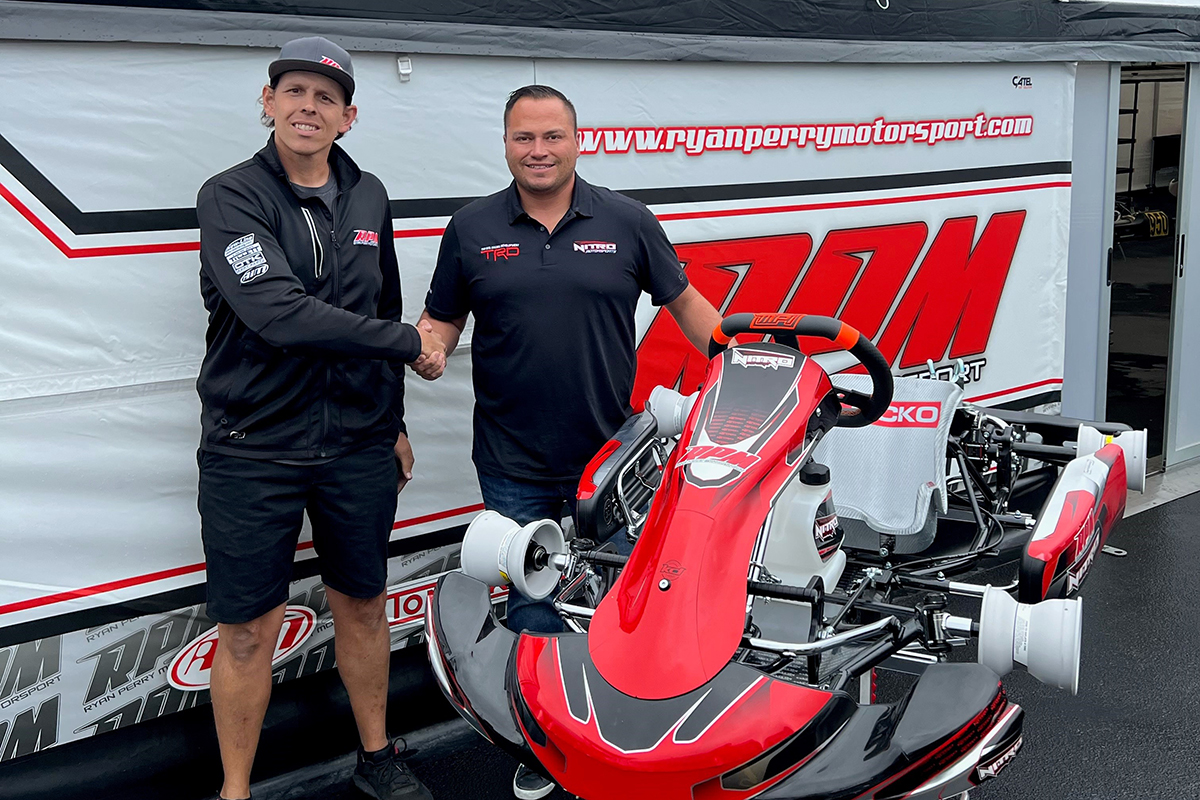 Ryan Perry and Nick Tucker celebrate the new collaboration between Nitro Kart and Ryan Perry Motorsport (Photo: Nitro Kart)
Over the last seven years, the Nitro Kart brand has established itself as the major player in American Cadet karting. The company began toward the end of the 2016 season, and quickly made an impact as one of the top Cadet chassis in North America. Since that time, Nitro Kart has earned countless victories and multiple championships from coast-to-coast and it's also become one of the top race teams for developing future motorsports talent – highlighted by a list of drivers that includes Brent Crews, Ben Maier, Connor Zilisch and more. The overall management of the brand and its successful driver development program will evolve at the end of 2022 and into the future. To strengthen its position moving forward, Nitro Kart will merge its race operations with Ryan Perry Motorsport, with Ryan Perry managing all race team operations, while Nitro Kart owner Nick Tucker will focus more on his effort with the brand's car racing extension – Nitro Motorsports.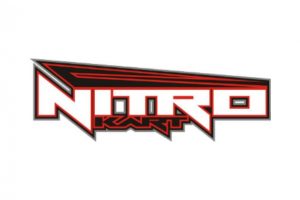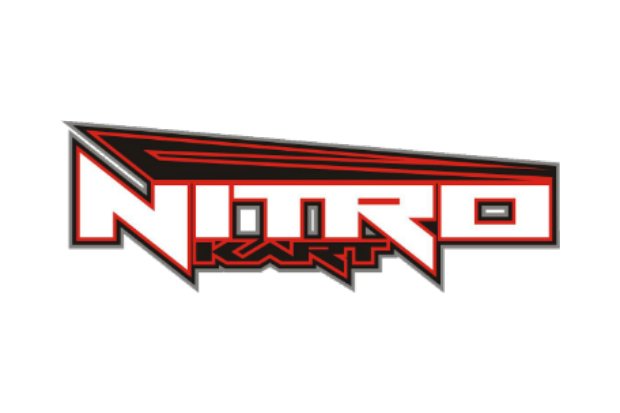 The joint venture will team Tucker with Perry, another veteran of the sport of karting. Tucker is a multi-time International Kart Federation Duffy winner as well as a Superkarts! USA Pro Tour champion. Nick's move into the karting industry with the Nitro Kart brand expanded into driver development, as he's worked closely with numerous karting stars over the last five years. This is a similar path taken by Ryan Perry. Based out of Southern California, Perry cemented his position in the sport as a successful race team owner with Ryan Perry Motorsport, earning multiple victories and championships in multiple divisions. Perry is now moving to North Carolina with the new venture between Nitro Kart and Ryan Perry Motorsport.
"This is an exciting time for myself and the Nitro Kart brand," stated Tucker. "What we have been able to build over the last seven years is amazing, and now we have already begun our expansion in driver development, while keeping the Nitro Kart brand growing. I am excited to work with Ryan to solidify Nitro Kart as the top Cadet product in the country as it has been since 2017 and continue that legacy, leading to many more victories and championships."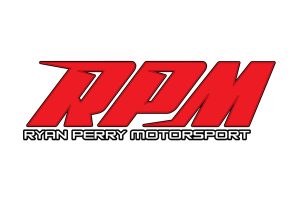 Ryan Perry Motorsport will carry the full selection of Nitro Kart chassis and parts for trackside support. The RPM race team will offer support for drivers at GoPro Motorplex club events, while competing at regional and national level programs including Stars Championship Series, United States Pro Kart Series, Superkarts! USA Pro Tour and other selected events. Nitro Kart sales and distribution will remain under Tucker's management.
"I am honored and enthusiastic about this new venture with Nick Tucker and Nitro Kart," added Ryan Perry of Ryan Perry Motorsport. "The Nitro Kart brand has set the bar for Cadet racing in North America, and I am proud to be part of the Nitro family. This new collaboration will help to take both the Nitro Kart and Ryan Perry Motorsport brands to the next level. I would like to thank Nick for believing in what I can bring to this new venture and excited for the future."
The Nitro brand has expanded over the last two seasons with the development of Nitro Motorsports. The sportscar race team has competed in the Trans Am Series presented by Pirelli, earning three victories thus far in 2022 with Brent Crews – the current leader in the Wilwood TA2 Rookie standings. For 2023, Nitro Motorsports is adding the GR Cup by Toyota Gazoo Racing North America program, featuring former karters Tyler Wettengel and Toni Breidinger.
"We are creating a complete and unique ladder system with Nitro Kart and Nitro Motorsports," added Tucker. "The focus with Nitro Kart and now under Ryan Perry Motorsport is to help develop drivers in Cadet, then to the Junior ranks and into Senior level racing. And from there, guide them into sportscar racing with Nitro Motorsports Toyota GR 86 and Trans Am teams. We will working to build an incentive program with Nitro Kart and RPM to help drivers transition to cars."
To find out how to be part of Team Nitro Kart or more about the chassis line, visit nitro-kart.myshopify.com and make sure to follow them at Facebook and Instagram.