EKN OutLap: EP46 – 2022 Race Rotax US Trophy Final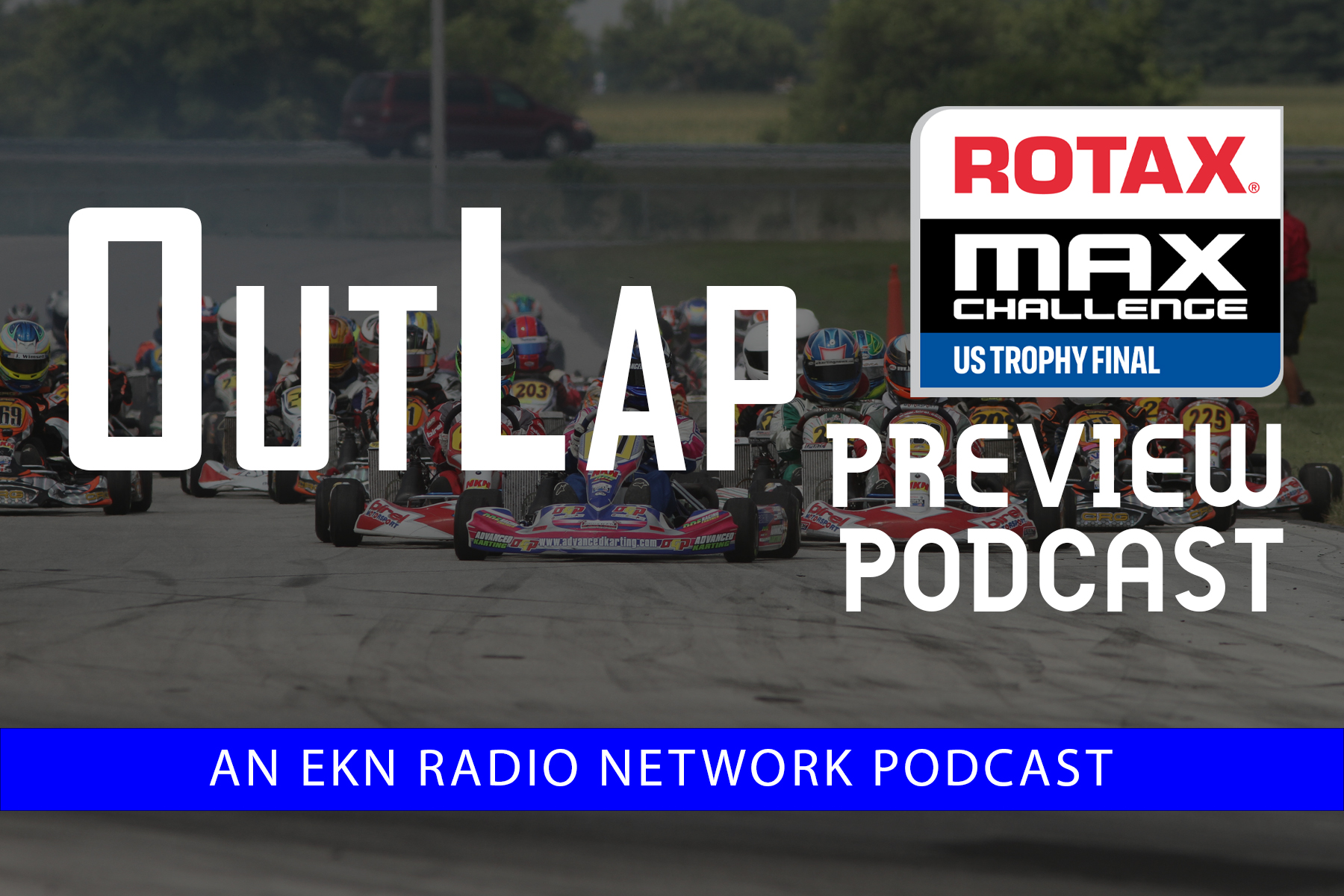 The EKN Trackside Live program visits multiple events throughout the karting season. Leading up to major events on the calendar, EKN is happy to provide a show as part of the EKN Radio Network. The EKN OutLap is a preview podcast show, geared at providing you the top stories, breaking news, and championship battles going into the weekend.
A new event has been established for the 2022 season, matching the best Rotaxians together for one final swing for a ticket to the Rotax Max Challenge Grand Finals in Portugal. The Race Rotax US Trophy Final is set for the New Castle Motorsports Park on October 7-9. Five MAX categories will compete for 12 different Rotax Grand Finals tickets on the line, along with becoming the first drivers to earn the US Trophy Final titles. Rob Howden and David Cole preview the weekend in this episode of the OutLap – presented by Racelab.
Visit the EKN Podcast page or find all the podcast episodes on Podbean.com, iTunes, Google Play, or Spotify by searching EKN Radio Network.