EKN Debrief: Episode 102 – Cup Karts North America Grand Nationals 6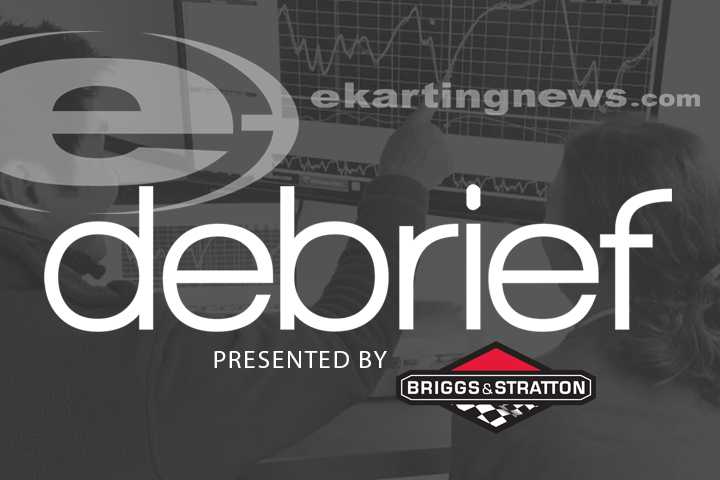 The sixth edition of the Cup Karts North America Grand Nationals were held on the September 30-October 2 weekend at the New Castle Motorsports Park. The New Castle, Indiana facility once again welcomed a record turnout of Briggs & Stratton 206 drivers from Canada and the USA with 385 entries in eight categories. The EKN trio of Rob Howden, David Cole and Nate Dean breakdown the action in this episode of the EKN Debrief – presented by Briggs & Stratton Racing. They cover the Acceleration Kart Racing Paddock Pass, followed by the Race Report presented by Racelab. The EKN Trackside Live Race Calendar presented by CRG Nordam completes the podcast.
Visit the EKN Podcast page or find all the podcast episodes on Podbean.com, iTunes, Google Play, Spotify and other podcast sites by searching EKN Radio Network.