The Fifth Edition of the WSK Open Cup is at the Starting Blocks in Lonato with Over 220 Drivers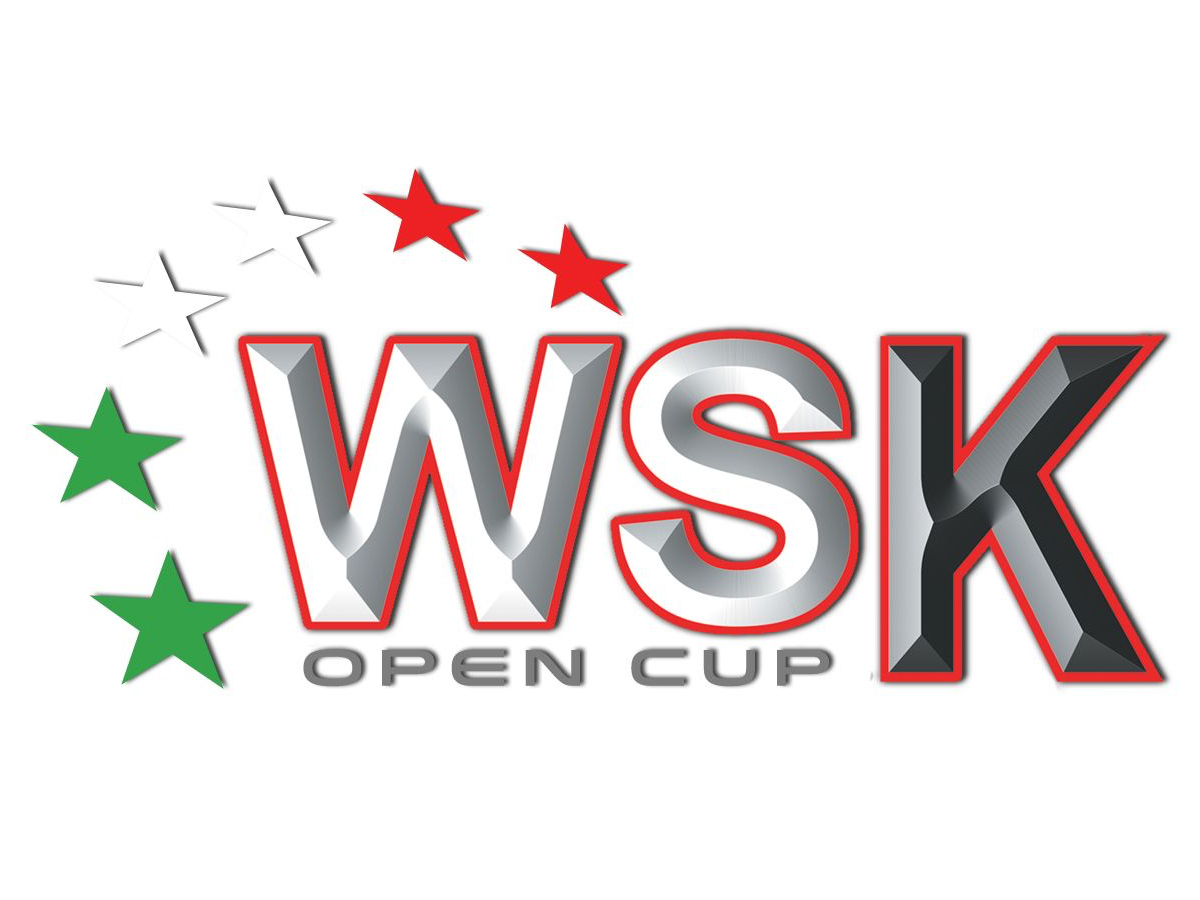 The great karting by WSK is continuing full swing in this closing part of season 2022. After the new WSK Super Cup by Mini reserved to the youngest talents of karting, the South Garda Karting Circuit will welcome over 220 drivers to contest the WSK Open Cup of MINI, OKJ, OK and KZ2 in the weekend of October 2nd.
A good number of emerging talents and recognized champions at the start.
The main constructors and most successful teams will be at the start with their best drivers. The presence is remarkable once more, especially in MINI and OKJ, which continue to bring on track a lot of promising youngsters, but the starting grids will be filled also in the more powerful categories OK and KZ2 with a lot of champions making it onto the track.
The excellent names in the Hall of Fame of the WSK Open Cup.
That of 2022 is going to be the fifth edition of the WSK Open Cup. This event is a fixed appointment in the calendar of drivers, teams and fans and the Hall of Fame of the category includes a lot of champions that soon became reference points on the international scene. Big names won all the categories in their growth path among the fields of the WSK family. The winners of the previous editions are: in Mini, Martinius Stenshorne (2018), Nikola Tsolov (2029), Maciej Gladysz (2020), Niklas Schaufler (2021), in OKJ Kirill Smal (2018), Andrea Kimi Antonelli (2019), Freddie Slater (2020), Luis James Egozi (2021), in OK Luigi Coluccio (2018), Taylor Barnard (2019, 2020), Tuukka Taponen (2021), in KZ2 Riccardo Longhi (2018), Giuseppe Palomba (2019, 2021) and Stan Pex (2020).
The Live Streaming feeds from wsk.it and Motorsport.tv.
The racing program will feature free practice on Wednesday and Thursday, qualifying practice and initial heats on Friday. The remaining heats will be run on Saturday, while prefinals and finals (with Live TV Streaming from wsk.it and Motorsport.tv) will be on Sunday, October 2nd.
The program of the WSK Open Cup, Lonato:
Wednesday, September 28 and Thursday, September 29
08:45 Free practice
Friday, September 30
08:45 – 11:03: Free practice
11.10 – 12:36: Qualifying practice
14:00 – 18:30: Qualifying heats
Saturday, October 1
08:30 – 09:55: Warm-up
10:00 – 18:30: Qualifying heats
Sunday, October 2 (TV, Live Streaming)
08:45 – 10:40: Warm-up
10:50 – 13:00: Prefinals
14:00 – 16:00: Finals (14:00 OKJ; 14:30 MINI; 15:00 KZ2; 15:30 OK).
Info: www.wskarting.it/index.asp
The calendar of the next rounds:
WSK OPEN CUP
02/10/2022 LONATO – MINI-OKJ-OK-KZ2
WSK FINAL CUP
1st Rd – 06/11/2022 SARNO – MINI-OKJ-OK-KZ2
2nd Rd – 20/11/2022 LONATO – MINI-OKJ-OK-KZ2