EKN Debrief: Episode 101 – 2022 United States Pro Kart Series Heartland Grand Prix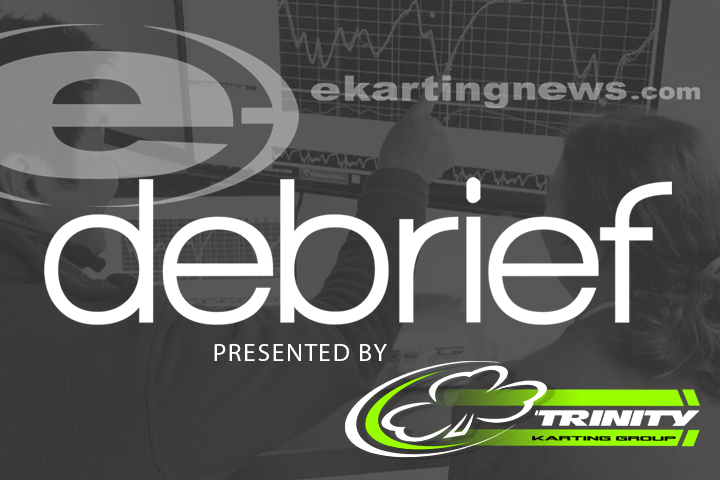 The 2022 season for the United States Pro Kart Series was completed on the September 15-18 weekend with the running of the Heartland Grand Prix at the New Castle Motorsports Park. The New Castle, Indiana facility hosted Rounds Seven and Eight to close out the championship chase for the seven IAME categories, welcoming nearly 250 entries. Rob Howden hosts with David Cole and Nate Dean providing insight into this episode of the EKN Debrief – presented by Trinity Karting Group. They cover the Franklin Motorsports Paddock Pass, followed by the Race Report presented by CRG Nordam. The EKN Trackside Live Race Calendar presented by OTK USA completes the podcast.
Visit the EKN Podcast page or find all the podcast episodes on Podbean.com, iTunes, Google Play, Spotify and other podcast sites by searching EKN Radio Network.