Paddock Insider: 2022 United States Pro Kart Series – Heartland Grand Prix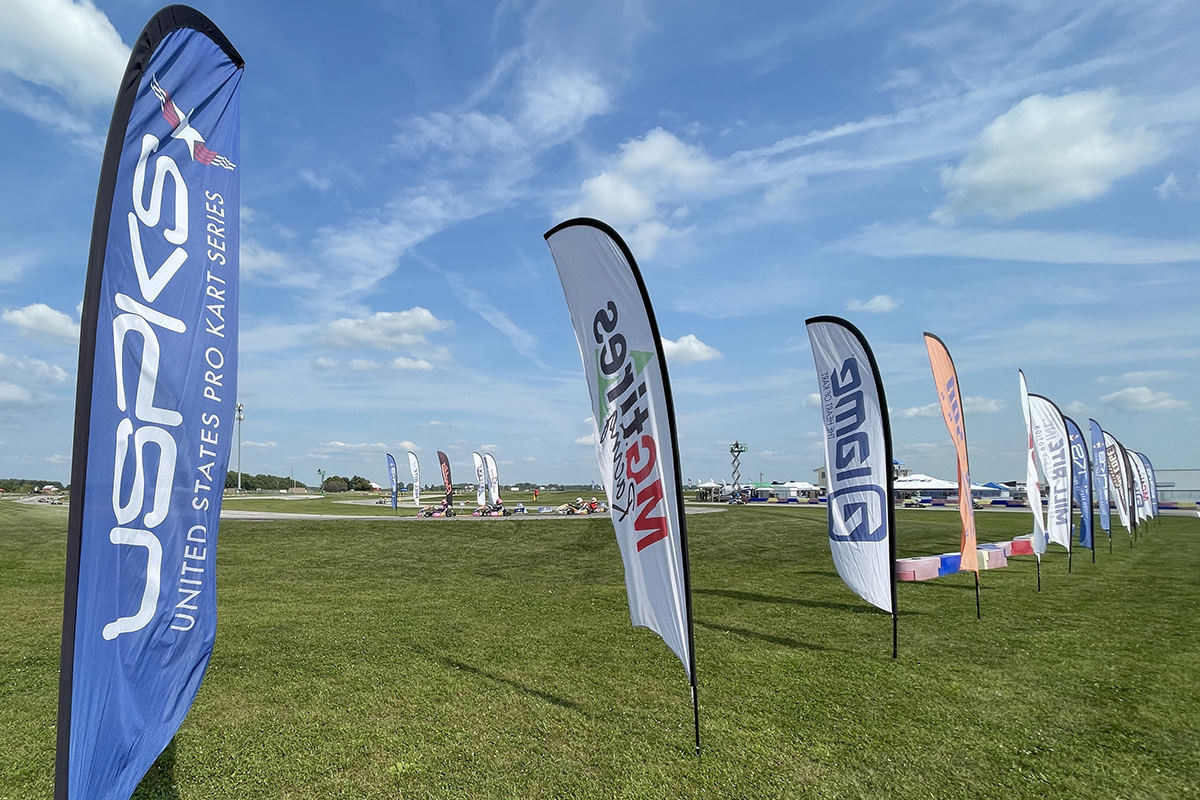 (Photo: EKN)
EKN's Paddock Insider is part of our Trackside coverage, bringing you notes, updates and breaking news as it happens. The article will feature notes from trackside at the 2022 United States Pro Kart Series Heartland Grand Prix from the New Castle Motorsports Park in New Castle, Indiana. This is insider info will not be seen anywhere else. Please feel free to comment and discuss our coverage and today's action in the EKN Global Members Discussion area below.
Finale to 10th Season for USPKS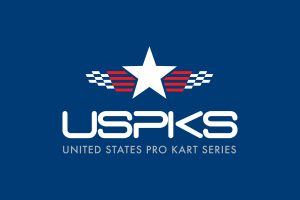 It is the series finale for the United States Pro Kart Series program, closing out the 10th season here this weekend at New Castle. The series has come from the initial event at GoPro Motorplex in April 2013 to what it is today, one of the leading series in North America. It began as a series for the racers, backed up from several industry members and companies that have remained here through all 10 seasons. A handful of the staff from Day One remain as part of the series as well. eKartingNews has been with the program from the beginning, and we have been a happy to provide trackside coverage for all 10 years.
Updated Points in Micro Swift
As discussed in the OutLap and Preview, the Micro Swift championship standings have been updated following a tech bulleting regarding the results from Road America. Rocco Simone's DQ for airbox tube has been overturned, thus reinstating his third-place finish from Sunday. That now puts him 68 points out of first and Jackson Gibson is now 213 in third. Woon has the tie-breaker right now coming into the weekend with three wins while Simone has just one.
Vidmontiene to MottazSport
Silly season continues for 2022 as former Mini Swift champion Enzo Vidmontiene has made the move to MottazSport. The Florida-based operation has expanded to welcome in both Vidmontiene, and the Kart Republic brand. The combination is making its debut this weekend at the USPKS finale, with Vidmontiene making the move to close out his rookie season in the Junior ranks. The 2021 USPKS Mini Swift champion currently sits 11th in the X30 Junior championship heading into the weekend with a best finish of fifth at the opening day in Mooresville.