EKN OutLap: EP44 – 2022 United States Pro Kart Series – Heartland Grand Prix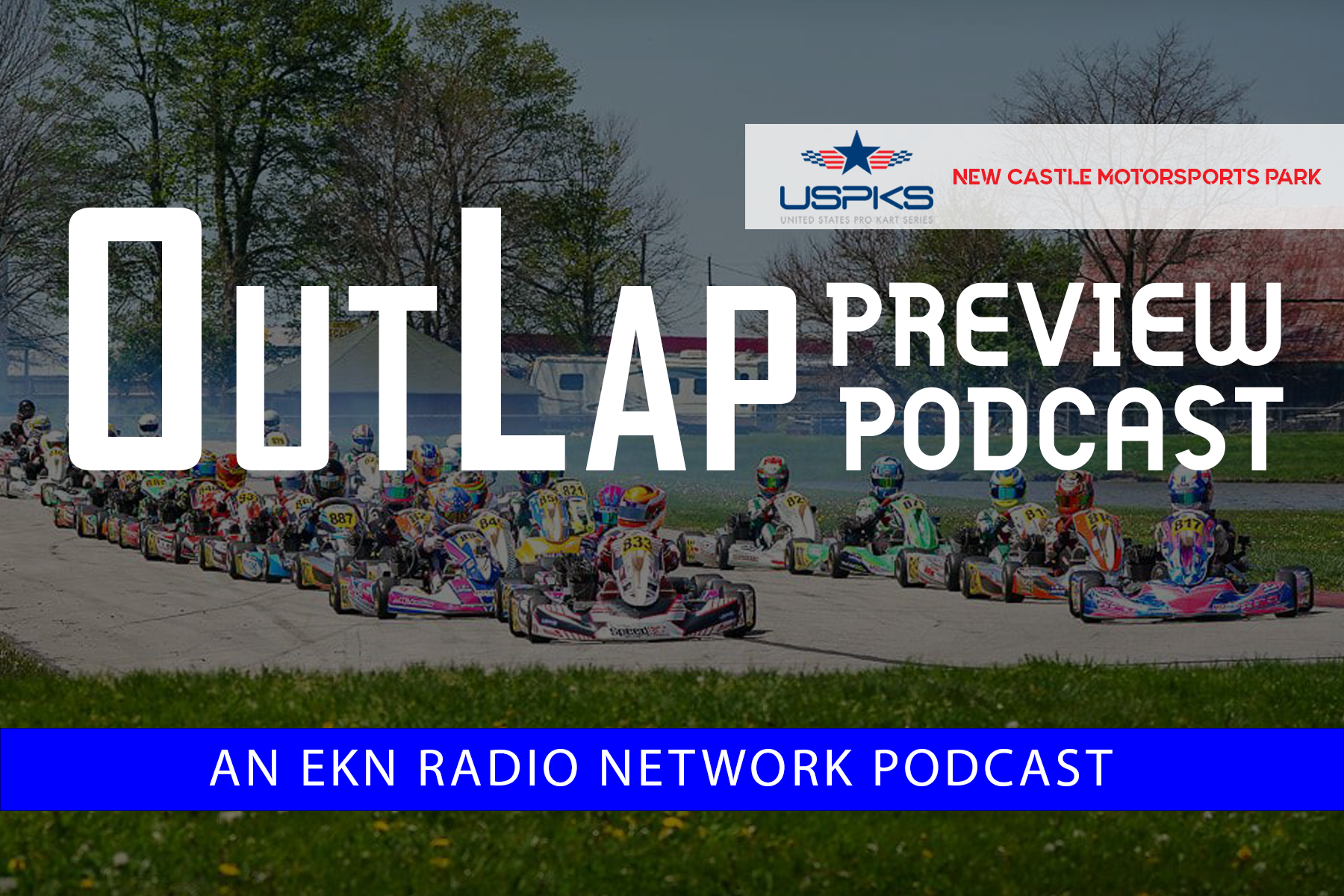 The EKN Trackside Live program visits multiple events throughout the karting season. Leading up to major events on the calendar, EKN is happy to provide a show as part of the EKN Radio Network. The EKN OutLap is a preview podcast show, geared at providing you the top stories, breaking news, and championship battles going into the weekend.
The 2022 season for the United States Pro Kart Series is set to wrap up this weekend with the fourth and final event of the year. The Heartland Grand Prix is schedule for the New Castle Motorsports Park in New Castle, Indiana with the two final rounds to be contested on the weekend, determining this year's champions in the seven IAME categories. Rob Howden and David Cole preview the championship standings and who will battle for the podium spots this weekend in this episode of the OutLap – presented by Hyperfuels.
Visit the EKN Podcast page or find all the podcast episodes on Podbean.com, iTunes, Google Play, or Spotify by searching EKN Radio Network.