Track Layout Confirmed for Rotax US Trophy Final
'National Reverse' layout at New Castle Motorsports Park selected for October 7-9 weekend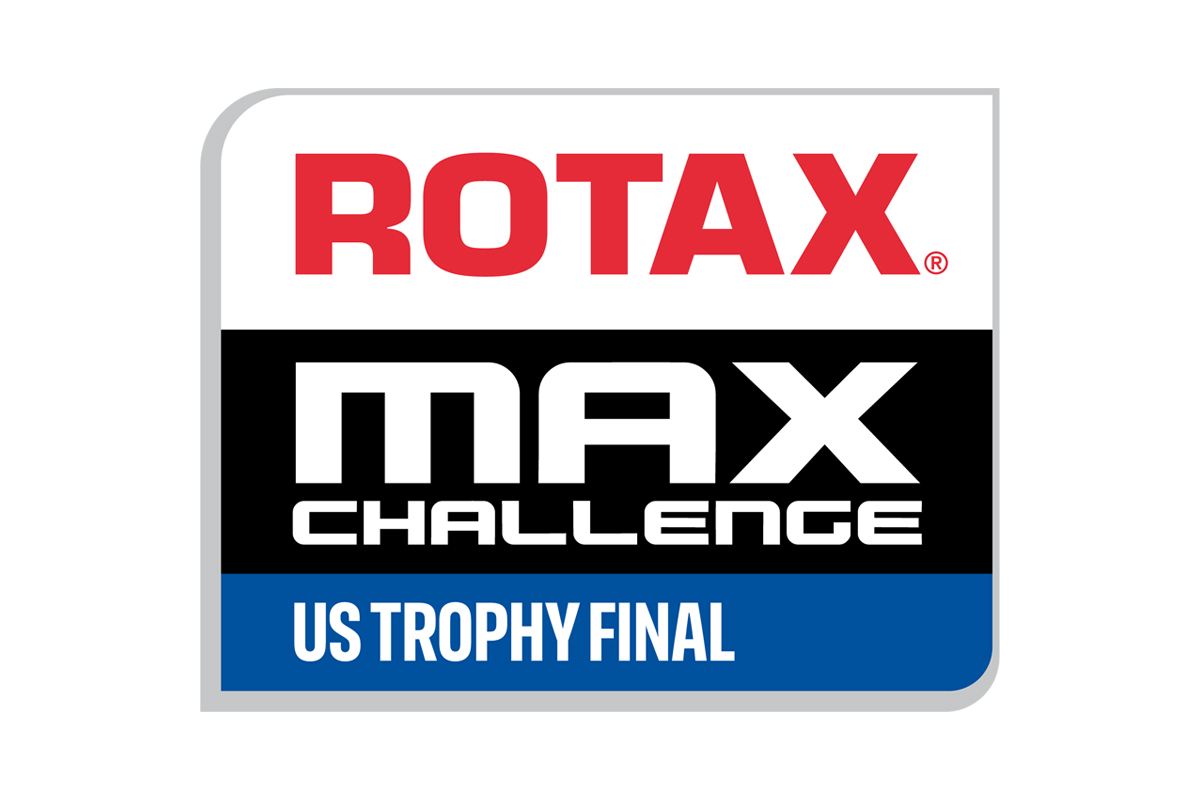 The Race Rotax US Trophy Final is scheduled for the October 7-9 weekend at the New Castle Motorsports Park in New Castle, Indiana. A total of 12 tickets to the Rotax Max Challenge Grand Finals – scheduled for November in Portimao, Portugal – will be awarded on the weekend for drivers to earn a spot to compete in the 'Olympics of Karting'.
One major factor to the event is the track layout, with the New Castle facility having over 50 different configurations. For the inaugural US Trophy Final, the 'National Reverse' circuit will be contested over the three days of competition. The 1-mile layout runs in the clockwise direction around the original course built in 2003. The New Castle Motorsports Park hosted the US Rotax Grand Nationals in 2010 and national-level Rotax racing returns after 12 years.
"We went with the full track clockwise for two very simple reasons; the full track provides the most unique and technically challenging option for drivers and tuners alike," stated Justin Stefani of Race Rotax. "Since going to NCMP at its near inception in 2004, I had never been a part of an event ran reverse direction (clockwise) until 2020 when we attended the USPKS event, and I couldn't believe how exciting the racing in the reverse direction is, so for us it's the best of both worlds."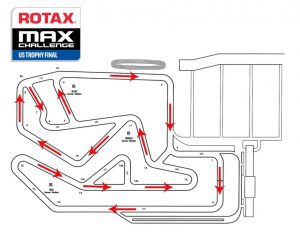 The layout of the event is similar to other major events at the New Castle Motorsports Park, utilizing the large scale house, and holding tech as well with Mike Edwards serving as Technical Director as well as Sporting Director Tim Hannen. Race Director will be split between Tyler Brooks and Gideon Gadson, who served in those positions at Trophy West and Trophy East respectively. Timing and Scoring will be headed by Allison Long, with Race Monitor and Race Hero utilized all weekend long. Registration at the track will begin on Thursday with series register Heather Underwood.
Heading into the event, Race Rotax has introduced a new Rotax MAX evo engine incentive when registering for Rotax US Trophy Final. For Cadet drivers, competitors can register and save $500 on a Micro or Mini MAX engine kit. For Junior, Senior and Master drivers, they can register and save $700 on a Junior / Senior / Master 125 engine kit.
"We understand there are still many new karters here in North America that may have never driven or seen a Rotax engine package. We initially aimed this incentive to those who may not have an engine that want to compete. As we examined the program more, we felt as though we should also reward those who have and continue to support the Rotax program. Now, anyone who enters the US Trophy Final has a way to save on a new Rotax MAX evo engine."
The US Trophy Final will feature five categories; Micro Max, Mini Max, Junior Max, Senior Max and Masters Max. Competitors who took part in the two regional programs – US Trophy Series West and US Trophy Series East – will have their two championships combined into an Aggregate Standings heading into New Castle. Those drivers competing in both the East and West program will earn additional points over the US Trophy Final weekend to add to their total from their respective series. The driver with the highest point total in the combined standings in each of the classes will earn a Rotax Grand Finals ticket.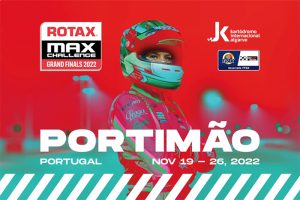 In addition to the 5 tickets up for grabs to those involved in the US Trophy Series East and West programs, the US Trophy Final is offering Rotax Grand Finals tickets to ANY driver based on the results of the main events at New Castle Motorsports Park. These tickets are open to drivers from any nationality or previous Rotax competition. This allows competitors from Canada, Mexico, and any other country from around the world to compete at the US Trophy Final in addition to any USA driver who has not participated in a US Trophy Series East or West event. These additional tickets will be awarded based on the following:
Mini Max: 1st and 2nd place
Junior Max: 1st place
Masters Max: 1st place
Senior Max: 1st, 2nd, and 3rd place
Those drivers who finish second and third place in the Senior Max division will be awarded tickets to compete in the DD2 category at the Rotax Grand Finals. Similar for those drivers in Masters Max who earn a ticket, they compete in the DD2 Masters division.
The entire weekend will be covered LIVE by eKartingNews. All action from qualifying to the final checkered flag on Sunday can be caught on the EKN Radio Network and EKN Live webpage. EKN's Rob Howden and Henry Beaudette – the official voice of the Rotax Grand Finals – will be calling the action throughout the weekend. EKN will also be providing daily reports, top-10 updates, and other news trackside on social media from Friday to Sunday.
For more details and to enter the Rotax US Trophy Final event, head to RaceRotax.com