The First Edition of the WSK Super Cup by MINI is About to Get Underway
The International Circuit La Conca will host the event exclusively dedicated to category MINI on the weekend of September 1-3. Live streaming from wsk.it.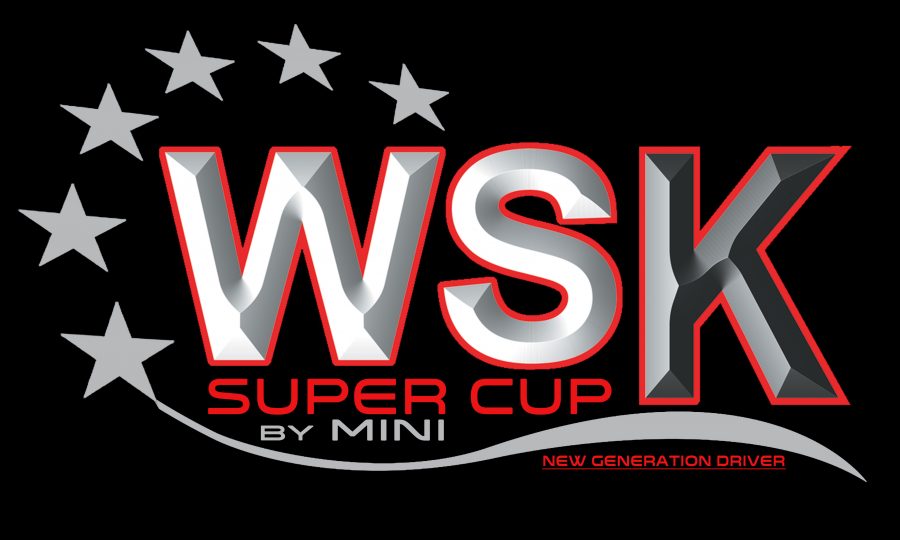 The young talents that will contest the first edition of the WSK Super Cup by MINI already made it onto the track at the La Conca circuit for the initial free practice sessions. This event is a new appointment completely dedicated to category MINI, which represents a good epilogue following the success that this category had in these past few years.
At the eve of the race that will officially begin in La Conca on Thursday, September 1 and end on Saturday, September 3, WSK Promotion's President Luca De Donno commented the event with the following words: "This is an event dedicated to the class of the youngest drivers which, since its debut over ten years ago in the WSK Promotion-branded competitions, has become ever more popular. In the present day it is, without fear of denial, the ideal territory to take the first steps in the great world of international karting. This class, however, was missing something: it needed an exclusively dedicated event, without coexistence with the other classes, in a single stage, capable of decreeing every time, every year, from 2022 onwards, the best driver in the international field. That event is now here. It's the Super Cup by MINI. The result is an unprecedented and unique worldwide stage, the maximum competition for the MINI class, its drivers, its teams and technicians. The race of races capable of decreeing the champion of champions. MINI in terms of size, but MAXI in terms of value!"
In 2010, for the first time WSK Promotion introduced in an international series, the WSK Master Series, the MINI class: it was immediately a great success, with over 60 entries taking to the track in the first round hosted at the Siena International Circuit. 12 years have passed since then and the MINI has become the main gateway for drivers from all over the world who want to take their first steps in top karting. All WSK events (the Champions Cup, Super Master Series, Euro Series, Open Cup and the Final Cup) welcome hundreds of participations every year, exceeding the quota of 100 achieved in various single events. Precisely in this context, the WSK Super Cup by MINI was established, the appointment par excellence reserved for young, but very fast, drivers from all over the world who want to challenge each other on an exclusive and world-class stage to decree the best of the best.
After the free practice on Thursday, the event in La Conca will get to its heart on Friday, September 2 with qualifying practice and heats. Further qualifying heats will follow on Saturday, September 3 as Prefinals and Final that will enjoy Live Streaming coverage from wsk.it.
The program in La Conca:
WSK Super Cup by MINI
Thursday, September 1
9:00 – 15:55: Free practice
Friday, September 2
9:00 – 11:55: Free practice
12:30 – 12:56 Qualifying practice
14:00 – 19:00: Qualifying heats
Saturday, September 3 (TV, Live Streaming)
9:30 – 10:25: Warm-up
10:30 – 11:30: Qualifying heats
12:20 – 13:00: Prefinals
14:00: Final
Info, Live Timing, Results and Live Streaming: www.wskarting.it/index.asp
WSK Promotion
Press Office
press@wsk.it