Texas Sprint Racing Series Announces 2023 Race Dates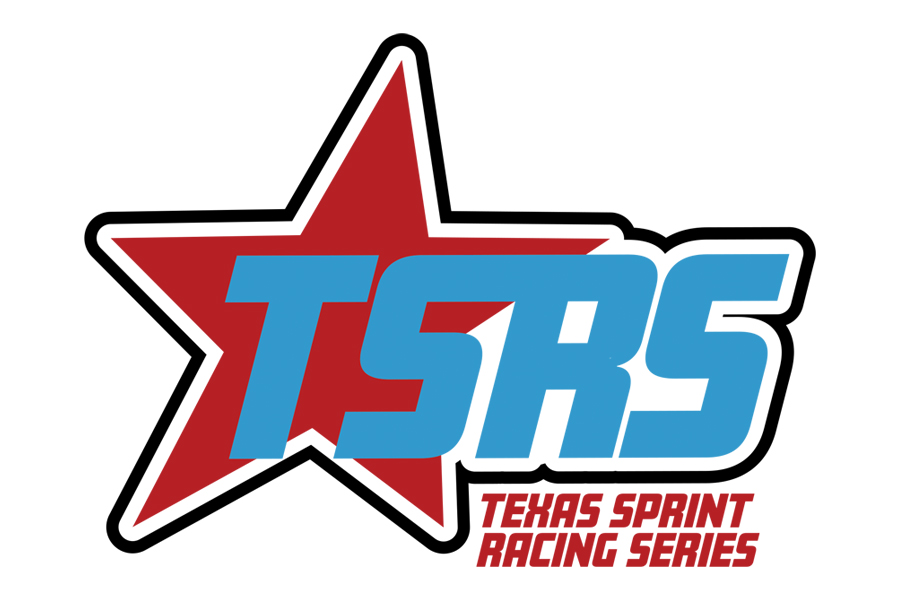 The 2022 season for the Texas Sprint Racing Series Presented by Auctionetx is nearing completion with the finale to take place one month away. After a record setting season, the program is already looking ahead to the ninth year with the release of the 2023 race dates.
The Texas Sprint Racing Series season is set to open once again as a warm-up to the Superkarts! USA Pro Tour WinterNationals, hosting the first event of 2023 on the March 24-26 weekend at the NOLA Motorsports Park outside New Orleans. Round Two of the 2023 program is scheduled for Memorial Weekend – May 26-28 – with another special under the lights event at the Speedsportz Racing Park in New Caney, Texas. Locations for the final three events are not yet confirmed, with dates of June 30-July 2, August 4-6, and September 15-17.
"It has been an exciting and growing year for the Texas Sprint Racing Series in 2022," stated series promoter Brittany Lobaugh. "We've reached record numbers throughout the year, seen great racing in all categories, and are thrilled to close up the season in a few weeks. Our focus now is toward 2023. We know how important it can be for racers to plan ahead, so we wanted to make sure our dates were confirmed. One factor was to make sure we did not place our races over any of the currently posted national race schedules, to allow those that wish to attend those major events without conflict. We are hoping to nail down the remaining locations before the end of the year."
The 2022 Texas Sprint Racing Series concludes on over September 22-24 special Thursday through Saturday event, racing under the lights at the Speedsportz Racing Park north of Houston. Registration is open for the series finale, with links and full details for the event available at texassprintseries.com
2023 Texas Sprint Racing Series Schedule
Round 1: March 24-26 – NOLA Motorsports Park
Round 2: May 26-28 – Speedsportz Racing Park
Round 3: June 30-July 2 – TBA
Round 4: August 4-6 – TBA
Round 5: September 15-17 – TBA