Face2Face: EP57 – Roger Ruthhart – Rock Island Grand Prix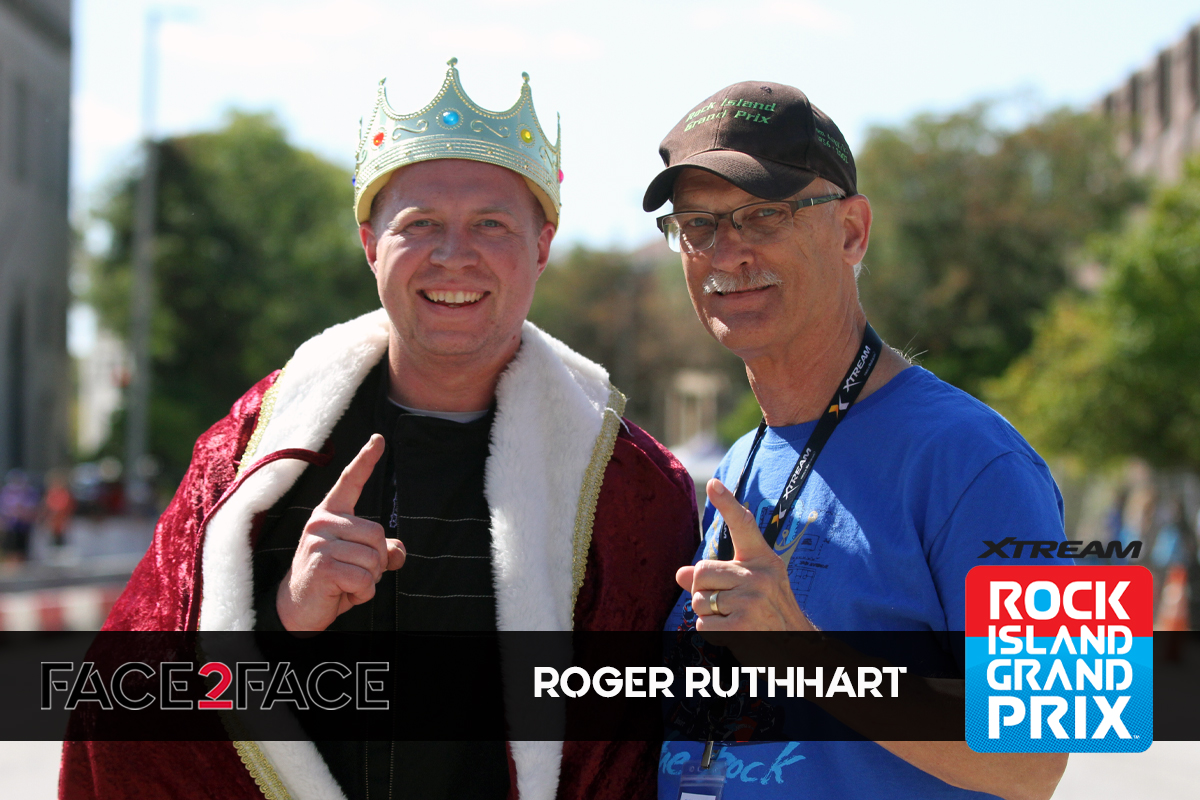 eKartingNews has launched a new program for social media and the EKN Radio Network – Face2Face. The show is broadcasted live over Facebook and YouTube, with the audio version making its way to the only 24 hour / 7 days a week radio station.
The 57th episode of Face2Face welcomes back Roger Ruthhart of the Xtream Rock Island Grand Prix. The popular Labor Day street race is set to host the 27th edition over the September 3-4 weekend. Ruthhart joins EKN's Rob Howden and David Cole to discuss this year's event, including new and returning programs surrounding the world's largest street race.
Visit the EKN Podcast page or find all the podcast episodes on Podbean.com, iTunes, Google Play, or Spotify by searching EKN Radio Network.