Face2Face: EP56 – Justin Stefani – Race Rotax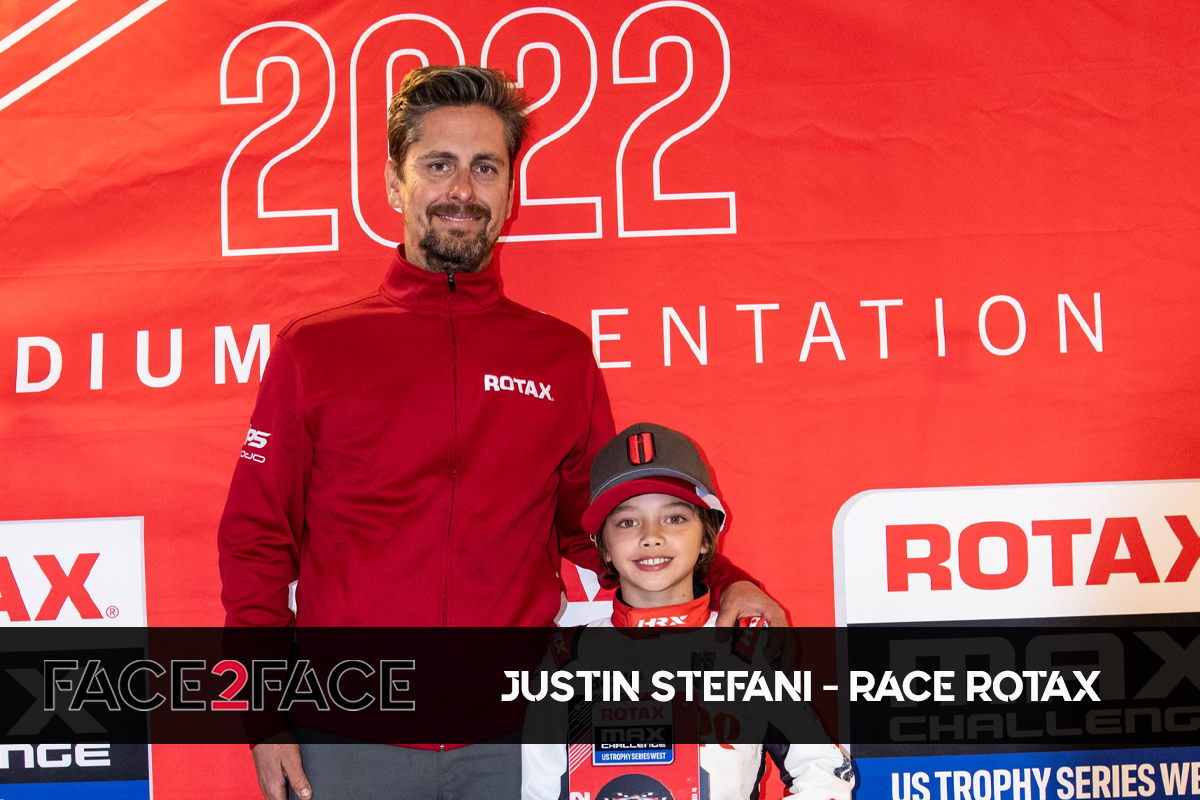 eKartingNews has launched a new program for social media and the EKN Radio Network – Face2Face. The show is broadcasted live over Facebook and YouTube, with the audio version making its way to the only 24 hour / 7 days a week radio station.
Episode 56 of Face2Face welcomed Justin Stefani of Race Rotax. The Rotax brand has been a part of the United States karting scene for many decades, including the Rotax Max Challenge program at the beginning of the 2000's. With the engine platform under the eyes and guidance of J3 Competition, their focus has been on the grassroots level, while building up regional programs with the US Trophy Series West and East programs now into their second year. New for 2022 is the US Trophy Final event, scheduled for October at New Castle Motorsports Park in Indiana. He provides insight on all this with EKN's Rob Howden and David Cole.
Visit the EKN Podcast page or find all the podcast episodes on Podbean.com, iTunes, Google Play, or Spotify by searching EKN Radio Network.